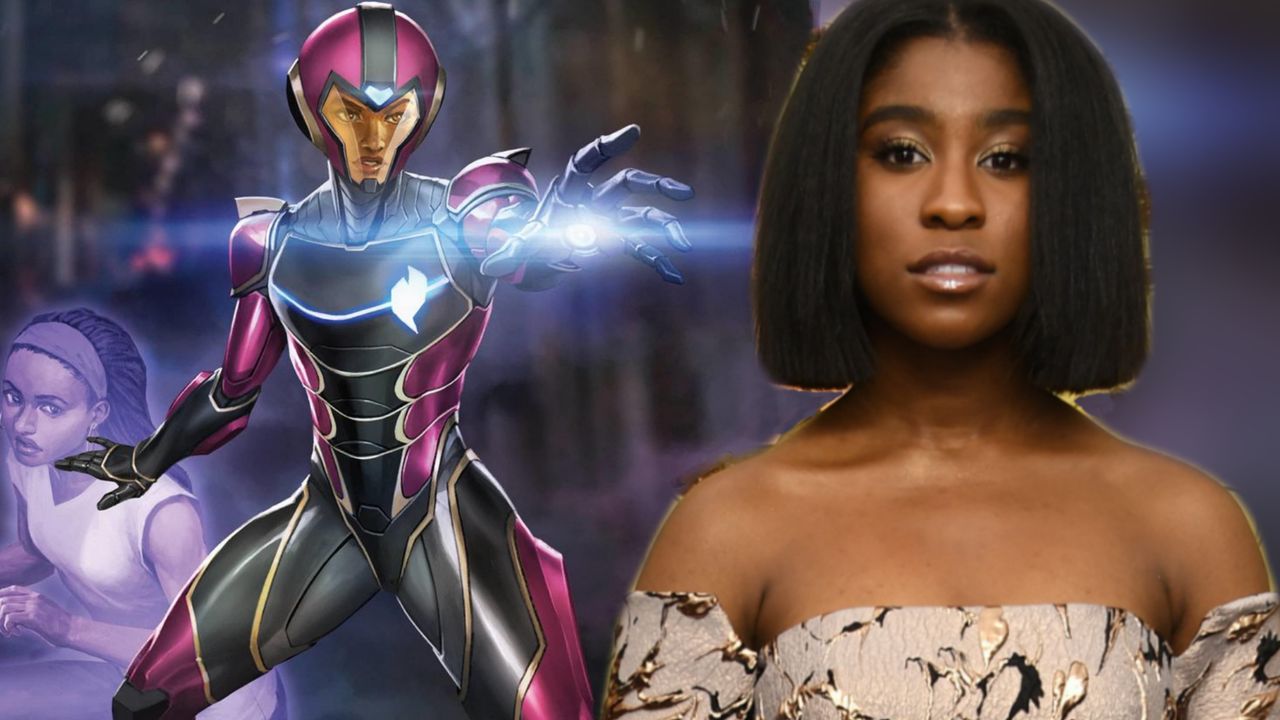 "This Is Us" star Lyric Ross is the latest to join the Ironheart series set in Marvel Cinematic Universe. Currently, the Disney+ series is in the pre-production stage and going through the casting process. Production is set to start in June.

Ross is all set to play the best friend of Riri Williams, who could be Natalie Washington. Riri met her sole friend, Natalie when she was ten years old after Riri caught Natalie's interest while working on some technologies meant to help superheroes someday. Riri built an upgraded suit of armor with the help of an A.I. replica of Stark and adopted the alias Ironheart.

In the series, Ross is joining Dominique Thorne, who is playing Riri, and Anthony Ramos, whose character is not yet officially revealed. Reportedly, Ramos is playing the villain of the series, and he could be Blackheart. But nothing is official yet.

Riri Williams was certified as a super genius at the age of five after passing multiple tests. Riri's parents looked into special care to nurture her strengths while also providing emotional support. Riri's intelligence forced her to withdraw into herself and become an introvert.

Marvel's Ironheart series will follow Riri Williams, a genius inventor and the creator of the most advanced suit of armor since Iron Man. Chinaka Hodge is the head writer on the series, which will begin production later this year. Thorne's Riri Williams is also part of the upcoming Black Panther: Wakanda Forever, where she will make her MCU debut.

It will be interesting to see if Tony Stark is the real inspiration behind Riri becoming Ironheart as was the case in the comics. Marvel is infusing the young generation of superheroes as part of the MCU phase four narrative, which could lead up to the formation of the Young Avengers team.

Ross has also appeared in Sirens and Chicago Fire before grabbing the role of Deja Pearson in This is Us' second season. Her character became the adopted teen that the couple Randall and Beth took in from the foster system. The show is currently in its sixth and final season.

Ironheart is currently scheduled to begin filming in June 2022 in Atlanta. The series is part of Marvel Studios' 2023 programming schedule on Disney+.