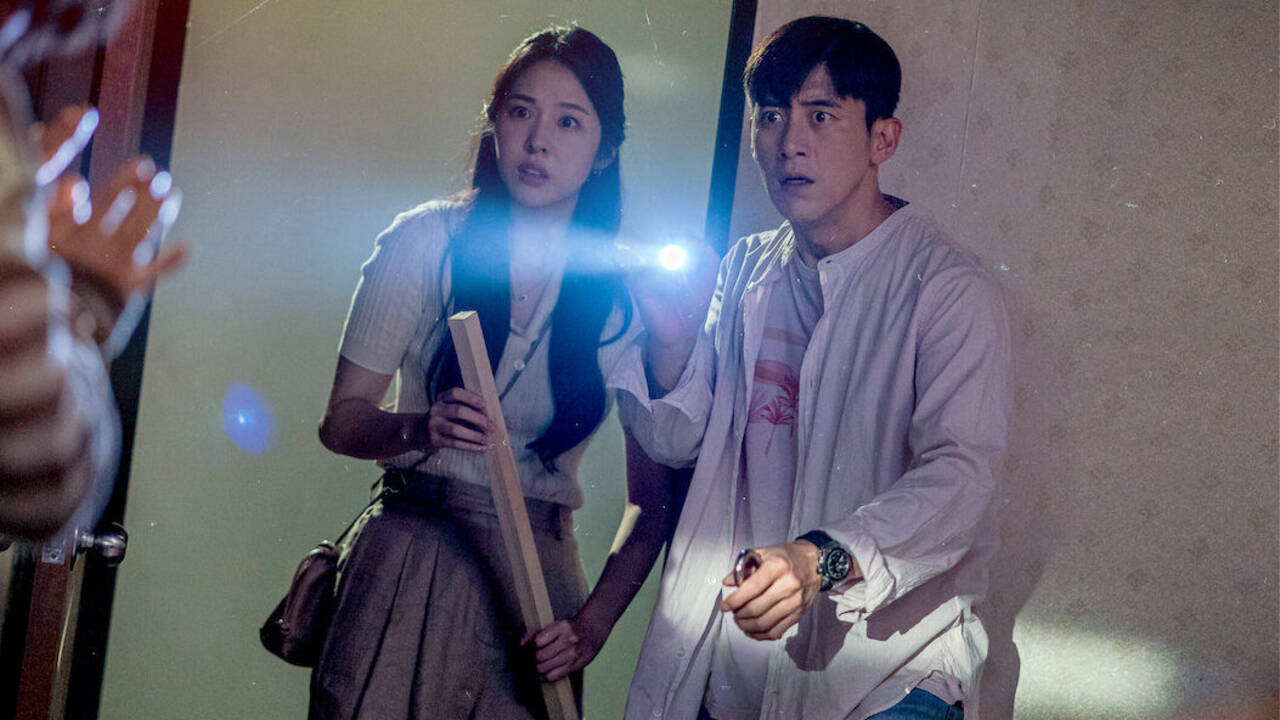 Originally titled Missing: Geudeuli Itseodda is a South Korean drama that was released in the year 2020 and is now available on Netflix too. The drama follows the life of a man called Kim Wook, who cons people using his good looks and smooth talking. He does it for good causes though! A day after encountering some goons, he finds himself in a village called Duon Village. The village is quite a peculiar one since the dead, whose bodies are not yet found, live there. Wook gets drawn to these people as he tries to figure out the situation, and we see how he helps them in finding closure with their deaths.

The drama has an amazing plotline with each character having a story of their own. There is a lot that the drama offers, and even though certain episodes might seem a bit too long, it does makeup as a whole. The drama caters to the genres of mystery, fantasy, and thriller. It does justice equally to all three genres. The episodes are fifty-eight to one hour and twenty minutes long, but most of the episodes are an absolute delight to watch because of the intriguing storyline.

The drama contains lots of mysteries as the focus is not just on the main leads. There are immense suspense and thrill involved that the drama can become of the recent best on Netflix. It has blended the fantasy elements with reality so smoothly that there are no absurd scenes.

Even though the drama starts from the living side of the world by the second half of the first episode, it does take us to the other side. Although most of the episodes are not absolute cliffhangers, the drama does have the capability to leave us thinking about what's next by the end of each episode. The drama surely was loved by a lot of audiences when it was released in 2020, and the Netflix audience is also going to enjoy the drama as it has a great story and characters.

The ending of the series is something to look forward to as it provides closure to most of the characters as well as the audience. Although some episodes can be a bit slow by the end of the drama, the audience will surely realize how much enjoyable the drama was. The drama has held on to each of its characters and has provided a satisfying conclusion. The ending surely makes up for all the little things the drama lacks and makes it a good mystery drama worth looking out for!

Final Score – [8/10]
Reviewed by - Poornima Balsu
Follow @BalsuPoornima on Twitter