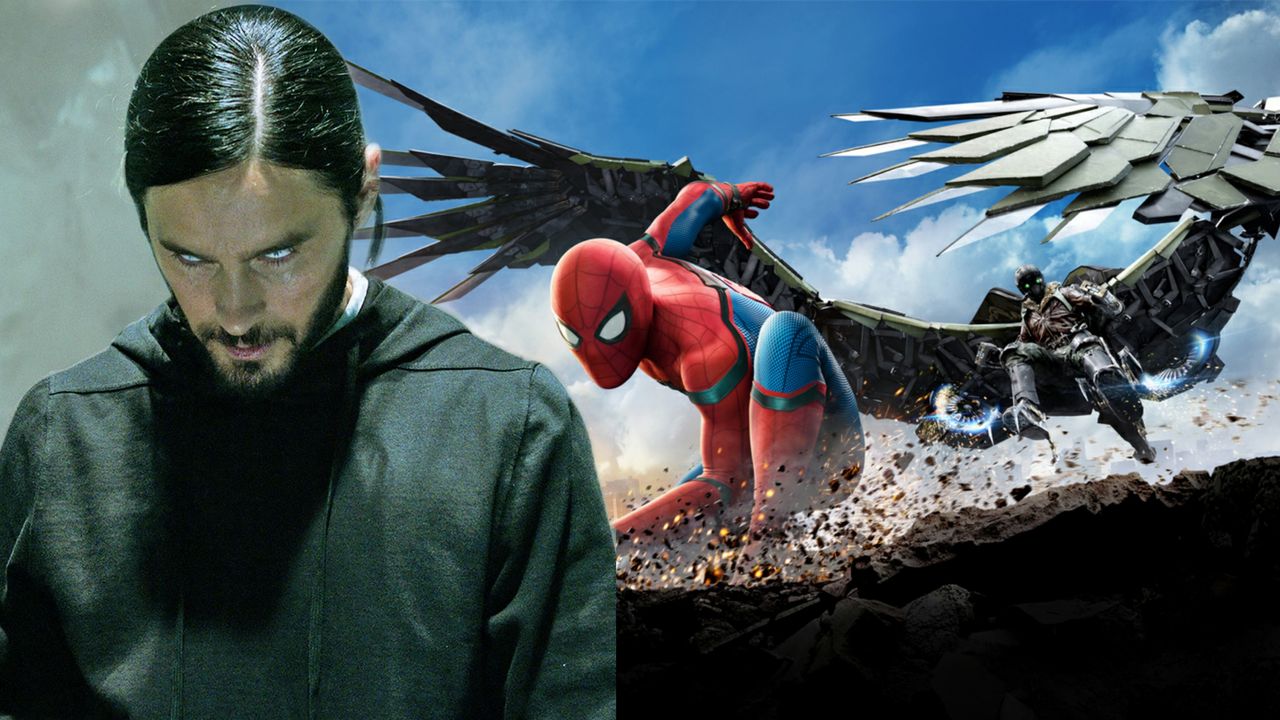 The long-awaited Morbius movie is finally hitting the theaters next week, and now the fans have got more reasons to be excited about it. While promoting the film, director Daniel Espinosa gave major hints about how Sony's latest sets up the Spider-Man villains franchise while also confirming its connection to Tom Holland's character and the MCU.

In an interview with CinemaBlend, Daniel Espinosa confirmed that Michael Keaton is reprising his role from Spider-Man: Homecoming where he portrayed Adrian Toomes aka Spider-Man villain - Vulture. Daniel also explained how Vulture moved from Marvel Cinematic Universe to the one with Morbius. "At the end of VENOM: LET THERE BE CARNAGE and SPIDER-MAN: NO WAY HOME, and in NO WAY HOME itself, it is clearly established that it is possible for characters to transfer from one Multiverse to another," said Daniel. "The events of NO WAY HOME had the effect of transferring Venom and Vulture (and maybe others ) back and forth between the MCU and the Venom Universe."

However, the appearance of Vulture also makes one wonder what is he doing here? Morbius' director certainly has an answer for that as well. While he didn't fully confirm, but certainly teased a Sinister Six film while confirming Adrian Toomes aka Vulture is recruiting for the Sinister Six. "Well, he is recruiting teammates and he has enticed one already. So it sure looks like a start," said Daniel.

The director confirmed that Jared Leto's Morbius and Tom Hardy's Venom exist in the same universe, while also teasing that every villain part of the upcoming Sony's Marvel Universe films are also belong in the same. "Morbius lives in the same universe as Venom. This is the universe we saw Venom exit at the end of VENOM: LET THERE BE CARNAGE and return to at the end of SPIDER-MAN: NO WAY HOME."

So, if Vulture is counting Morbius to be part of his Sinister Six team, we can expect him to also include Venom and Kraven to be a part of it as well. It is possible for Michael Keaton to also make an appearance in the upcoming Kraven: The Hunter movie to recruit him or Chameleon to the supervillains team.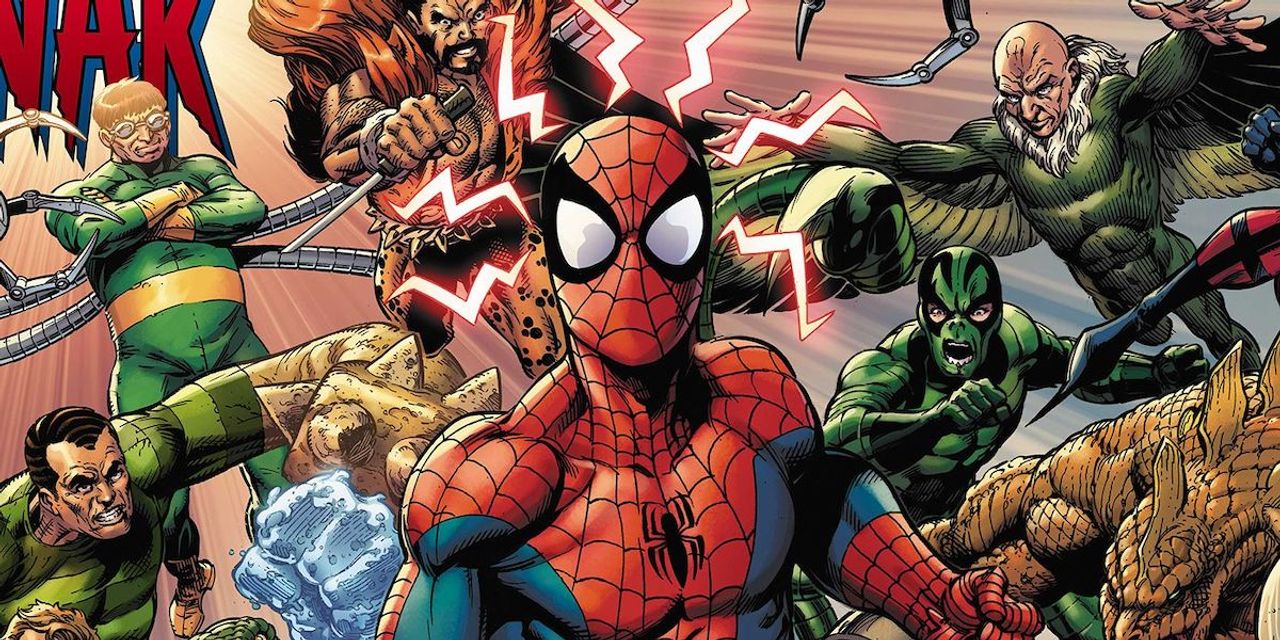 The Sinister Six are a team of supervillains who have joined together on multiple occasions to try and defeat their shared nemesis of Spider-Man. In the comics, many Supervillains have been part of this team on different occasions. Doctor Octopus, Electro, Kraven, Venom, Mysterio, Vulture, Green Goblin, Lizard, Rhino, Chameleon, and many others.

Daniel Espinosa also confirmed the existence of Spider-Man in the Morbius/Venom universe, but didn't confirm the identity of the Spider-Man as he said, "It is my understanding that audiences will discover the answer soon." It seems like the "Morbius" movie could have something that will confirm who is Spider-Man/Peter Parker in this universe. Is it Tobey Maguire or Andrew Garfield or someone new?

Sony is expanding its Marvel universe based on Spider-Man characters. Kraven: The Hunter currently in production will release in January 2023 and Madame Webb's movie is also set to begin filming this summer with an eye on a late 2023 release.

Morbius follows Jared Leto's character, a biochemist in search of a cure for his rare blood disease, and determined to save others suffering the same fate as he attempts a desperate gamble. He accidentally injects himself with vampirism, giving him bat-like superpowers like echo-location and an insatiable thirst for blood. While at first, it seems to be a radical success, the darkness inside him is unleashed. Morbius will release in theaters on April 1, 2022, worldwide.

Source: CinemaBlend