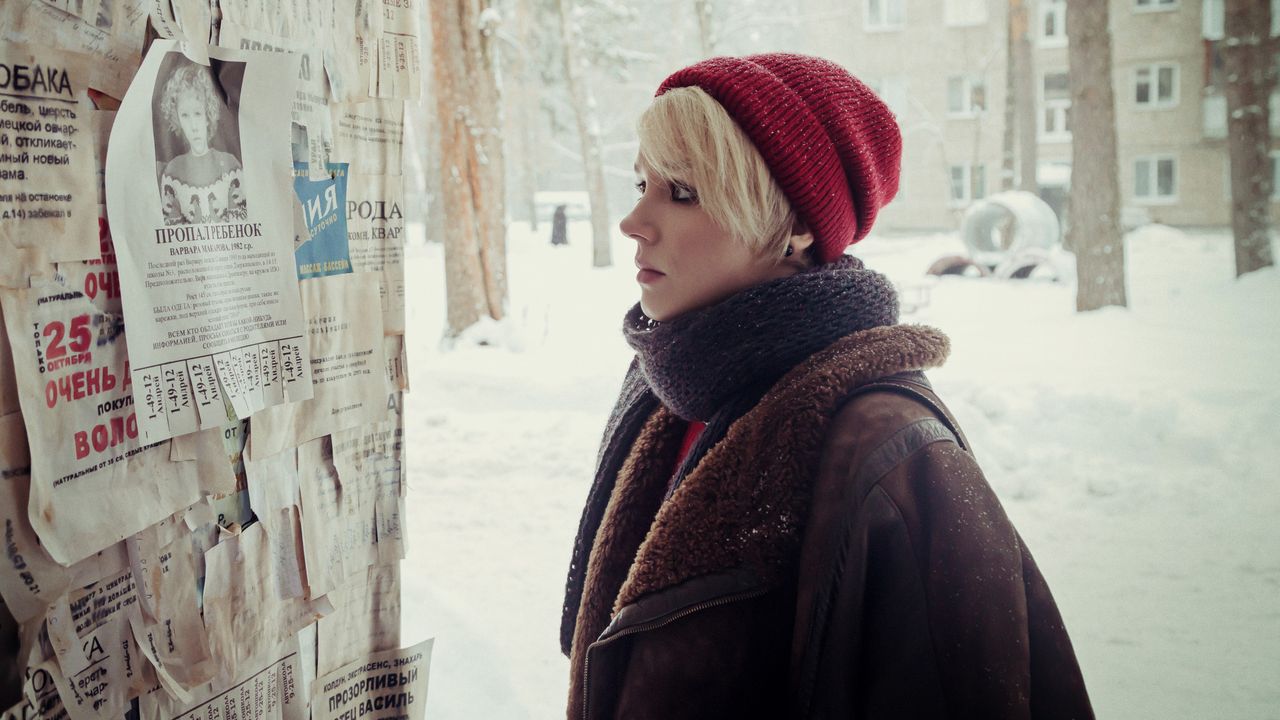 Netflix has announced its next Russian-language original series, 'ZATO,' a neo-noir detective drama. This is the third Russian original by Netflix after 'Anna K' and 'Nothing Special,' which are currently in production and premiere date yet to be announced.

The mystery-drama series follows an ambitious journalist Kristina and a cop Dashkin as they undertake an inquiry into the disappearance of a kid in the 1990s in the restricted access town of Lobachevsk - 4.

In ZATO, At the height of the transition and uncertainty that followed the demise of the Soviet Union, a young ambitious journalist Kristina teams up with a desperate officer Dashkin to investigate the disappearance of a kid in a restricted access town where disclosing the wrong secret might lead to death.

The series will be directed by Darya Zhuk and Stanislav Libin based on a script by Misha Shprits, Ilya Shein, and Ksenia Mchedlidze. The main cast includes Anastasia Talyzina, Ivan Mulin, Mikhail Troynik, Maxim Stoyanov, Ilya Malanin, Polina Kutepova, Ilya Isaev, Victoriya Tolstoganova, and Ekaterina Ageeva. Irina Smirnova and Alexander Kushaev are the producers.

"ZATO emerged from a casual conversation between my co-author Ilya Shein and myself a few years ago," said scriptwriter Misha Shprits. "How could a child vanish in a restricted access town? The mystery caught our interest, and we attempted to solve it just for the sake of fun, for the love of the genre. Then we remembered the 1990s, how those years impacted all of us in this country, and how they continue to have an impact to this day. Without us realizing it, "ZATO" became a story about those of us who had the most difficult time adjusting to the new and harsh circumstances. It's about people who are desperately trying to be true to themselves in a society where no one believes in anything anymore."

"Misha Shpritz and I have been exploring the possibility of collaboration for years. "ZATO" has been close to my heart from the start in terms of its tone, atmosphere, and characters," said director Darya Zhuk. "The world around this project continues to explore many of the themes important to me as an auteur: unconventional complex characters and specifically, the charismatic fearless female protagonist and an exploration of the post-Soviet heritage. Many of my favorite actors return to the small screen in new roles."

"Five years ago, when Misha Shprits and Ilya Shein approached us with a pitch for a story under an unusual name of "ZATO", no one could imagine what a long and challenging road of reshaping and transformation that was in store for us," said producers of the show Irina Smirnova and Alexander Kushaev. "In many ways, our story is based on the artists' personal lives and experiences, and it feeds off real-life occurrences, which causes it to feel so true-to-life and authentic. We were able to hand-pick and assemble a one-of-a-kind creative team led by Darya Zhuk. This crew has its own distinct vision and style, and each member is completely committed to the series on both a professional and emotional level. We are confident that our Series, the product of many years of meticulous effort, will be very impactful and emotionally engaging for all of its viewers."