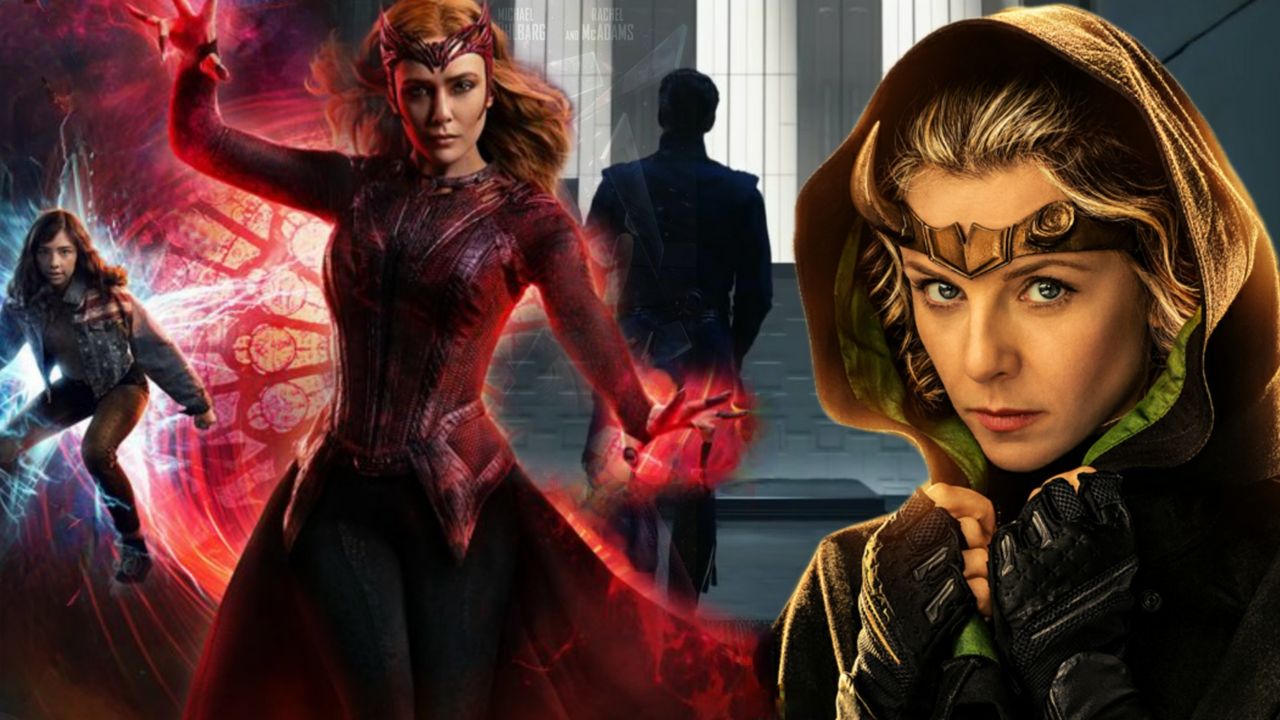 A few months back, the internet was filled with all kinds of rumors about the highly anticipated Doctor Strange in the Multiverse of Madness. One of the biggest rumors was that the film could have the most number of cameos, and it might break the records of Avengers: Endgame for the most no. of Superhero characters appearing in a single movie. However, these rumors have slowly faded away with time.

Hugh Jackman's Wolverine, Tom Cruise's Iron Man, and Tobey Maguire's Spider-Man rumors are also debunked. Now, a fresh rumor has surfaced on Reddit, which indicates that Sylvie is part of the Illuminati, a secret group of superheroes, who in the movie interrogates Doctor Strange for messing with the Multiverse.

Sylvie has appeared in the Disney+ Series Loki, where she was a variant of the titular character. Sophia Di Martino played the character, which became very popular among Marvel fans. Soon after the Loki Season One finale, THR reported that Tom Hiddleston could reprise the role of Loki in Multiverse of Madness, and soon after, many other scoopers also stated that Sylvie and Owen Wilson's Mobius are also returning in Doctor Strange 2. However, the same scoopers have recently indicated that none of the characters from Loki will appear in the upcoming multiverse movie.

The latest rumor regarding Sylvie doesn't give us much except that Sylvie is part of the Illuminati led by Professor X in Doctor Strange 2. Loki's variant (Sylvie) becoming a member of the Illuminati is extremely unlikely, if not impossible. However, this does not prevent another Sylvie variation from occupying those seats. Sylvie is not a new name to Marvel Comics fans, since she has been around for quite some time.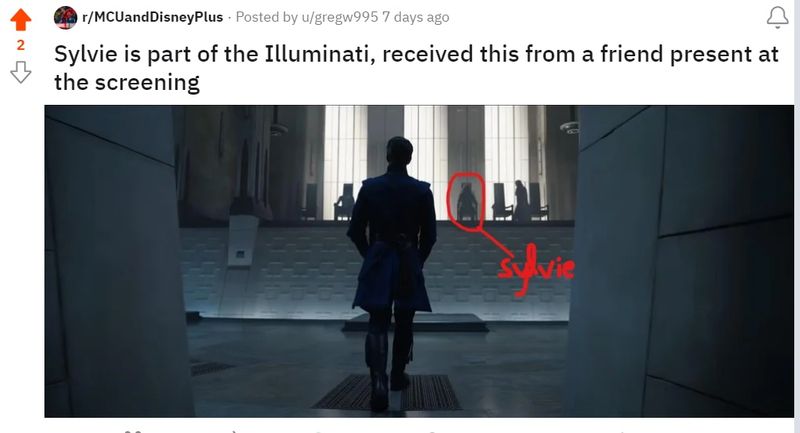 In the comics, Sylvie is a bit different. Called Enchantress, and full name Sylvie Lushton, she has all the qualities of an Asgardian, but she is originally from Oklahoma. She joined the Young Avengers after suddenly waking up with magical powers when Asgardians were residing in her town. Later, it was revealed that Sylvie's powers were gifted by Loki, the God of Mischief, who brought her to bring chaos. Sylvie also has a connection with Wiccan aka Billy Maximoff, who is appearing in Doctor Strange 2.

It will be interesting and probably logical if Sylvie appears in the Multiverse of Madness as Marvel is also setting up the Young Avengers in the MCU. However, as part of the Illuminati, Sylvie could appear to be more mature. In the comic book ILLUMNIATI (2015) #7, Sylvie posed as a depowered Amora the Enchantress and became part of the Illuminati.

So far, Patrick Stewart's Professor X is the only character alongside Mordo confirmed to be part of the Illuminati. Other rumored members include Anson Mount's Black Bolt, John Krasinski's Reed Richards, and Black Panther or Namor. The Iron Man variant was earlier rumored, but it seems Tom Cruise has no role in it now.

Directed by Sam Raimi, 'Doctor Strange in the Multiverse of Madness' will release in theaters on May 6, 2022. In the film, Benedict Cumberbatch plays Doctor Strange, Benedict Wong as Strange's ally magician Wong, Rachel McAdams as doctor Christine, his ex-girlfriend, and his old friend Mordo played by Chiwetel Ejiofor. Elizabeth Olsen returns in the role of Wanda aka Scarlet Witch, and newcomer Xochitl Gomez will portray America Chavez, a new fan favorite from the comics.