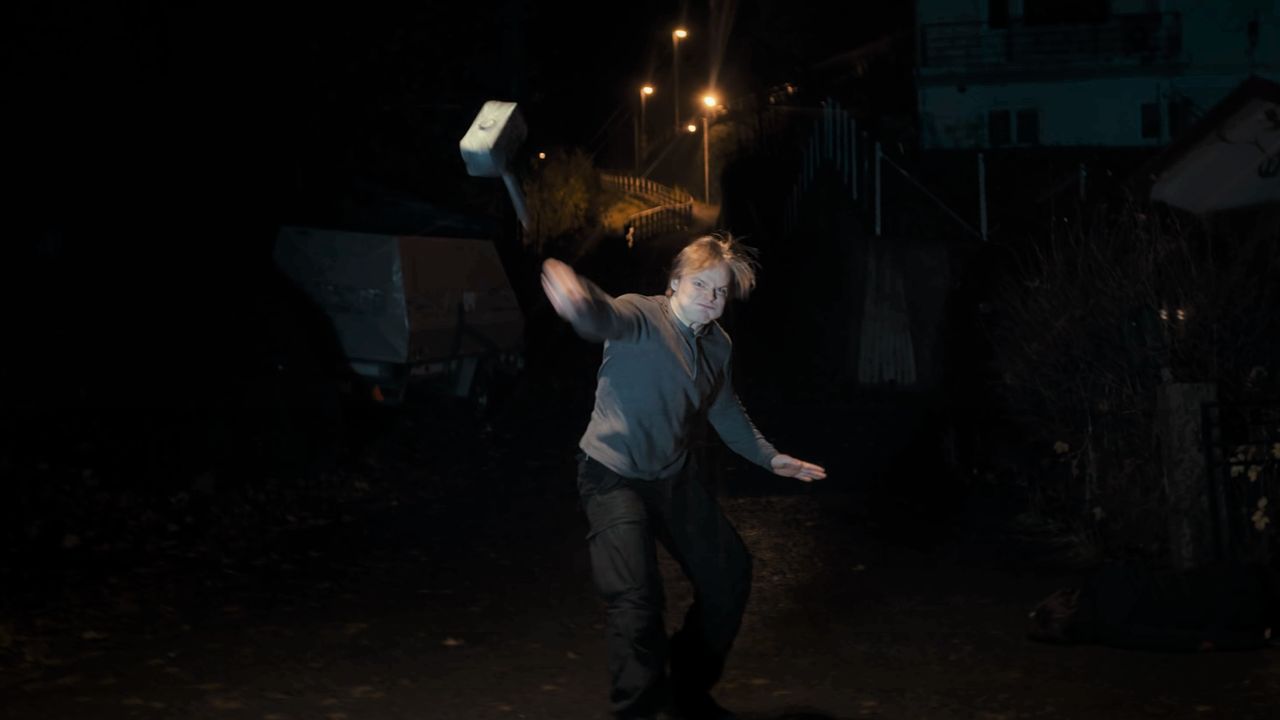 Norwegian fantasy series, 'Ragnarok' is reportedly coming back for a third season, which we have confirmed with our source this week.

According to our source, Netflix was in tough negotiations with SAM Productions, which seem to have met a positive conclusion. We don't have all the details, but the third season is also returning with six episodes.

However, I still recommend fans should wait for the official announcement, which I expect to come soon by Netflix. Previously, we reported that Young Royals is returning for Season 2, which was confirmed by Netflix 2 months later.

'Ragnarok' Season 2 was released on May 27, and it has been almost 5 months since its release. Netflix usually doesn't take this amount of time to renew a show, but the COVID restriction may have caused trouble during season 2 production, and this could be the reason Netflix is still taking its time to confirm it officially. It was renewed for Season 2 before any kind of COVID lockdown was seen anywhere.

'Ragnarok' Season 2 has performed well on the streamer and has delivered on the promised figures. In the second season, Magne must realize that he is ready for combat, his opponents are both many and powerful. The conflict gets tougher, evil gets more focused, and the choices even more desperate. In the midst of all this, Magne is faced with the fundamental question: How far are you willing to go to save your family?

The second season concluded with Fjor on the verge of killing Laurits when he declares that he holds the only item capable of killing Magne. Magne appears in front of him and Ran as they are about to leave, and assaults them with Mjölnir, but they escape. As the episode comes to a close, Laurits releases Jörmungandr, the Midgard Serpent, into the water as Ran and Fjor watch by the shore.

The cast of Ragnarok includes David Stakston (Magne), Danu Sunth (Iman), Jonas Strand Gravli (Laurits), Theresa Frostad Eggesbø (Saxa), Herman Tømmeraas (Fjor), Emma Bones (Gry), Henriette Steenstrup, Odd-Magnus Williamson, Synnøve Macody Lund, Bjørn Sundquist, Gísli Örn Garðarsson, Vebjørn Enger (Jens), Benjamin Helstad (Harry), Billie Barker (Signy), Jesper Malm (Odd Moland) and Espen Sigurdsen (Halvor Lange).

Ragnarok is a coming-of-age drama building on and contributing to, a new and surprising angle on Norse mythology. The Norwegian language series is produced by SAM Productions, a Danish screenwriter-based production company. Adam Price and Emilie Lebech Kaae function as creators and writers, executive producer is Meta Louise Foldager Sørensen, producer Stine Meldgaard Madsen and Director is Mogens Hagedorn.