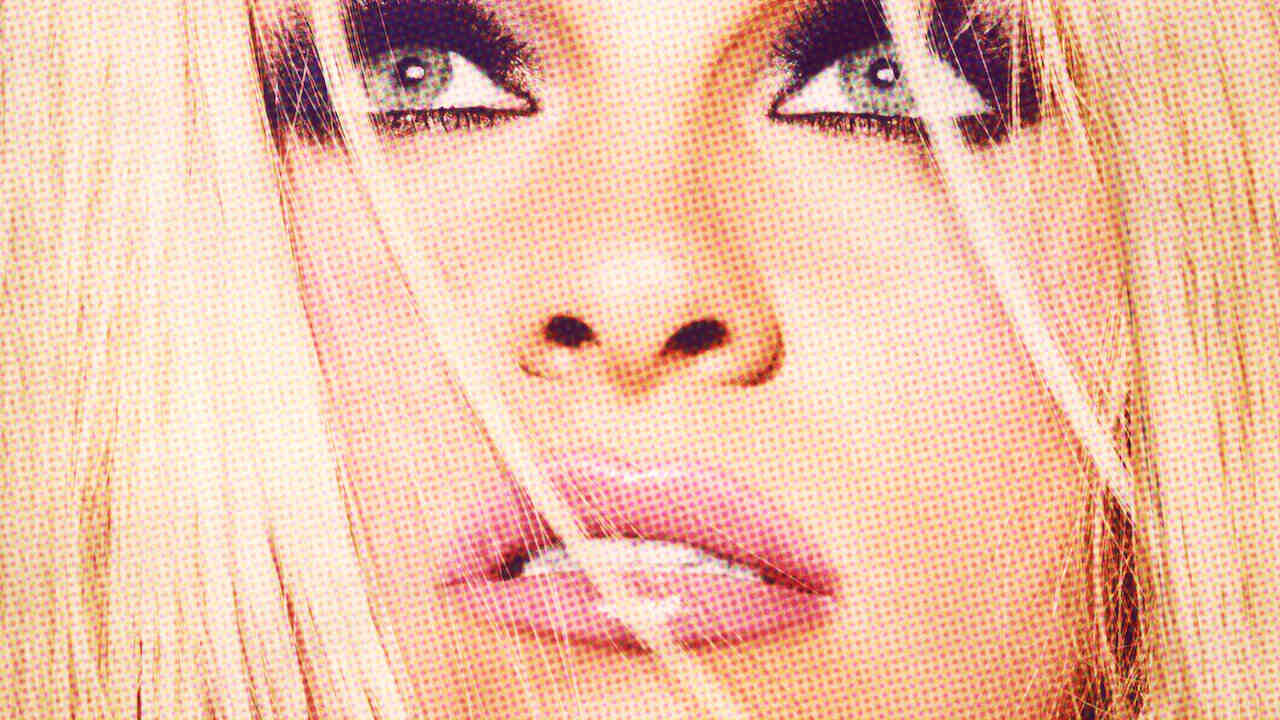 Pamela A Love Story is a new documentary that was released in 2023 on Netflix. It's a biographical documentary about Pamela Anderson that has a run time of 1 hour and 52 minutes. This documentary is directed by Ryan White. The documentary has references to child abuse and domestic abuse.

Pamela A Love Story is a documentary that shows the life of Pamela Anderson in her own words with the help of personal videos. The documentary covers her life which includes her rise to fame, her rocky romantic encounters, and also her sex tape scandal.

The documentary will certainly be an interesting watch for everyone who is curious about the actress or who has an interest in her. From the treatment the media and the industry gave her throughout her career to her relationships, the documentary has tried to provide a complete insight into her life from both professional as well a personal angle.

Pamela Anderson is a carefree person. She was born to teenage parents in a small town called Ladysmith, in Vancouver, Canada. Archival footages support the documentary throughout. Interviews of her reflecting on her past choices, and her dissecting her entire life make the audience understand what kind of a person she was in real life. Through the documentary Pamela wants the audience to become the heroes in their lives and also worry less.

Apart from all the fame and scandals, the outside world might not know anything else about Pamela which might make her look like one among us. This documentary focuses on bringing her humane side in front of the viewers. It's an intimate documentary because it is releasing unseen content from her life. The documentary has several video footage, excerpts from her journals, pictures, etc.

The story is told by Pamela herself. Rather than others commenting on her life and how they knew her or what they knew of her, she comes forward to be transparent as much as possible and tell her story. The director of the documentary Ryan White who did not have any inclination towards making a celebrity documentary commented that Pamela was transparent about whatever questions came her way to project herself to the viewers with utmost authenticity, which indeed surprised him.

Pamela talks in depth about her failed relationships and her sex tape scandal. She makes us understand herself more than any other media which has only tried to sell her story with its twisted words. The documentary easily captures the authentic person she is, and how she has learned to live with her past realities.

The documentary is an easy watch as well as an interesting watch. Pamela is a woman with so much depth, and her story will hold a place in our hearts. This documentary has served as a platform for her to bring out her side of the story and also a chance for everyone to know her beyond her mistakes and successes. Overall, it is a great documentary and a great chance for viewers to know her beyond the media lenses. An intimate and intriguing watch for anyone who generally likes biographical documentaries or content about Hollywood celebrities.

Final Score – [7.5/10]
Reviewed by - Poornima Balsu
Follow @BalsuPoornima on Twitter
Publisher at Midgard Times