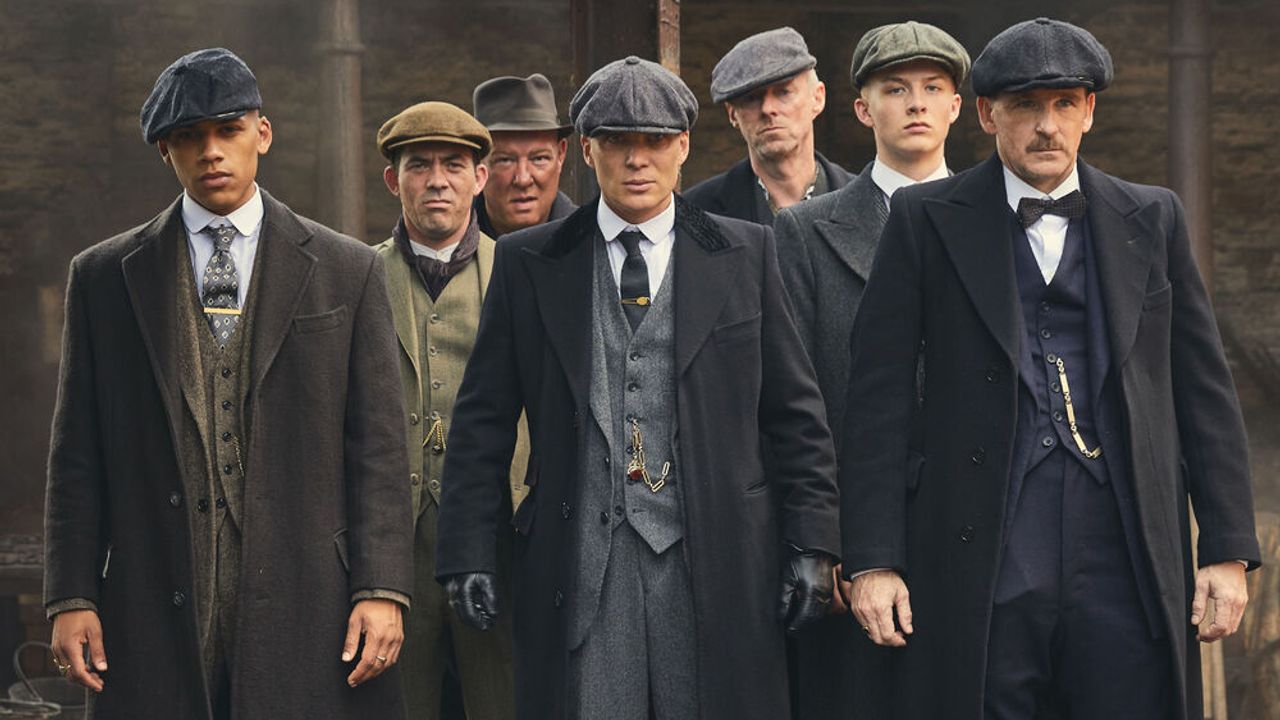 Netflix has confirmed the release date for the sixth season of 'Peaky Blinders,' which premiered on Feb 27 on BBC One in the UK. The sixth and final season of Peaky Blinders will drop all its six episodes on June 10, 2022, on Netflix, worldwide.

The sixth season of the Cillian Murphy-led show created a new record for a season launch with 3.8 million overnight viewers. That was the best debut episode score for the Shelby clan ever, and it also tied the series' overall record, which was set earlier by the Season 5 finale in September 2019.

In Season 6, Murphy's Tommy Shelby will face a variety of rivals, but his most powerful enemy is himself. Tom Hardy, Paul Anderson, Finn Cole, Anya Taylor-Joy, Natasha O'Keeffe, and Sophie Rundle are among those returning. Stephen Graham and James Frecheville make appearances as well. Helen McCrory (Polly Gray) died last year, and the opening episode of Season 6 is devoted to her memory.

Creator Steven Knight has already confirmed that after the sixth season 'Peaky Blinders' will return in form of a movie that is likely to be a sequel and finale to the series.

The series depicts Tommy Shelby's (Cillian Murphy) and his notorious family's ascent to power against the backdrop of post-WWII Birmingham's working class. Season 5 set a new high for BBC One. However, following a lengthy production delay due to Covid, there is some solace in the fact that the team is back.

Knight has penned the sixth season, while Anthony Byrne returned as director after directing season five to critical praise, and Nick Goding has produced. Caryn Mandabach, Steven Knight, Jamie Glazebrook, David Mason, Anthony Byrne, and Cillian Murphy are the executive producers. Five seasons of Peaky Blinders are now available to watch on Netflix worldwide.

Below is the trailer: