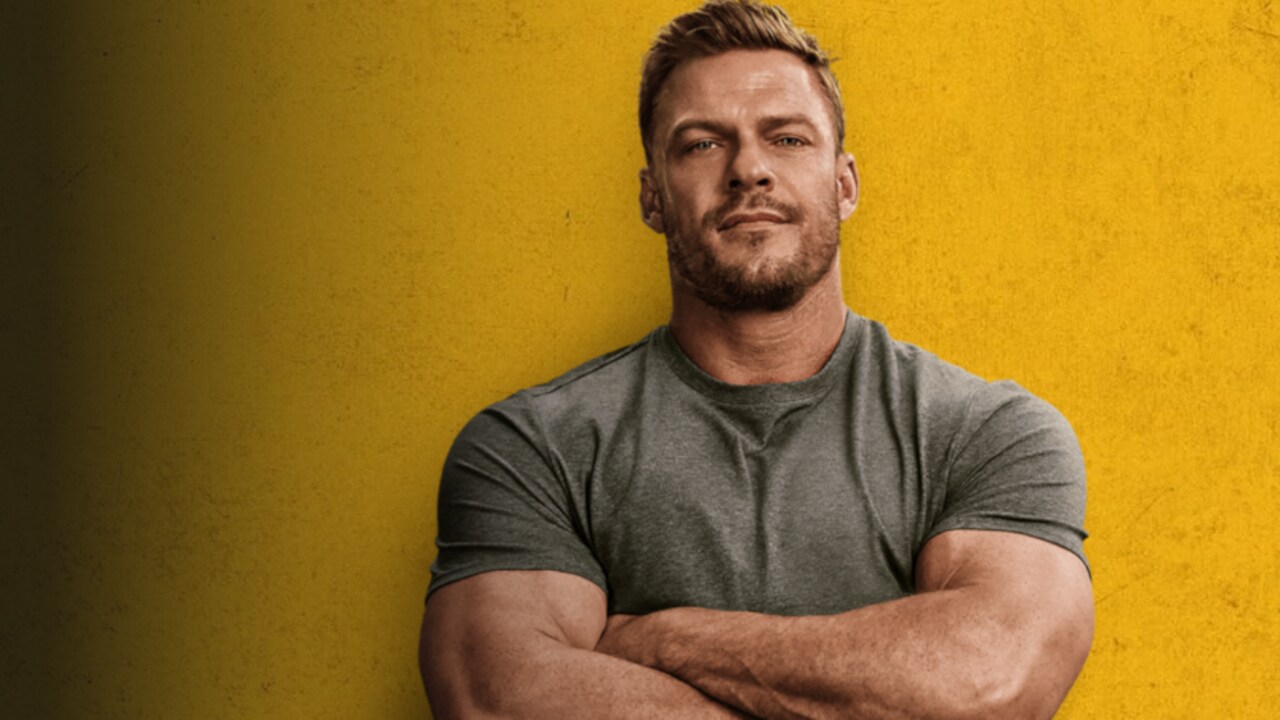 The third season of Reacher which is yet to be officially confirmed by Amazon has resumed filming this Monday, November 20, 2023, in Toronto, Canada, after it shut down production in July this year due to the SAG-AFTRA strike that ended last month. The third season has previously completed a month of filming which began on June 19 and shut down on July 21.

Now as per the schedule, the third season will take eight more months to officially wrap up on July 12, 2024. Considering the location-based filming, the schedule seems very long for an 8-episode season. Is Season 4 also in the works and is shooting back-to-back with Season 3? We will find out soon.

Amazon is yet to officially confirm the third season renewal, but before that, they have revealed the release date and trailer for Reacher Season 2, which will premiere on December 15, 2023, with the first three episodes. The remaining episodes will be released every Friday till the eighth and the final episode on January 19, 2024.

Season 2 of Reacher begins when veteran military police investigator Jack Reacher gets a coded message informing him that members of his old US Army unit, the 110th MP Special Investigations, are being inexplicably and brutally murdered one by one. Reacher is dragged from his drifter lifestyle and reunites with three of his former teammates turned chosen family to look into the matter, including Frances Neagley (Maria Sten), a forensic accountant for whom Reacher has long had a soft spot, and fast-talking, switchblade-wielding family man David O'Donnell (Shaun Sipos). Together, they begin to piece together a mystery in which the stakes rise with each turn, raising doubts about who has betrayed them—and who will die next. Reacher, with his unique combination of intelligence and strength, will go to any length to learn the truth and defend the men of his squad. If Reacher and his squad know anything, it's that you don't mess with the Special Investigators. Prepare for a strong retaliation from Reacher and the 110th.

Based on Lee Child's 11th Jack Reacher novel, Bad Luck and Trouble, Reacher Season 2 stars Alan Ritchson with Maria Sten, Serinda Swan, and Shaun Sipos as key members of the 110th MP Special Investigations Unit. Rounding out the cast are Ferdinand Kingsley, who plays A.M., a mercenary whom Homeland Security refers to as a "ghost;" Domenick Lombardozzi as gruff NYPD investigator Guy Russo, and Robert Patrick as Shane Langston, chief of security for a private defense contractor with a sketchy track record.

Reacher, based on the novels of Lee Child, who is also an executive producer on the series, is produced by Amazon Studios, Skydance Television, and Paramount TV Studios. Emmy-nominated writer Nick Santora, who also executive produces and acts as showrunner, wrote the series for television. Along with Santora, the series is executive produced by Lee Child, Scott Sullivan, and Don Granger, alongside Skydance's Dana Goldberg, David Ellison, and Bill Bost.