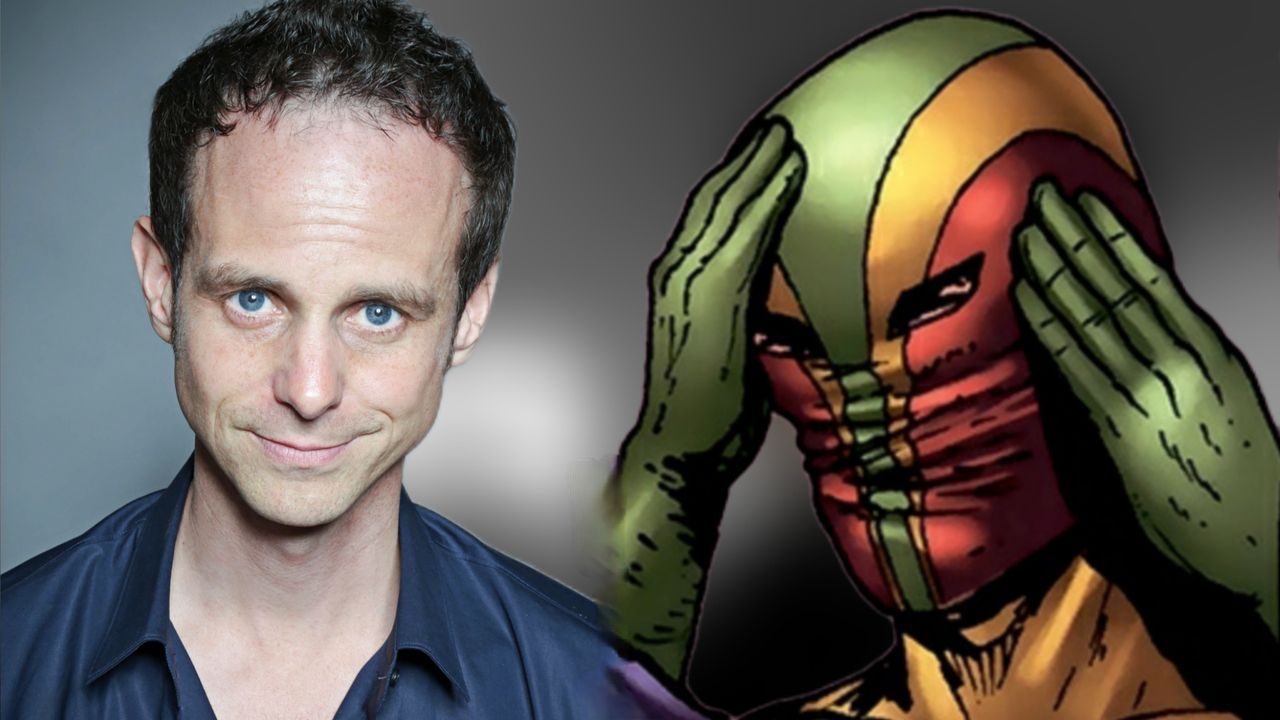 Orphan Black star Ryan Blakely has officially joined The Boys in the third season in a recurring role. Blakely will play Mind-Storm, who is a former member of Payback and known as Mind-Droid in the comics. He is a parody of Vision from Marvel Comics.

The length of the role played by Mind-Storm in Season 3 is unknown but we can expect him to appear alongside the other members of Payback in at least the first episode. Since he is a former member of Payback in the comics, it will be interesting to see if he only appears in flashbacks or the present world.

Mind-Droid was the member Payback who appeared to be a cyborg but was shown to be nothing more than a telepath in a robotic costume just before Butcher slaughtered him with a shovel. In the comics, Tek Knight attempted to rape Mind-Droid in midair. Mind-Droid was also in a romantic relationship with Crimson Countess.

In season 3 of The Boys, we will also see younger versions of Billy Butcher (Karl Urban) played by actors of different ages. Luca Villacis is playing the teen version of Butcher, and Josh Zaharia as the young version in The Boys season 3. Jack Fulton is playing the teen version of Lenny Butcher (Brother of Billy).

Earlier, it was revealed that Stunt actor Joel Labelle will play Swatto, a member of Payback whose current members also include Tek Knight, Stormfront, Soldier Boy, and Crimson Countess.

Previously, we also revealed that Charlize Theron will be playing Stormfront in The Boys Season 3. She could be another version of the character played by Aya Cash in Season 2.

Prime Video revealed the first trailer for The Boys Season 3 this Saturday. The trailer reveals Butcher getting superpowers after consuming Compound V. We also get the first look at Crimson Countess and Soldier Boy in action.

The Boys Season 3 will release on June 3, 2022, on Prime Video. The first three episodes will drop on Friday, followed by one episode every Friday leading up to the season finale (episode 8) on 8th July.

Credits: vought_hq on Instagram