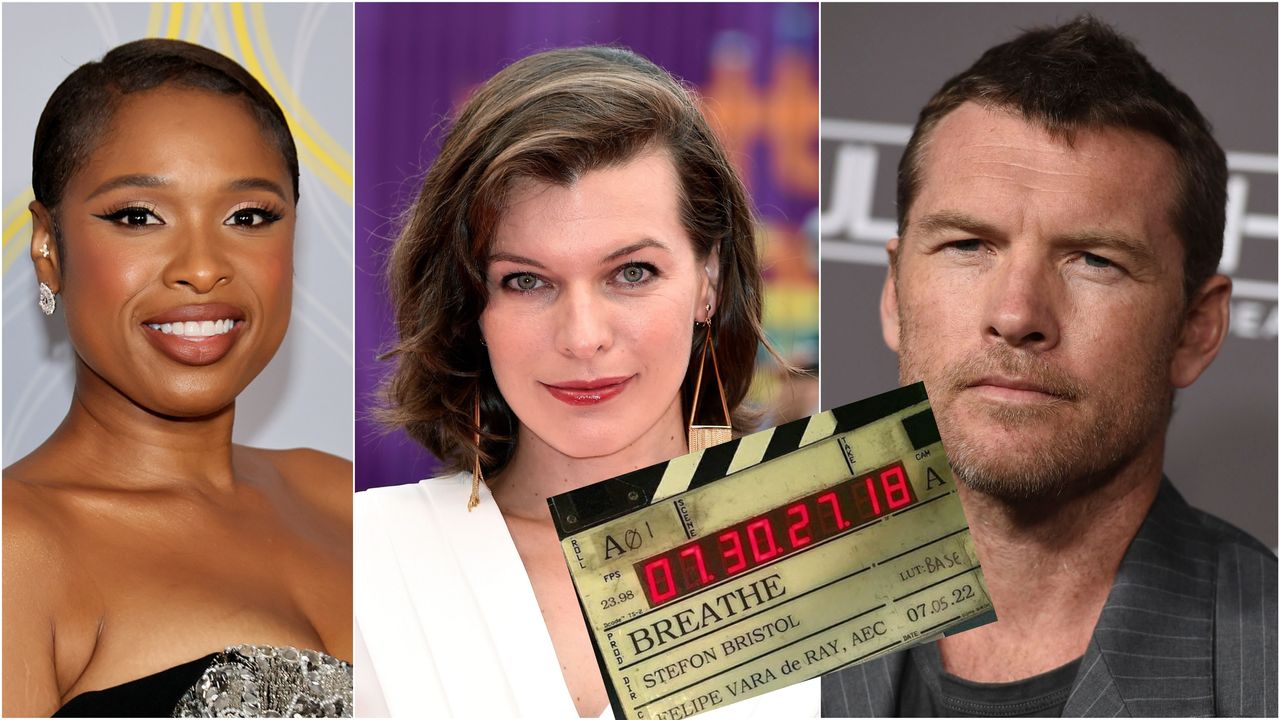 Thunder Road Pictures' action-thriller movie, 'Breathe' has officially begun filming today (July 5) in Philadelphia, Pennsylvania. The dystopian action-thriller film stars Jennifer Hudson, Quvenzhané Wallis, and Common in the leading roles, they are joined by Sam Worthington and Milla Jovovich.

The movie follows Maya (Hudson) and her daughter (Wallis), who are forced to live underground after the Earth becomes inhospitable owing to a lack of oxygen. Only short journeys to the surface are feasible thanks to a cutting-edge oxygen suit designed by Maya's husband Darius (Common), who she believes is dead. When a mysterious pair arrives, claiming to know what happened to Darius, Maya reluctantly agrees to let them into their bunker, but are they who they appear to be?

Director Stefon Bristol confirms the beginning of production via his social media accounts. Take a look at the below pic from Instagram.
View this post on Instagram

Bristol directs from a screenplay written by Doug Simon. Thunder Road Films' Basil Iwanyk and Erica Lee, as well as Capstone's Christian Mercuri, are producing this film described as an "edge-of-your-seat survival thriller." Ruzanna Kegeyan of Capstone executive produces alongside David Haring, Esther Hornstein, and Will Flynn. Capstone Studios will co-finance the project with Thunder Road.

Bristol previously teamed with Spike Lee on his debut feature "See You Yesterday," which opened at the 2019 Tribeca Film Festival and received him a nomination for Best First Feature at the 2020 Independent Spirit Awards.

Sam Worthington is known for James Cameron's Avatar and Terminator Salvation, while Milla Jovovich is known for the Resident Evil movie franchise by Capcom.