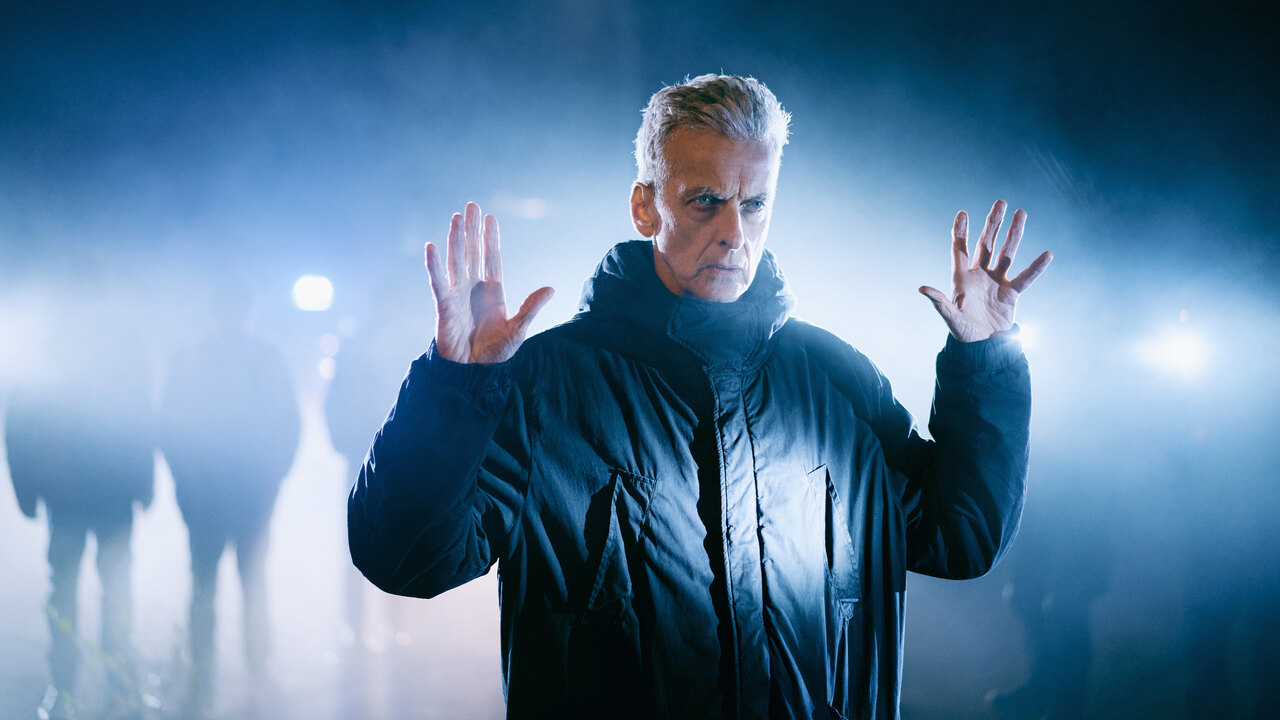 The sci-fi thriller series which impressed the viewers with its min-bending storyline has officially wrapped up filming its second season in London, UK.

The Devil's Hour Season 2 kicked off filming earlier this year in February and has taken around five months to complete it. Immediately after the second season wrap, Season 3 of the series also began filming. The Devil's Hour was given a two-season renewal soon after the premiere of the first season in November 2022. The third season is also expected to take the same amount of time as Season 2 to complete filming.

The actors involved in the series do not seem to be part of the SAG-AFTRA union, and that might be the reason why they are able to work on the series despite an ongoing strike. However, Amazon has been affected by the strike as a few of its shows that were supposed to kick off production this Summer have been delayed. We recently reported about Reacher Season 3 shutting down production, while among others, filming on The Summer I Turned Pretty Season 3 has been delayed.

In Season 2, Jessica Raine and Peter Capaldi reprise their roles as Gideon and Lucy Chambers, alongside Nikesh Patel, Phil Dunster, Meera Syal, Benjamin Chivers, and new characters. The second season of the mind-bending series will continue the story of Lucy Chambers (Jessica Raine), a woman caught up in the hunt for serial killer Gideon (Peter Capaldi) in ways she never imagined. Gideon's true intentions are revealed in Season 2, as he attempts to enlist Lucy in his mission to stop an elusive force of evil. Expect nothing but the unexpected from this sequel and prequel to the first chapter.

The Devil's Hour Season 1, which was released globally on October 28, 2022, has a 100% critic score on Rotten Tomatoes. The series is produced by Hartswood Films, penned by Tom Moran, and executive produced by Steven Moffat, Moran, and Sue Vertue.

The first season tells the story of Lucy, played by Jessica Raine, who is woken up every night at 3.33 a.m., the devil's hour. Her son, who is eight years old, is withdrawn and emotionless. Her mother addresses empty chairs. Her home is haunted by the echoes of a life she does not live. When Lucy's name is inexplicably linked to a string of brutal murders in the area, the answers she has been seeking for years will finally become clear. Peter Capaldi plays a reclusive nomad obsessed with murder. He becomes the primary target of a police manhunt led by Nikesh Patel's compassionate detective Ravi Dhillon.