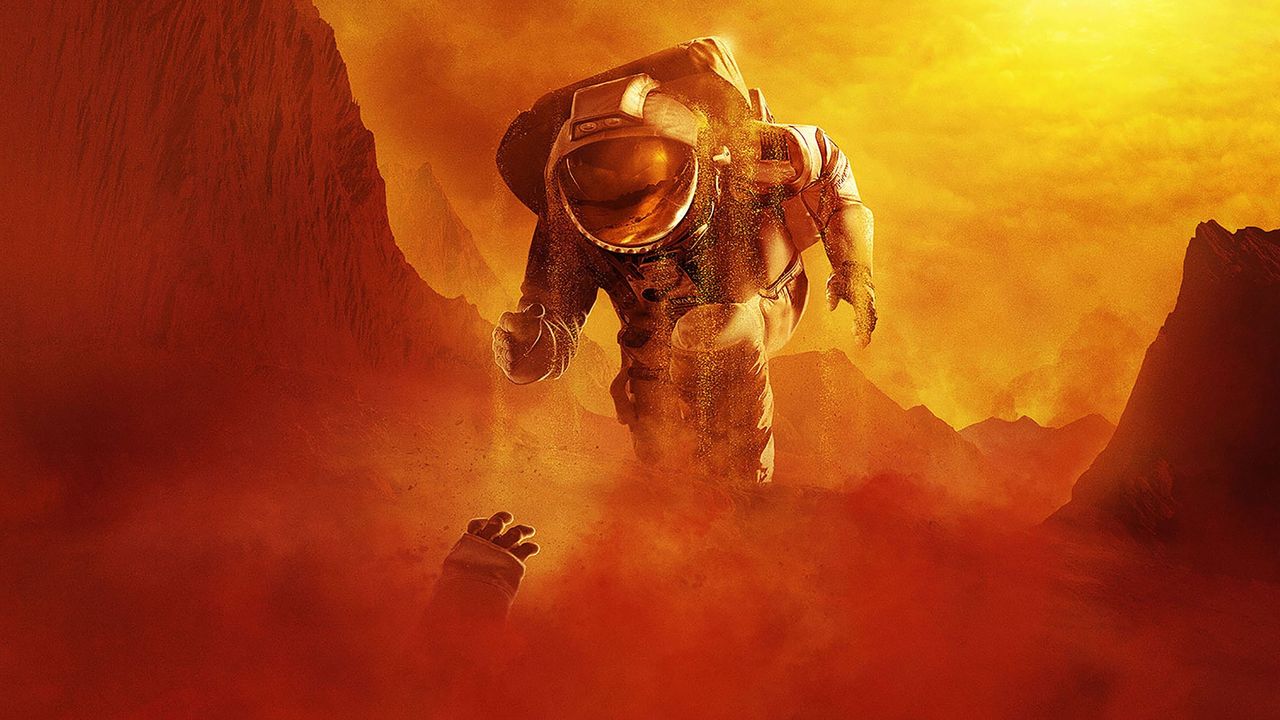 Apple's hit sci-fi series 'For All Mankind' has been officially renewed for the fourth season by the streamer. Season 3 of the series premiered on June 10 and is currently running on Apple TV+ with the season finale on August 12.

According to Production Weekly, Season 4 is already in active development and will soon begin production. The official announcement will be made during the show's panel at Comic-Con San Diego, between July 20-24. The panel will include creators and executive producers Ronald D. Moore, Matt Wolpert, and Ben Nedivi, executive producer Maril Davis and cast members Joel Kinnaman, Sonya Walger, Shantel VanSanten, Jodi Balfour, Coral Peña, Krys Marshall, Cynthy Wu, Casey Johnson, and Wrenn Schmidt.

Matt Wolpert, Ronald D. Moore, and Ben Nedivi will return as showrunner for Season 4 of the series. David O. Weddle, Bradley Thompson, and Nichole M. Beattie will return as executive producers.

The 10-episode third season of the alternate-reality series takes viewers into a new decade, the early 1990s, with a high-octane race to a new planetary frontier: Mars. The Red Planet becomes a new battlefield in the space race, not only for the United States and the Soviet Union but also for an unexpected newcomer with a lot to prove and much more on the line. As their aspirations for Mars clash and their loyalties are put to the test, our heroes find themselves in a pressure cooker that builds to a climactic conclusion.

The third season of 'For All Mankind' has been one of its best seasons so far. Season 3 has a critic approval rating of 100% and an 81% audience score on Rotten Tomatoes. The website's critical consensus reads, "For All Mankind's third season goes as far as Mars while maintaining a homey focus on its original ensemble, delivering another epic adventure with an intimate focus." We have also reviewed the first eight episodes of the series. According to our critic Leigh Doyle, "Fans of For All Mankind are accustomed to the slow burn and fantastic payoffs come the final episodes but season 3 flips it on its head. As always, it is incredibly beautifully written in all aspects from the plot, and pacing to the characters."

Joel Kinnaman, Shantel VanSanten, Krys Marshall, Cynthy Wu, Coral Pea, Jodi Balfour, Sonya Walger, Casey Johnson, and Wrenn Schmidt are among the Season 3 cast members, as well as new series regular Edi Gathegi, who will play Dev Ayesa, a charismatic visionary with his sights set on the stars.