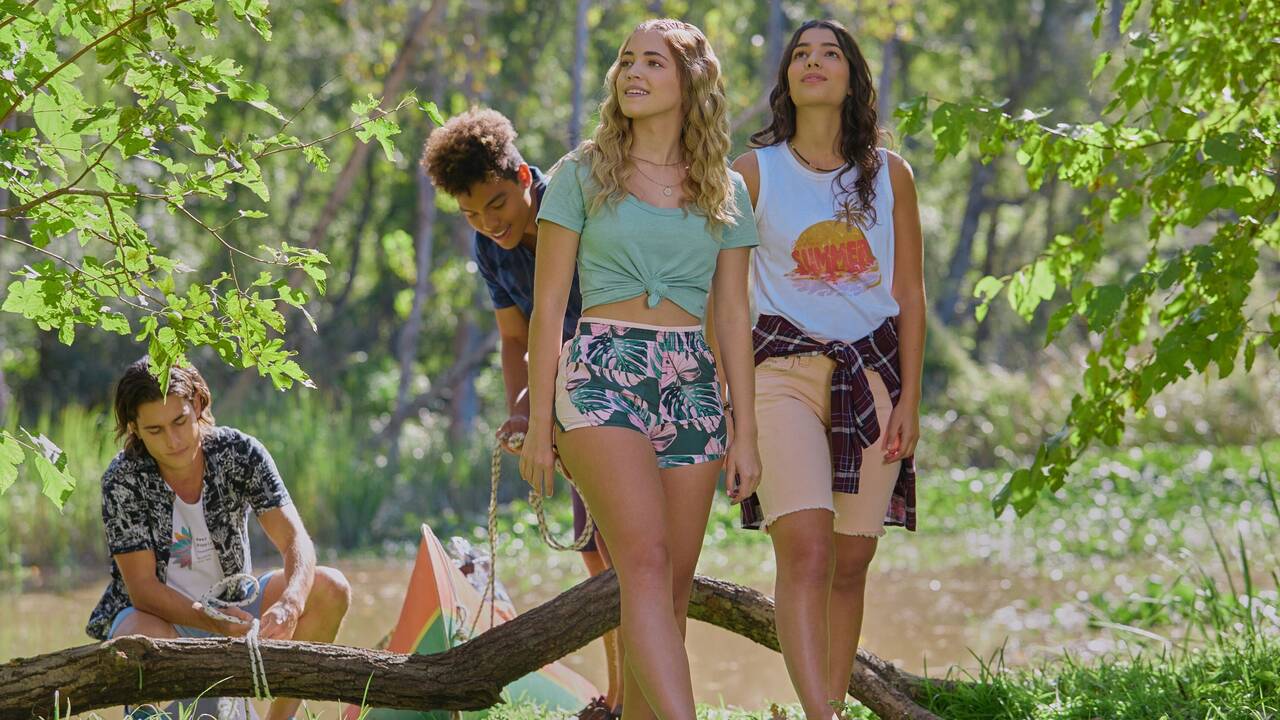 Netflix has revealed the premiere date for the second season of the Spanish-language series, 'Secrets of Summer.' Also titled, Cielo Grande, 'Secrets of Summer' Season 2 will release on December 30, 2022, on Netflix, worldwide with all the second season episodes.

The first season of eleven episodes, released on February 16 this year received a good response from the critics and the audience, however, the show was renewed for the second season within a week of its release so the viewership didn't affect the second season renewal decision.

The Argentinian series follows the story of a group of teenagers who work to save an old hotel lost in the middle of the Argentine Delta. Secrets of Summer brings together childhood memories, family secrets, and unforgettable moments in the middle of an exciting wakeboarding competition. The Spanish-language series is a mixture of action, mystery, romance, and endearing musical moments.

In the second season, there is one new addition to the cast - Pasquale Di Nuzzo has joined the show as Oliver. The returning cast of the teenage mystery drama includes Pilar Pascual as Stefania "Steffi" Navarro, Guido Messina as Julián, Abril Di Yorio as Luz Aguilar, Víctor Varona as Antonio "Tony", Giulia Guerrini as Natasha Rossi, Francisco Bass as Ron Navarro Lavalle, Thaís Rippel as Natalia "Naty", Luan Brum as Carlos "Charlie" Santos, and others.

In the 11th and final episode of Season 1, the performances of the Monzo twins, Steffi, and her friends make the Sky Vibes party a success; Julián and Steffi begin a romantic relationship. Because of the streaming, Augusto announced that the bank has accepted the earned amount of money, which wasn't initially enough to pay off the debt, and Cielo Grande has been saved. Natasha is about to board a flight to Milan when she notices the backlash she is receiving on social media for her unethical methods of winning the competition. Feeling defeated, Natasha takes matters into her own hands, contacting someone named Oliver and informing him that they must discuss Cielo Grande's future.

The first season of the show is a lighthearted watch of a typical Disney young adult show featuring diverse people of color.