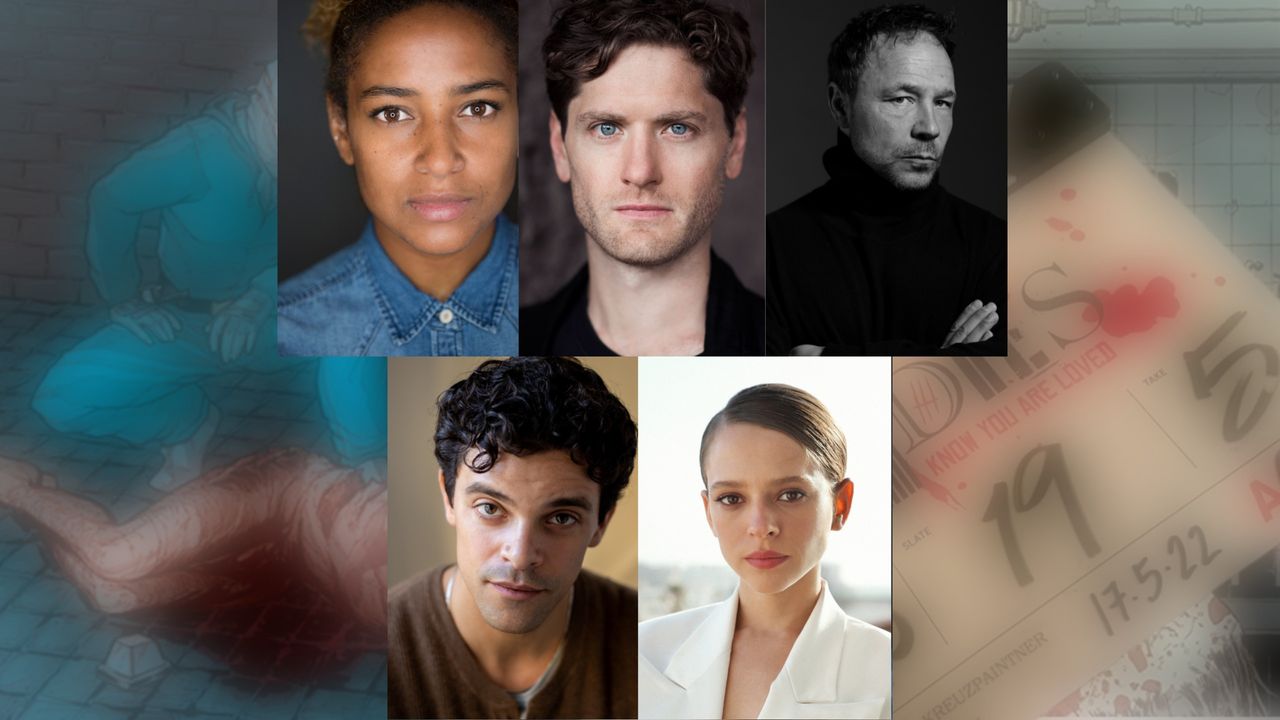 Netflix has officially confirmed the lead cast for Si Spencer's Mind-Bending Thriller series 'Bodies,' which is currently in production in London, UK.

Jacob Fortune-Lloyd (The Queen's Gambit, See How They Run), Amaka Okafor (The Responder, Greatest Days), Shira Haas (Unorthodox, Shtisel), and Kyle Soller (The Inheritance, Andor) are set to play four detectives in four different time periods investigating the murder of the same victim. Stephen Graham (Time, Help) will portray Elias Mannix, a central character in the story.

The 8-episode series directed by Marco Kreutzpaintner began filming in May 2022. Haolu Wang is also directing a few episodes of the series. 'Bodies' is based on Si Spencer's eight-issue mind-bending graphic novel of the same name published first in 2014 by DC Comics Vertigo.

The story begins with a murder in Whitechapel. Four detectives from different time periods in London are attempting to solve the murder: 1890s overachiever Edmond Hillinghead, dashing 1940s adventurer Karl Whiteman, badass female 2010s Detective Sergeant Shahara Hasan, and Maplewood, an amnesiac from post-apocalyptic 2050 who brings a haunting perspective. Together, the four set out to unearth a 150-year-old conspiracy.

Created by No Offence and Torchwood writer Paul Tomalin, the series is produced by Moonage Pictures. Danusia Samal is writing alongside Tomalin. Tomalin is also exec producing with Kreutzpaintner and Moonage Founders Gould and Tiplady. Susie Liggat is the series producer.