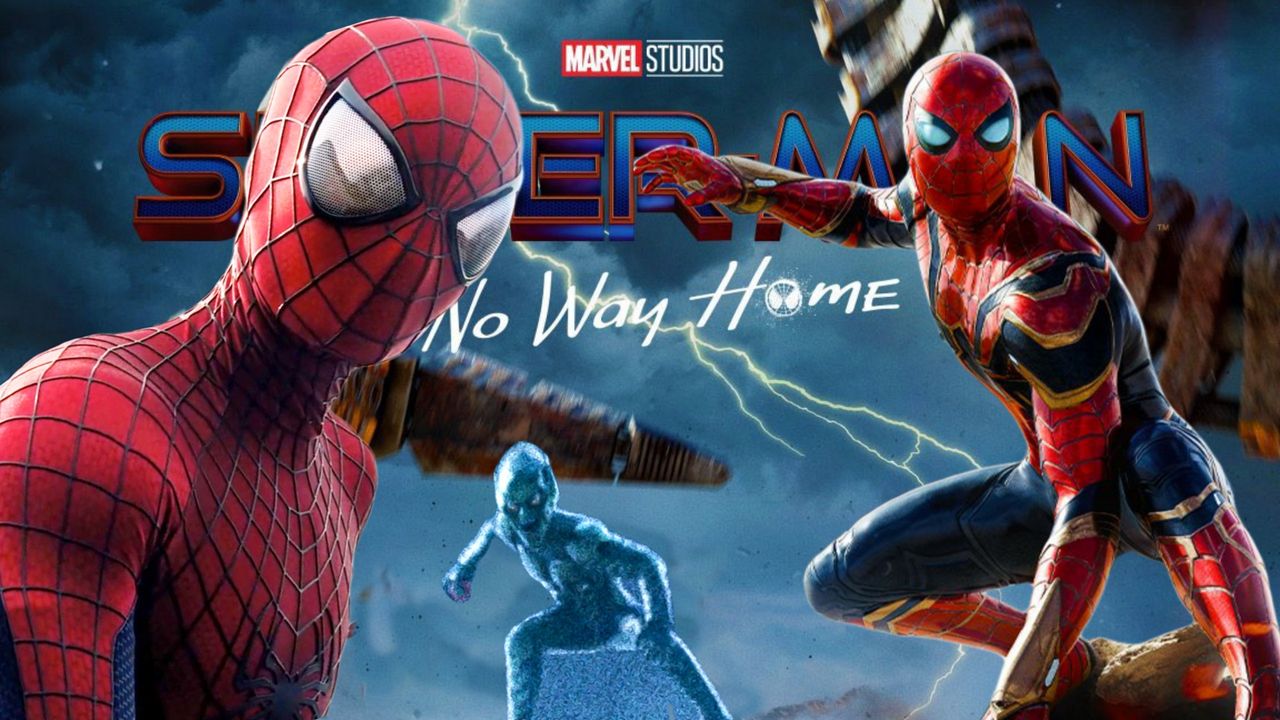 Finally, we have an official premiere date for the second trailer of 'Spider-Man: No Way Home.' Sony Pictures have announced that they will reveal the second trailer on Tuesday Night during the trailer launch fan event in LA.

The fan event will be held on Tuesday, November 16th, at 5 pm PST at the Regal Sherman Oaks in Los Angeles. Sony has also partnered with entertainment websites such as Collider, Cinemablend, and Comic Book to give away tickets for the event. Both of them have got 40 tickets each, and they are giving them away in pairs. However, these websites are likely to receive thousands of requests upon that Sony will select the lucky winners who can attend the trailer launch.

Sony has also confirmed that there will be few surprises in the events. Whether it will be in the trailer (Tobey Maguire and Andrew Garfield) or it will be something else during the event has not been confirmed. In a statement, Sony said "Seating is not guaranteed and is on a first-come-first-served basis. The invitation is strictly non-transferrable and the names will be checked at the main door while entering." Sony has also asked the fans to follow all the COVID-19 guidelines mentioned on the theater's website, including wearing a mask. For more info, follow the below image:

Sony has not confirmed whether the trailer will be available online at the same time after the launch or it will be made available at a later time. Anyway, as soon as the trailer premieres in theater, social media will fill with all kinds of reactions.

The second trailer is rumored to tease Tobey Maguire and Andrew Garfield Spideys, but it may reveal more if some rumors are true. According to these rumors, the second trailer has three versions - one of them includes full Tobey and Andre Reveal, the second one teases them, and the third one only shows the sinister five villains.

Sony has previously revealed the red carpet premiere date for 'Spider-Man: No Way Home,' which will be held on December 13, four days before the film's global release.