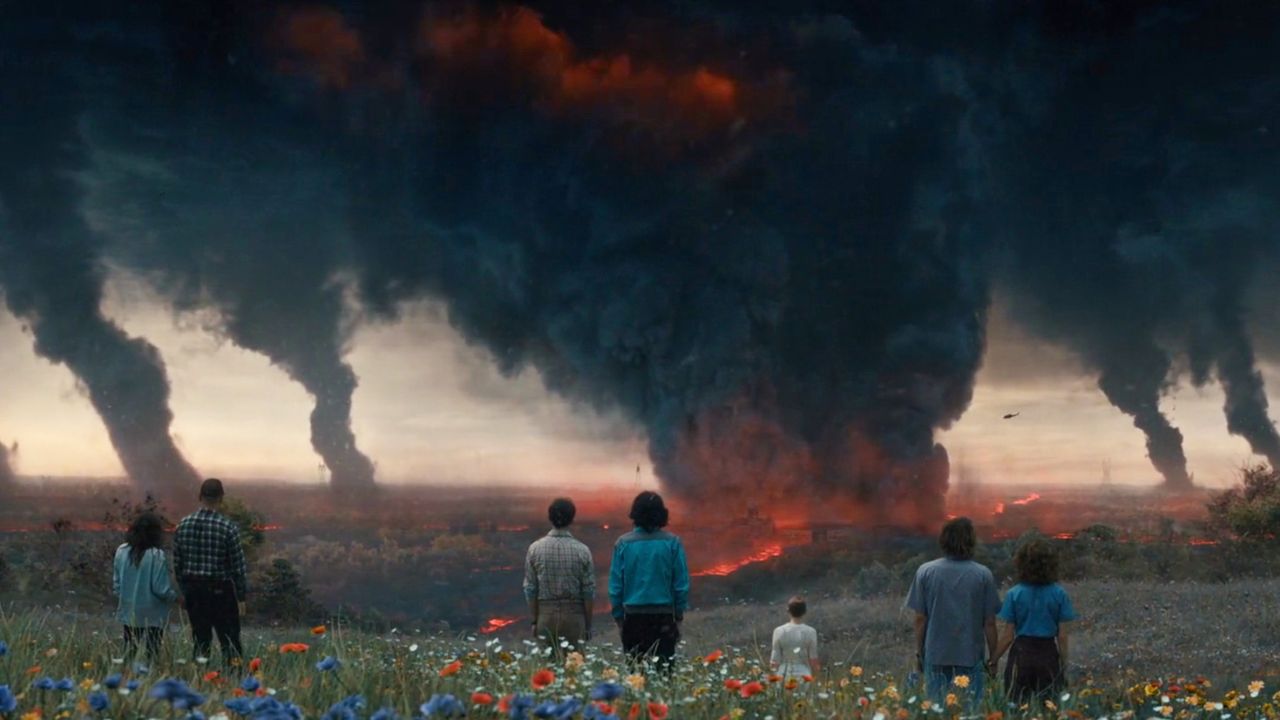 If you have already finished watching the fourth season of Stranger Things and can't wait to see what's going to happen next, this might not be very pleasant news for you as 'Stranger Things' Season 5 won't be coming till the mid or late 2024.

According to the show's creators, the Duffer Brothers, Season 5 is yet to begin the writing process. It means Season 5 is not even in pre-production. Duffer Brothers are planning to begin the writer's room for Season 5 in August this year, and according to series star David Harbour, the filming could begin early next year.

David Harbour was recently interviewed by GQ Magazine where he shared his thoughts on the upcoming Season 5. "I think we'll shoot next year. They're finishing writing it this year, and they need to prep and stuff, so it'd probably come out mid-2024, based on our track record," said Harbour.

In an Apple podcast, the Duffer brothers didn't hesitate in teasing Season 5 and confirmed what fans can expect from it. As per the Duffer Brothers, it will be shorter than Season 4, as they are planning episodes to be a maximum of one hour each, however, expect a 2-hour finale episode with a 'Return of the King' style wrap-up. The original season one group will also reunite in Hawkins in Season 5, as we have seen in the finale of Season 4.

Seeing the current schedule, we can expect Season 5 to begin filming before March 2023. And as teased by the Duffer Brothers, the episode lengths will be shorter than Season 4, so we can expect filming to wrap in 7-8 months. Once the filming wraps by December 2023, it will take another 7-8 months in the post-production, this means Season 5 will at least till the end of Summer 2024 to be ready. So, 'Stranger Things' Season 5 is likely to release sometime in the second half of 2024 or late 2024.

In Season 4, Eleven regained her powers with the help of the Nina Project. She tried to save Max with her powers, but her soul is most probably missing. Maybe, she has accidentally created another problem for Hawkins that could be shown in the fifth season. The teenagers may have escaped upside-down after Vecna was defeated, but he is not dead. Vecna is likely to return with more power and this time the whole Hawkins will be in deep trouble.

In the finale of Season 4, Hawkins suffered a major earthquake due to which many people died, and many are living in the camps set up in Hawkins High. Many Citizens of Hawkins were also leaving the city. Snowy Particles of upside-down were falling from the sky of Hawkins in the last scene of the fourth season's final episode, teasing Season 5 to be more terrifying. Now that the bridge between the real world and the upside-down has broken, it might be possible that Demogorgans' will be seen roaming freely in the streets of the city and savoring the citizens. Read 'Stranger Things' Season 5: What's Next For Your Favorite Characters?