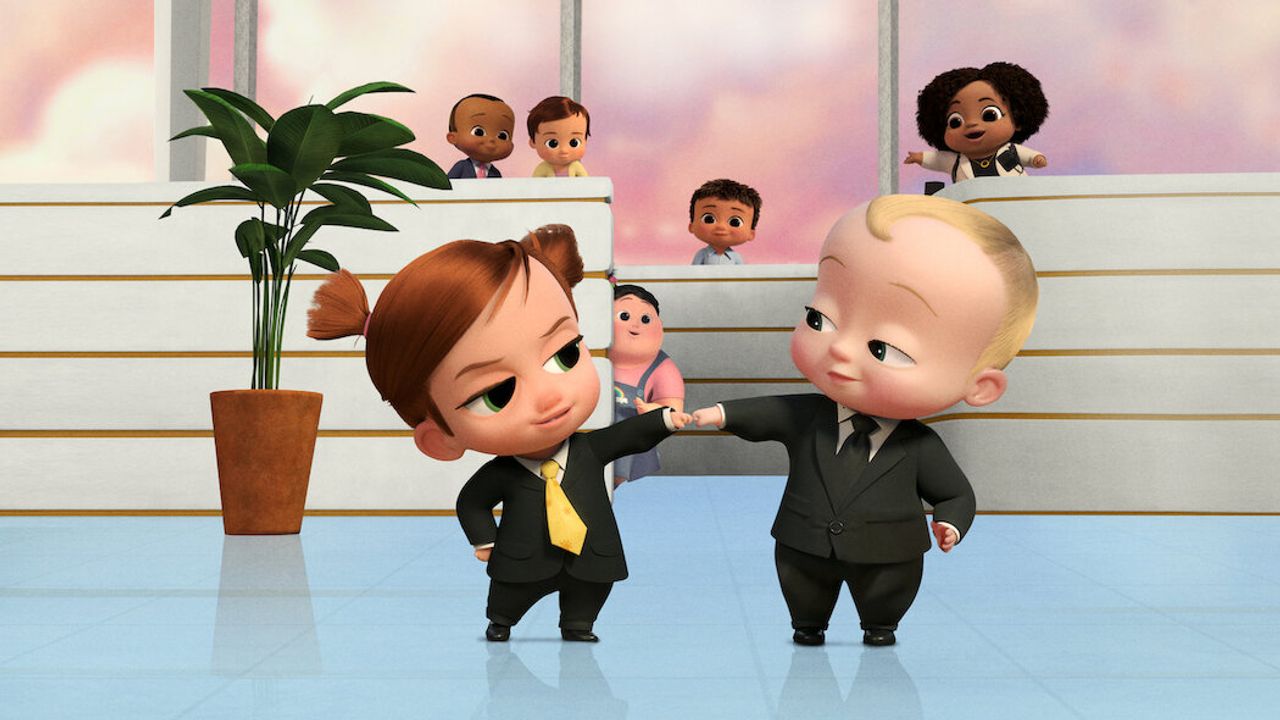 The joint efforts of Netflix and DreamWorks Animation resulted in The Boss Baby: Back In The Crib. Many familiar faces from the previous works of the franchise can be seen in this one too. Theodor Templeton and the Templeton family have returned. The majority of the voice cast got replaced, but Ariana Greenblatt and JP Karliak got to keep their roles.

Tina and Theodor are in a constant battle for the leadership of Baby Corp. Theodor got framed for embezzlement, and thus he got turned back into the Boss Baby. The FBI was after him, and he has only two choices. The first one was to go to jail, and the second choice he had was to become the Boss Baby again. To protect himself, he turned into the Boss Baby. He lived undercover with Tim, his brother, and posed as one of his kids so that nobody doubts him.

This new series continues on the path set up by The Boss Baby: Family Business. Theodor lives with Tim and Carol's kids, Tina and Tabitha. Tina is an employee at Baby Corp, and Tabitha is an intelligent kid who helps these two (Boss Baby and Tina) during their missions. She acts as a catalyst in those missions, and whoosh! Problems get sorted out easily.

Tina and Baby Boss come together as a team with the motive to increase baby love. They work on the five percenters only as they're the main focus of the Baby Corp. Despite being a children's series, some parts don't make it suitable for them as high-level vocabulary gets used up often. Likely, Many jokes won't be understood by the preschoolers. You should watch it with kids who are a little above the age of seven years old.

The plot of the series had to be kept light keeping in mind that it is made for 7+ age groups. The animation is great and so is the work done by the voice actors. This being a series made for kids, some moral lessons are also delivered, like not using offensive words for one instance. People of all groups can watch it with their little one's presence in their homes. I assure you that even if you're a grown-up, you won't get bored of the show as each episode has its mystery and case to solve. There are just 12 episodes in this series with each being 24 minutes long.

Final Score – [7/10]
Reviewed by - Riya Singh
Follow @_riyasinghhh_ on Twitter