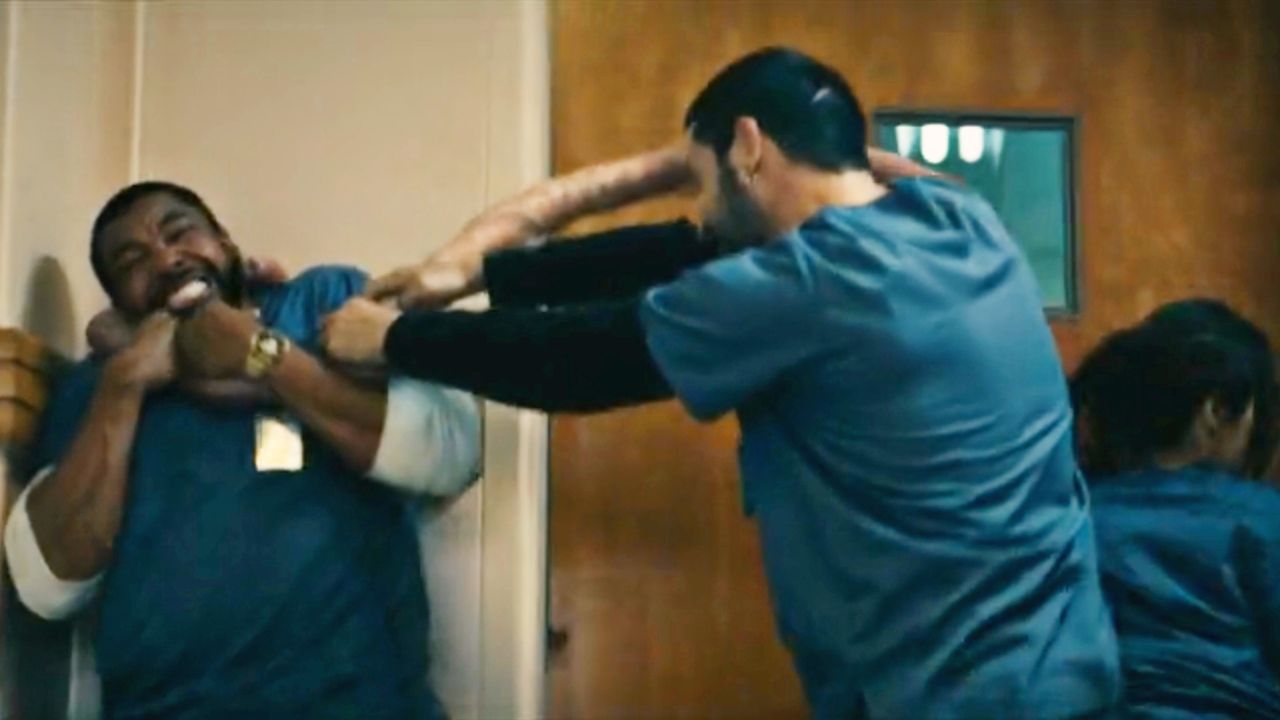 The Boys Season 3 is undoubtedly the best show currently airing on any TV Network or Streaming services. The third season has already crossed many limits in displaying physical violence, blood, gore, and unnatural activities. But the upcoming episode (six) titled, "Herogasm" is likely to set some new standards regarding the show.

'The Boys' Season 2 Sensation Love Sausage, the supe with a monstrous Pen*s is all set to return in the Herogasm episode. Although it is not a secret, creator Eric Kripke already confirmed it during the NYCC panel of the show in October 2020. Kripke revealed, "This is not the last time that Love Sausage is going to be seen with Mother's Milk," while also confirming Love Sausage will again encounter Mother's Milk.

Love Sausage became one of the biggest highlights of the second season even though he barely appeared for a minute and his face was hardly visible for five seconds. Love Sauage has a very large Pen*s which he uses as a weapon after enlarging it further. It looked gross, but the fans of this show have already seen much grosser this season - the Termite scene and The Deep eating Timothy.

Love Sausage was played by Andrew Jackson in Season 2, it will be interesting to see if he reprises his role. This time we can expect a bigger encounter or screentime shared between M&M and Love Sausage, although it will be even more interesting to see if he appears at the Herogasm event or not.

In the comics, at first glance, Herogasm appears to be perilously close to p*rnography. In this episode, Homelander and the other supes from The Seven leave Earth under the pretense of fighting an alien menace from outer space. Instead, the gang travels to an island resort where "Herogasm," a weekend of s*x and drugs, is taking place. Butcher, Hughie, and The Boys team attend the event to delve up some dirt on Vought. Eric Kripke has already teased the episode, "If you like the books and that specific volume of 'Herogasm,' I can assure you that you'll receive the entire 'Herogasm' experience. There is simply no doubt." "I mean, those dailies are insane," Kripke said. "Like, if we showed all we shot, we would undoubtedly be rated X. I'm still trying to wrap my brain around what we've filmed."

'The Boys' Season 3 is currently streaming on Prime Video with each episode arriving every Friday. The first five episodes have already revealed many intense scenes and cameos including Seth Rogen's Only Fans and Paul Reiser's The Legend in the last episode. Episode 6 - "Herogasm" is also rumored to have many huge cameos, and as per the creator, it will probably become one of the best episodes in the whole series.