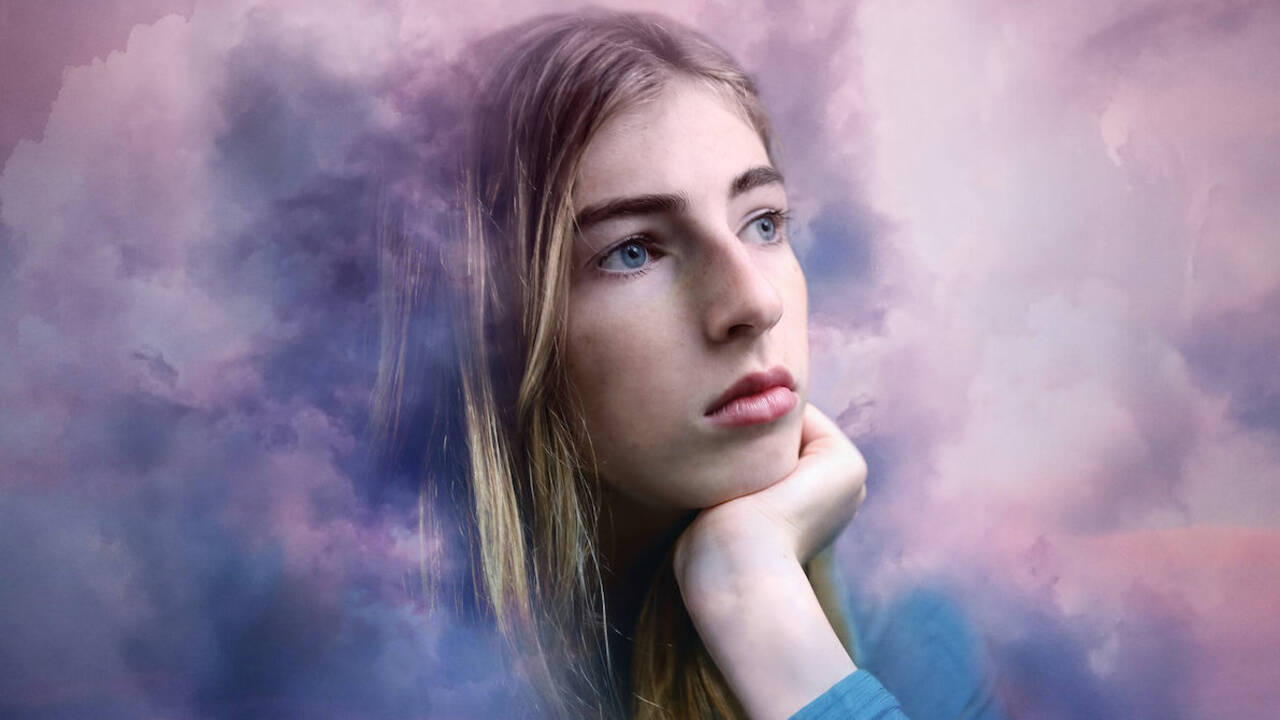 At the start of The Dreamlife of Georgie Stone, a line by Laverne Cox has been mentioned, which says, "It is revolutionary for any trans person to choose to be seen and visible in a world that tells us we should not exist." This line is the gist of the whole thirty-minute short documentary directed by Maya Newell.

The documentary highlights the issues that are faced by trans people right from the moment they face gender identity issues. Showing the period from her childhood till she was 19, we see the struggles that are faced by Georgie and her family. It is important to understand that not only does it is the kids that have to suffer mentally, but their parents go through the same ordeal.

Georgie Stone shares her journey from being an activist to reforming the laws present in Australia. She talks about how to get stage 1 and 2 treatment, the trans kids need to get permission from the courts, however, it should be their choice. The power to change one's body should lie with that person, not the judiciary. Transgender children and families earlier needed to apply to the Family Court of Australia to get their requests accepted. Georgie and her parents fought the system, and she became the youngest person who got hormone blockers in Australia.

Stage 2 treatment consists of getting cross hormones, and Georgie desperately wanted that to accept her gender. Being born as a boy, it has always been difficult for her especially when people called her trans. At her core, she always considered herself a female, and by receiving stage 2 treatment, she wholeheartedly wanted to become one. After undergoing her surgery, she was so happy to see her vagina despite the pain and the stitches.

Throughout her journey, her parents were very supportive of her decisions and this came as a great thing for her because, for the majority of her life, she felt lonely. With the help of this short documentary, she wanted to reach more people and has been successful in doing so. As Georgie said that the issue of trans people isn't new, but people still have certain assumptions about them, which are completely wrong as they too have a future. This documentary opened the doors for many other trans kids as well who are living in different parts of the world. They'll get to learn a lot of things from her journey like accepting themselves first.

The Dreamlife of Georgie Stone is a great watch and educates the audience about the feelings and rights trans kids deserve and need. She appeared in Neighbors, the longest-running TV drama show in Australia, and her work continues the fight led by generations of trans and gender-diverse people.

Final Score – [7/10]
Reviewed by - Riya Singh
Follow @_riyasinghhh_ on Twitter