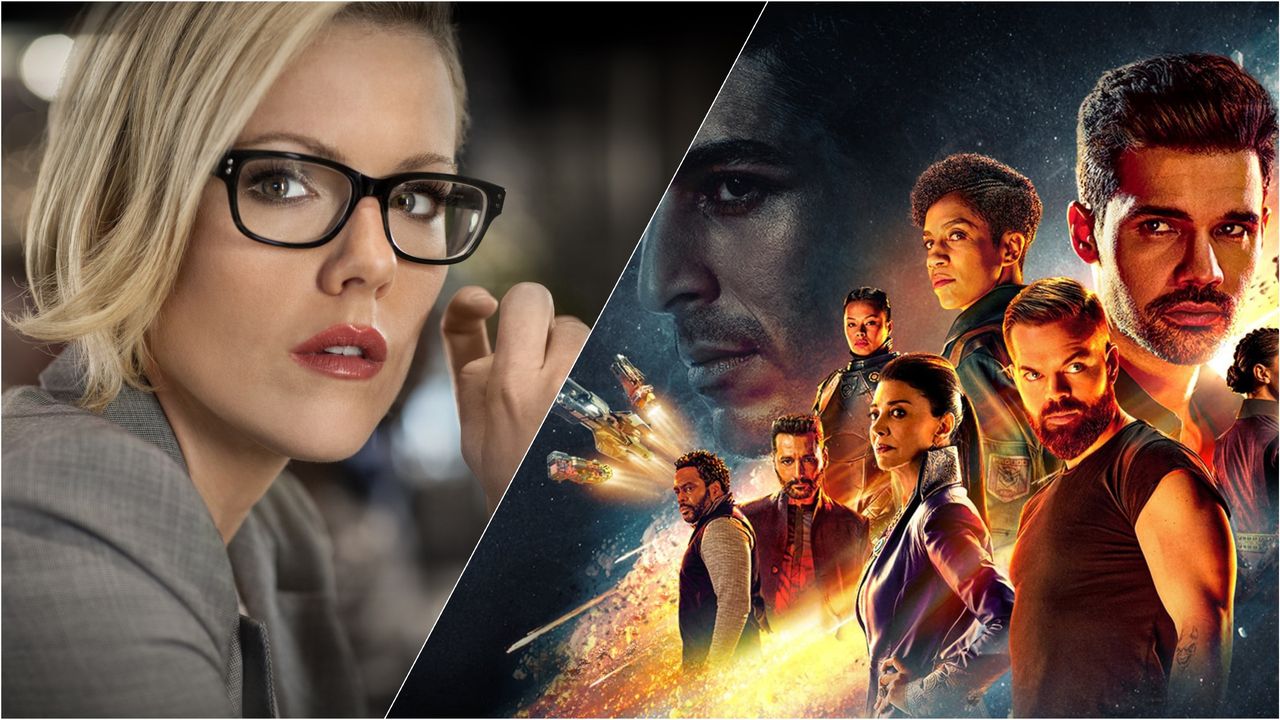 The Expanse has added Kathleen Robertson in a key role to the cast of the sixth and final season of the epic sci-fi series. The highly anticipated six-episode 'The Expanse' Season 6 will premiere with the first episode on Friday, December 10 on Amazon Prime Video. Watch the trailer here.

Robertson will be playing a major role in Rosenfeld Guoliang as a leader of the free Navy who is a key member of Marco Inaros' inner circle. Guoliang is a cynic and a staunch supporter of Belter independence. As an advisor to Inaros, she is in charge of industrial supply and manufacturing, along with helping in the coordination of military activities for the Free Navy.

Guoliang gained influence inside the OPA's Voltaire Collective, a cell noted for its militancy against the Inner Planets, eventually becoming its commander. Due to the nature of the group, Guoliang was a primary recruit of Marco Inaros for the Free Navy.

Robertson's acting credits include Scary Movie 2, Murder in the First, Northern Rescue, Seal Team Six: The Raid on Osama Bin Laden, Tin Man, and Hollywoodland. She also stars in the upcoming TV Series, Swimming with Sharks and the movie, Triage.

Produced by Alcon, The Expanse's sixth and final season begins with the solar system at war, with Marco Inaros and his Free Navy continuing to conduct catastrophic asteroid attacks on Earth and Mars. As the crew of the Rocinante is being torn apart by the pressures of war and shared loss, Chrisjen Avasarala makes a bold move and sends former Martian Marine Bobbie Draper on a covert mission that could reverse the course of the conflict. Meanwhile, Drummer and the remnants of her family are on the run in the Belt after betraying Marco. And a new power begins to rise on a faraway planet beyond the Rings.

Season 6 cast lead by Steven Strait will return with Wes Chatham, Frankie Adams, Shohreh Aghdashloo, Cara Gee, Dominique Tipper, Keon Alexander, and Jasai Chase Owens. Naren Shankar is the showrunner. The cast will also see some new faces in smaller roles, which include - Redd Ochoa, Matt Birman, Jas Dhanda, Ava Cheung, Gabriel Darku, and David Klein.