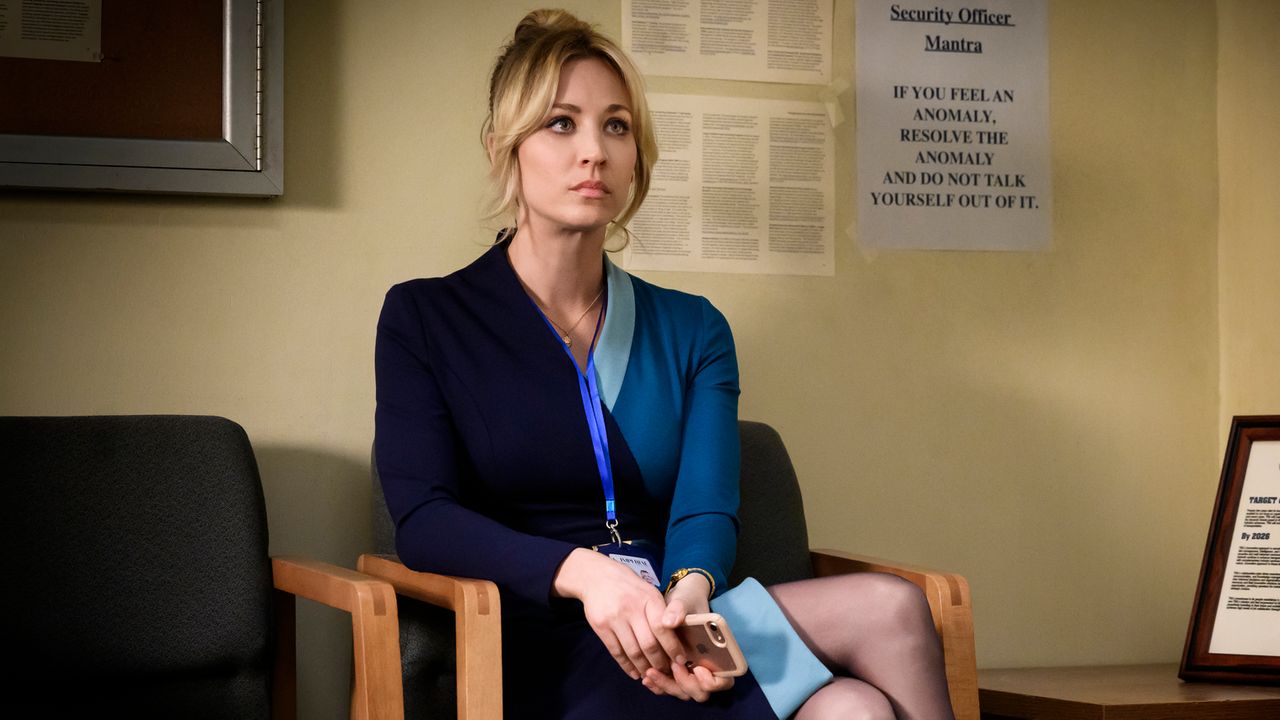 Season 2 of the HBO Max series, "The Flight Attendant" has officially wrapped filming early morning this Saturday (Feb. 19) at Warner Bros. Studio in Los Angeles, California. The second season of comedy thriller began filming in August 2021 and took around seven months to finish.

The production on the 8-episode second season also took place in Berlin and Reykjavik, Iceland. The leading star of the series Kaley Cuoco, and showrunner Steve Yockey confirmed the production wrap via their Instagram handles.

Kaley wrote, "That's an official wrap on season 2, 3 countries, 7 months, mega highs and lows, Covid, etc! What a cast, what a crew, what a team!! There are no words to describe my gratitude 💫 can't wait for you to see what we did!"

HBO Max has confirmed The Flight Attendant Season 2 will premiere in 2022, but a date is yet to be finalized. Considering that production has just been wrapped, It will take another 3-4 months to get everything ready. So, we can expect the second season to release in late summer 2022 or early fall.

Season two of 'The Flight Attendant' finds Cassie Bowden (Cuoco) living her best sober life in Los Angeles while moonlighting as a CIA operative in her spare time. But, when an abroad assignment forces her to witness a murder accidentally, she becomes involved in yet another international mystery.

In the finale of The Flight Attendant Season One, Buckley tries to kill Cassie and Enrico, but both are rescued by Shane, who arrests Buckley. Shane explains that he has been working secretly with the CIA to investigate Megan. Cassie returns home and reunites with Davey, promising him that she will be different from now on. Shane informs Cassie that the CIA is interested in using her as a human asset.

Season 2 cast includes Kaley Cuoco, Zosia Mamet, Griffin Matthews, Mo McRae, Deniz Akdeniz, Rosie Perez, Callie Hernandez, and JJ Soria. The cast also includes recurring guest stars, T.R. Knight, Yasha Jackson, Jessie Ennis, Audrey Grace Marshall, Sharon Stone, Alanna Ubach, Cheryl Hines, Mae Martin, Margaret Cho, Santiago Cabrera, and Shohreh Aghdashloo.

'The Flight Attendant' is created by showrunner Steve Yockey, who serves as executive producer alongside co-showrunner and executive producer Natalie Chaidez. Greg Berlanti, Kaley Cuoco, David Madden, Sarah Schechter, Suzanne McCormack, and Silver Tree are executive producers. Jess Meyer is a co-executive producer, and Bonnie Munoz is a producer. The series is produced by Warner Bros. Television, Kaley Cuoco's Yes, Norman Productions, and Berlanti Productions.