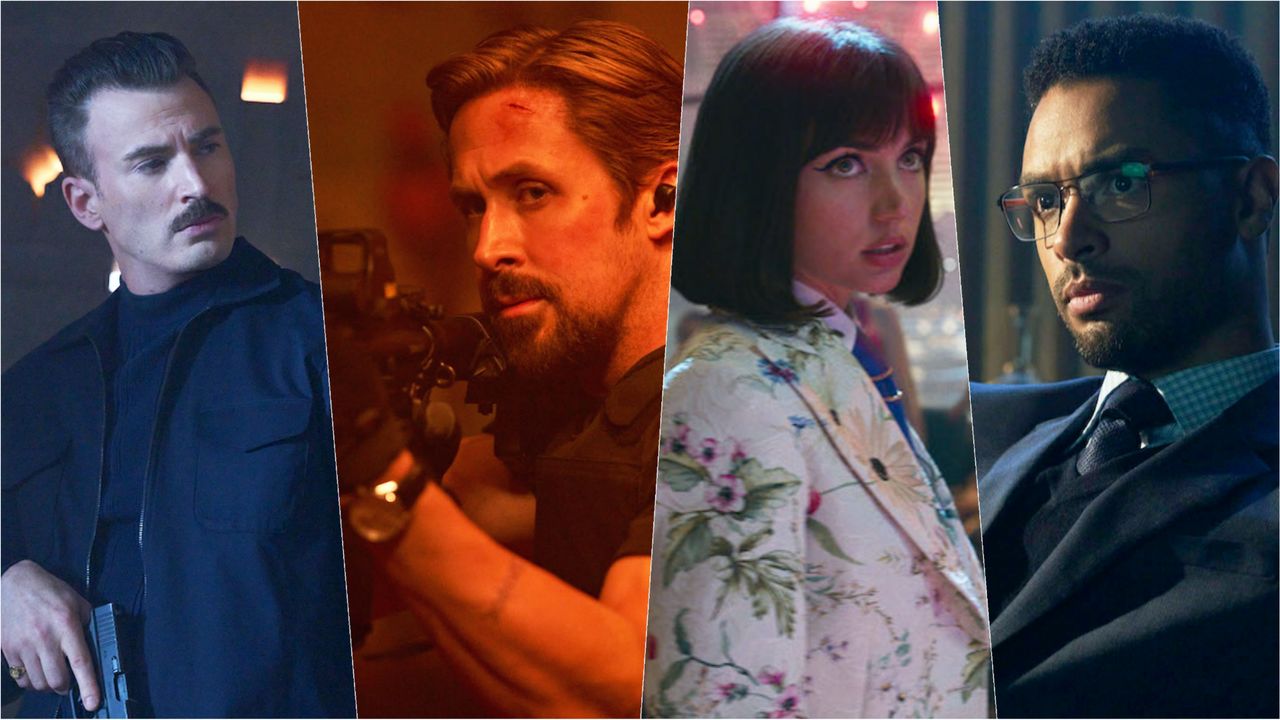 Netflix has revealed a new set of photos and confirmed the release date for the upcoming action-thriller 'The Gray Man.' The film, which has the biggest budget ever for a Netflix film, is set to release on July 15 in select theaters in the US and on July 22 on Netflix, worldwide.

The action-thriller follows Court Gentry (Ryan Gosling), a veteran CIA agent, who is betrayed by his own agency, causing him to escape and become a fugitive. A deadly duel between killers began as Gentry is pursued around the world by Lloyd Hansen (Chris Evans), Gentry's former CIA cohort. Fortunately for him, Gentry has Agent Dani Miranda (Armas) on his side. The Gray Man became a best-selling book series, and Gosling is expected to continue in multiple editions.

The film also stars Ana de Armas, Dhanush, Jessica Henwick, Regé-Jean Page, Alfre Woodard, Julia Butters, Sam Lerner, Callan Mulvey, Wagner Moura, Eme Ikwuakor, Scott Haze, Robert Kazinsky, Billy Bob Thornton as Donald Fitzroy, Michael Gandolfini, and DeObia Oparei.

Netflix has also revealed a new set of photos which gives us a first look at the characters played by Dhanush, Regé-Jean Page, and Ana de Armas and a new look at Chris Evans and Ryan Gosling.

"The Gray Man is a fascinating character with a highly secretive past. In essence, he's a ghost," the Russo brothers tell in an interview with Netflix. "A minimalist whose duty it is to blend into the background. When he needs to kill, he kills, and then he disappears."

That explains why Gosling was brought in to take the role. "Ryan is outstanding at communicating volumes through a look or a gesture," they continue. "Creating an inner life that manifests in the most subtle and magnificent ways possible. He also has incredible control of his physicality. In essence, he is The Gray Man (minus the kill orders)."

The Russo brothers' AGBO has produced, and Joe Russo wrote the script, which was polished by Christopher Markus and Stephen McFeely. It is based on Mark Greaney's 2009 novel of the same name, released by Jove Books in 2009, which featured the Gray Man, a professional assassin and former CIA operative named Court Gentry.