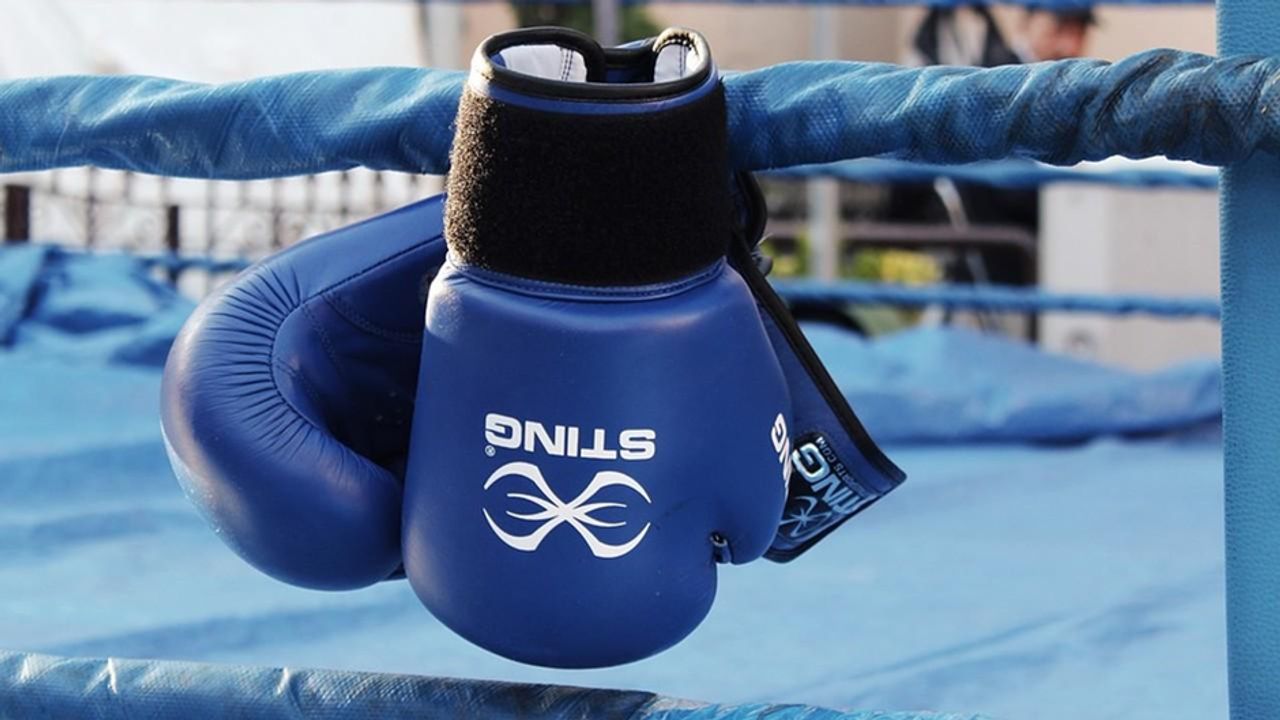 Ben Foster stars in the true story of a holocaust survivor turned professional boxer in a new movie from HBO. It's a daunting story the viewer will approach with nervousness, and the tale will leave you feeling like you've been dragged through 12 championship rounds with a big-punching champion. The Survivor is as gritty as it is beautiful, as tense as enjoyable. It's a rollercoaster ride you'll be happy to see the end of but will want to jump back on and enjoy the journey.

Hollywood has a long-running love affair with boxing, from the inspirational, rags to riches story of Rocky Balboa to the ups and downs of Jake LaMotta's unique tale in Raging Bull, directed by Martin Scorcese, starring Robert DeNiro. Scriptwriters cover all angles of the sport, not just the modern-day gladiatorial battles that go on inside the ropes. There are movies covering epic recovery from injury and the cruel side of the sport, including fight fixing when underworld bosses organize the outcome of about before placing huge sums at the best sports betting sites.

Yes, there's more to boxing movies than two fighters throwing leather and dreaming of making it big. Just when we thought we had seen it all, along comes a movie that knocked our socks off, sending us to the canvas and leaving the viewer dazzled but, just like an aging fight, scrambling to our feet, hungry for more punishment.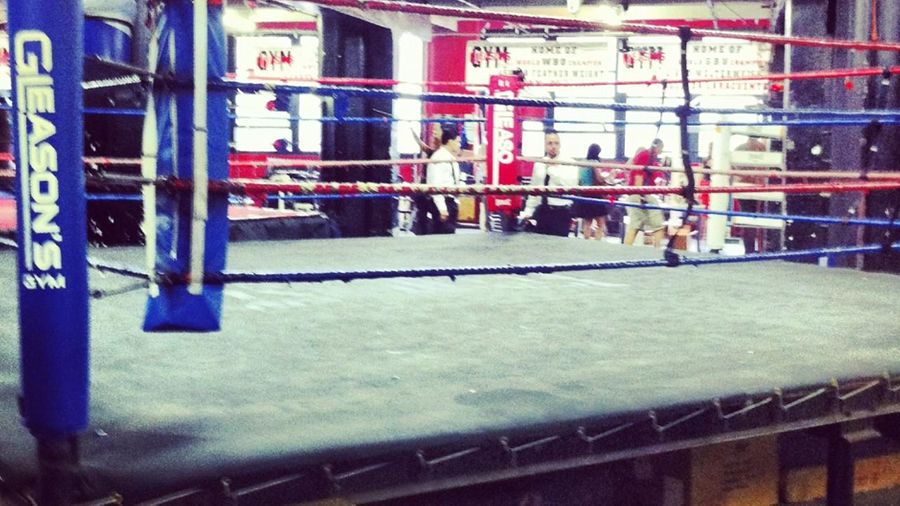 Harry Haft - A fighter in every sense of the word

The Survivor tracks the story of Harry Haft, who escaped death at the Auschwitz concentration camp, only to throw himself into the grueling world of prizefighting. Battling private demons outside of the ring while struggling to keep a lid on his emotions to spare a new family full of hope for the future, Haft sought refuge in the squared circle, an area free from the madness of the world. A place he was free to express himself and was celebrated for his skills and determination rather than attracting the pity of others because of his ugly past. This is a movie that simply must appear on your 2022 watch list.

The Survivor made its big-screen debut on the 27th of April, which is Israel's Holocaust Remembrance Day. The movie does tell of a Jewish man's survival and battle to move on with his life, but it doesn't concentrate solely on the concentration camp. Much of the story takes place after the war as Harry battles to settle and move on in a Brooklyn that has become heavy with immigration.

Haft is an interesting and troubled character who juggles trying to deal with the horrors and memories of what he and millions of others went through while doing what he can to move and on creating a life for himself. He uses the survivor story to gain attention for his boxing career, ensuring he stands out in a saturated fight game, but that doesn't mean he has accepted and moved on. Not even close. He carries the memory of his time in the concentration camps around with him as it weighs heavy on his shoulders.

Things begin to get even tougher for Harry when he retires from boxing and starts a family while all the time followed by the past, wondering what became of his friends, family, and childhood sweetheart. It goes without saying, if you like movies with a strong feel-good factor, this isn't for you. This story is as hard-hitting and destructive as a prime Mike Tyson throwing bombs from the corner.

Herschel Haft - The Boxer

Away from the backstory, Harry Haft's true-life boxing career was an interesting one. He fought 20 times as a professional boxer, winning a dozen and losing eight. His record included seven wins by knockout, and he fought out of Pembroke Pines, Florida.

Haft took to boxing like a natural, winning each of his first ten fights before running into Ireland's Pat O'Connor, the Clouting Celt. The bulk of defeats on Harry's record came towards the end of his career, losing seven of his last eight. His last outing as a paid fighter was at the Rhode Island Auditorium, Providence.