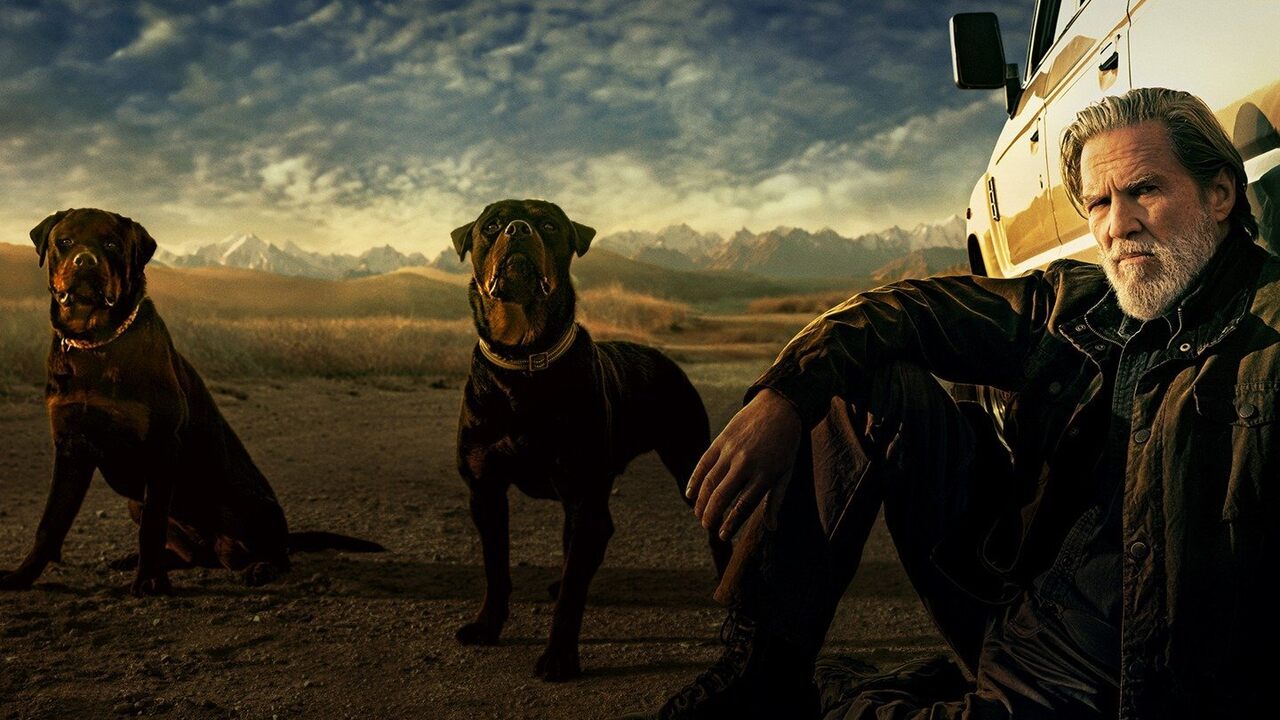 Jeff Bridges is returning to action very soon as the filming schedule for the second season of the hit FX original series has been revealed. The seven-episode first season of The Old Man premiered on June 16, 2022, and it was renewed for a second season just a few days later.

The Old Man Season 2 will begin filming on March 20, 2023, in Los Angeles, California, and will take around three months to officially wrap up on June 16, 2023. Just like the first season, the shooting is also expected to take place in Norwich, Norfolk, UK. The second season is expected to have eight episodes in total.

Based on Thomas Perry's bestselling book, The Old Man debuted on June 16 last year with the first two episodes. The series became the most-watched FX series debut on Hulu in its opening weekend, as per the company. This made FX renew the show for a second season just after two weeks and three episodes later. The first season's production suffered a lot due to the pandemic as the filming has to shut down at the start. Filming restarted but again paused after Jeff Bridges was diagnosed with cancer and again resumed in early 2022, just to finish in time for a summer premiere. The Old Man premiered on FX in the US and Canada, and on Disney+ and related networks in the rest of the world.

The first season was widely praised for its slow-burn thrill and action by the critics and the audience both. The first season's lead cast includes Jeff Bridges as Dan Chase, John Lithgow as Harold Harper, E. J. Bonilla as Raymond Waters, Leem Lubany as young Belour Hamzad, Alia Shawkat as Angela Adams, and Gbenga Akinnagbe as Julian Carson - all of them are expected to return in Season 2. Amy Brenneman as Zoe McDonald 'The Old Man' Season 2 is likely to debut in Fall 2023, however, nothing has been officially confirmed, so it could change.

The series, which comes from Jonathan E. Steinberg and Robert Levine, is executive produced by Warren Littlefield, Steinberg, Dan Shotz, Levine, Bridges, David Schiff, and Jon Watts, who also directed the first two episodes of Season 1. It is produced by 20th Television in association with The Littlefield Company.

The Old Man follows Dan Chase, who looks to be a harmless retiree in Vermont with two large mutts and an adult daughter with whom he communicates through his phone. Most sixty-year-old widowers, however, do not have numerous driver's licenses, savings stashed in banks across the country, and a bugout kit with two Beretta Nanos hidden in the spare bedroom closet. Most have not been on the run for decades. Chase was deployed to Libya as a young hotshot in army intelligence 35 years ago to discreetly help a rebel army. When the plan went awry, Chase reacted according to his own beliefs of right and wrong, resulting in unanticipated repercussions. Because of them, someone still wants him dead. Just as he thought he was finally safe, Chase must reawaken his survival instincts to deal with the history he has spent his adult life trying to escape. Armed mercenaries, spectacularly crashed automobiles, a tenuous love affair, and a memorable snow chase scene — this is lethal plotting from one of crime fiction's best.