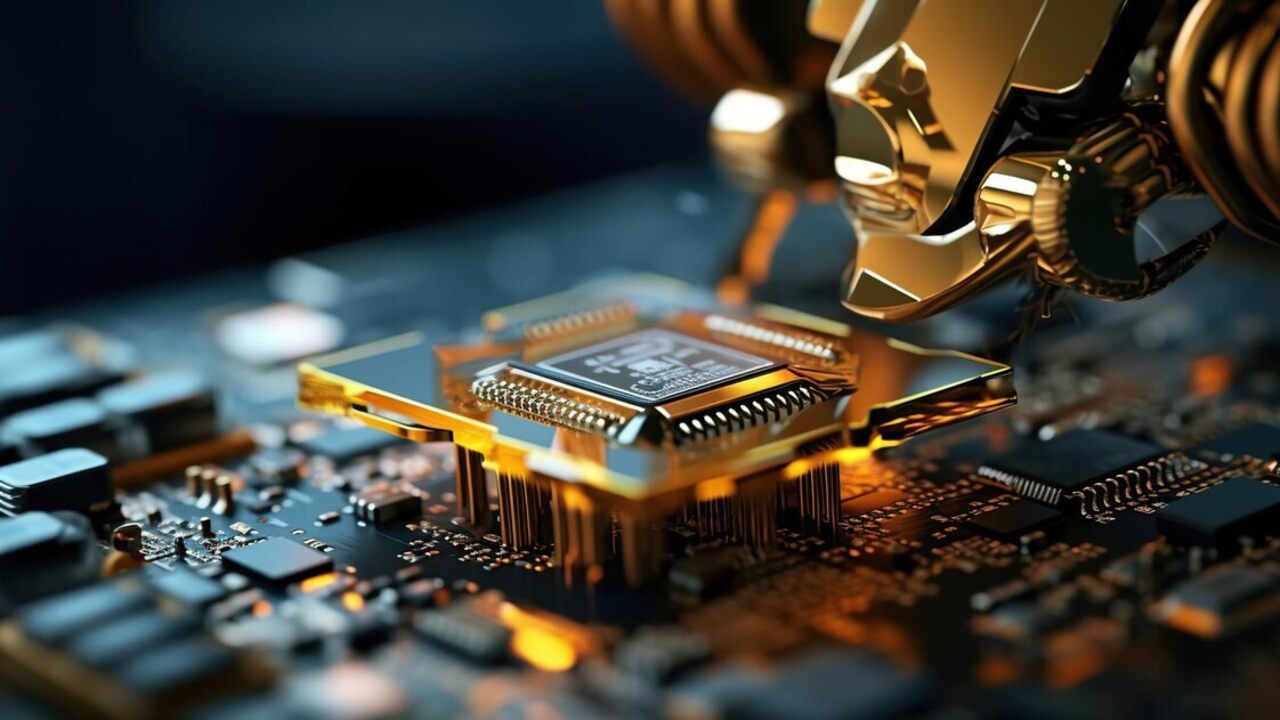 At the start of October, Slovakian-based company Tachyum announced that an undisclosed American company had contracted them to build a system using their Prodigy Universal Processor chip. This comes after the EU supplied the company with $28 million to aid in the development of said chip. Tachyum's mission statement is an ambitious one – to make a chip that can support AI with the same scale and processing power as a human brain, and then some.

Tachyum's Business Goals

Before we get into the specs, let's start with the implications that such a powerful device could have. First, there are the efficiency benefits that would come from supercomputers being used to manage our digital infrastructure. For example, one of Tachyum's goals is to reduce power consumption in the world's data centers, which can in turn lower carbon emissions and help reduce climate worries. Data centers are the backbone of the internet, storing information for large companies and enabling website hosting to individuals who rent space in them. In certain online-native industries like iGaming, websites operate their own data centers for the benefit of added security and certainty of what data flows in and out. When an online casino hosts hundreds of games, they typically do so through data centers that outsiders can access via secure portals. Whether they're being used to support a game or a digital real estate empire like Amazon Web Services, all of those servers eat up a lot of power.

While these running costs have been a necessary and accepted fact for decades, Tachyum believes they can make centers even more efficient than they currently are. This would cut costs for businesses and web hosting providers, which in turn can make internet hosting and data storage cheaper and more accessible. As the world becomes more digitized, there may be a $150 billion market that will require support from serious hardware.

That's where the Prodigy Universal Processor chips come in. These chips are Tachyum's flagship product – a set of chips that function as a CPU, GPU, and TPU all in one. Naturally, such a powerful device is geared towards high-performance computing, hyperscale efficiency, and powering AI.

Prodigy Universal Processor Specs

Tachyum's chip products come in three different varieties. First there is the smallest, a 48-core chip that's designed for edge computing, hyperscale ability, data center storage, and overall capacity. The better 96-core chip shares a lot of those benefits, though it's capable of analyzing data too. Lastly, there's the giant 192-core chip for big AI, other big data solutions, and exascale processing.

Other specs aren't hard-set and depend on the system that the Prodigy chip is used with. Per the recent announcement, a Prodigy-enabled supercomputer is being created in 2024 and 2025. Its reported (but still largely theoretical) specs are massive. The supercomputer is predicted to be capable of powering AI 25,000x larger than ChatGPT4, OpenAI's current and best LLM model.

The largest Prodigy chip can also store hundreds of petabytes in DRAM. For context, in 2022 a chip was capable of sending 1.84 petabits of data every second, nearly double the amount of data stored on the internet. This is where Tachyum's human brain-scale calculation comes into play – there are around 200 trillion synapse connections that create human consciousness and if each one was represented by several bytes, a hundred-petabyte system would theoretically have 100x the processing power of a human brain.

Other deliverables include 8 zettaflops for AI training and double that for video and image processing. Its vast memory is planned to be upgradable too, for when 100x the power of a human mind isn't enough. As the project nears completion in 2025, the world is more likely to get more details about who Tachyum's US contractor is and how many of these deliverables are being met.