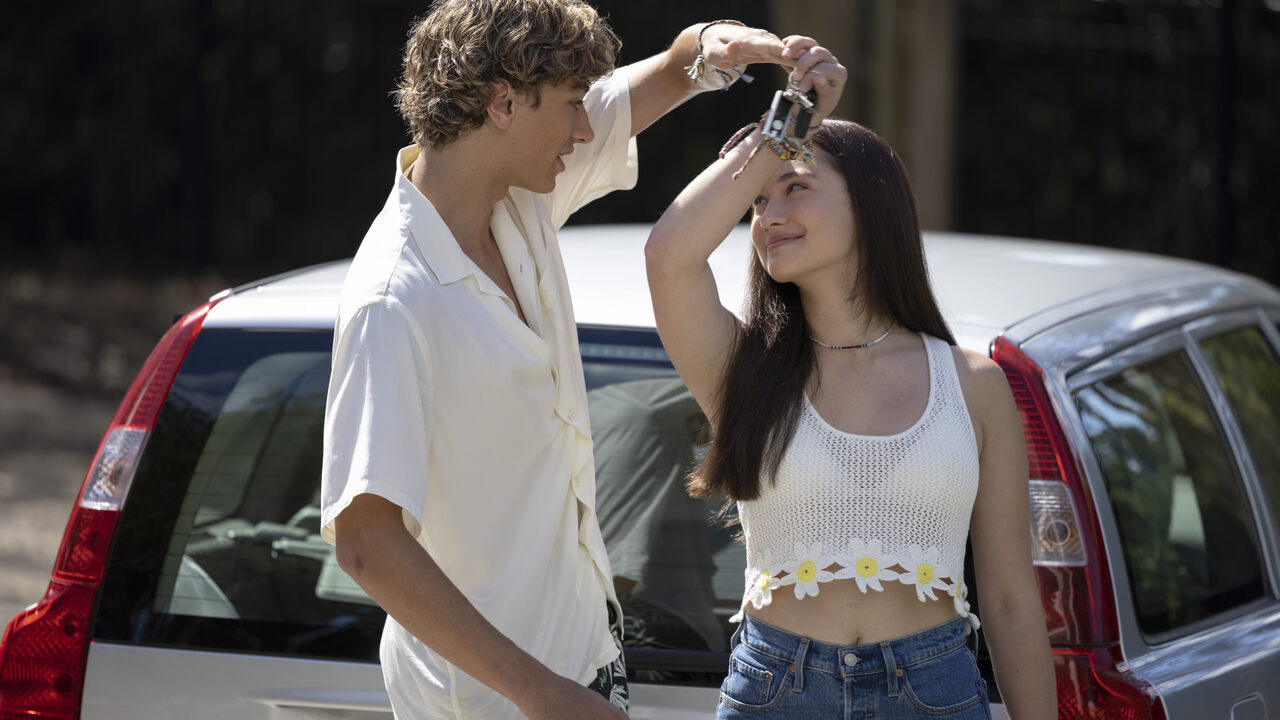 The third season renewal of the Prime Video series 'The Summer I Turned Pretty' is yet to be officially confirmed by Amazon, but seems like it is already preparing to begin production.

The second season of the series which is yet to premiere was also renewed in advance before the debut of the show. The second season has already wrapped up filming and is likely to release this Summer, and seems like Amazon is fully confident regarding the success of the second season as well.

Coming to the production schedule, 'The Summer I Turned Pretty' Season 3 will begin filming on June 5, 2023, in Wilmington, North Carolina, and will take more than five months to officially wrap up on November 6, 2023. Jesse Peretz, Jeff Chan, and Erica Dunton will be the directors involved in the third season.

The Summer I Turned Pretty is based on a trilogy of YA romance novels by Jenny Han, who is also the creator of the show, and each season of the series adaptations of each of the novels. The first season of the series premiered on June 17 with all seven episodes. Amazon originally ordered the series with eight episodes in the first season. 'The Summer I Turned Pretty' Season 2 is expected to have eight episodes, and similarly, we can expect 8 episodes in Season 3 as well.

The series stars Lola Tung as Isabel Conklin, Jackie Chung as Laurel Park, Rachel Blanchard as Susannah Fisher, Gavin Casalegno as Jeremiah Fisher, Christopher Briney as Conrad Fisher, Sean Kaufman as Steven Conklin, Colin Ferguson as John Conklin, Alfredo Narciso as Cleveland Castillo, Minnie Mills as Shayla, and Tom Everett Scott as Adam Fisher.

In the second season, Kyra Sedgwick and Elsie Fisher have been added to the cast. Season 2 of The Summer I Turned Pretty is led by showrunners Jenny Han and Sarah Kucserka. Han, Karen Rosenfelt, Sarah Kucserka, and Gabrielle Stanton serve as executive producers, along with Hope Hartman, Mads Hansen, and Paul Lee for wiip.

The Summer I Turned Pretty is a multigenerational drama about a love triangle between one girl and two brothers, the ever-changing relationship between mothers and their children, and the long-lasting strength of strong female friendships. It's a coming-of-age narrative about first love, first heartbreak, and the enchantment of one summer.