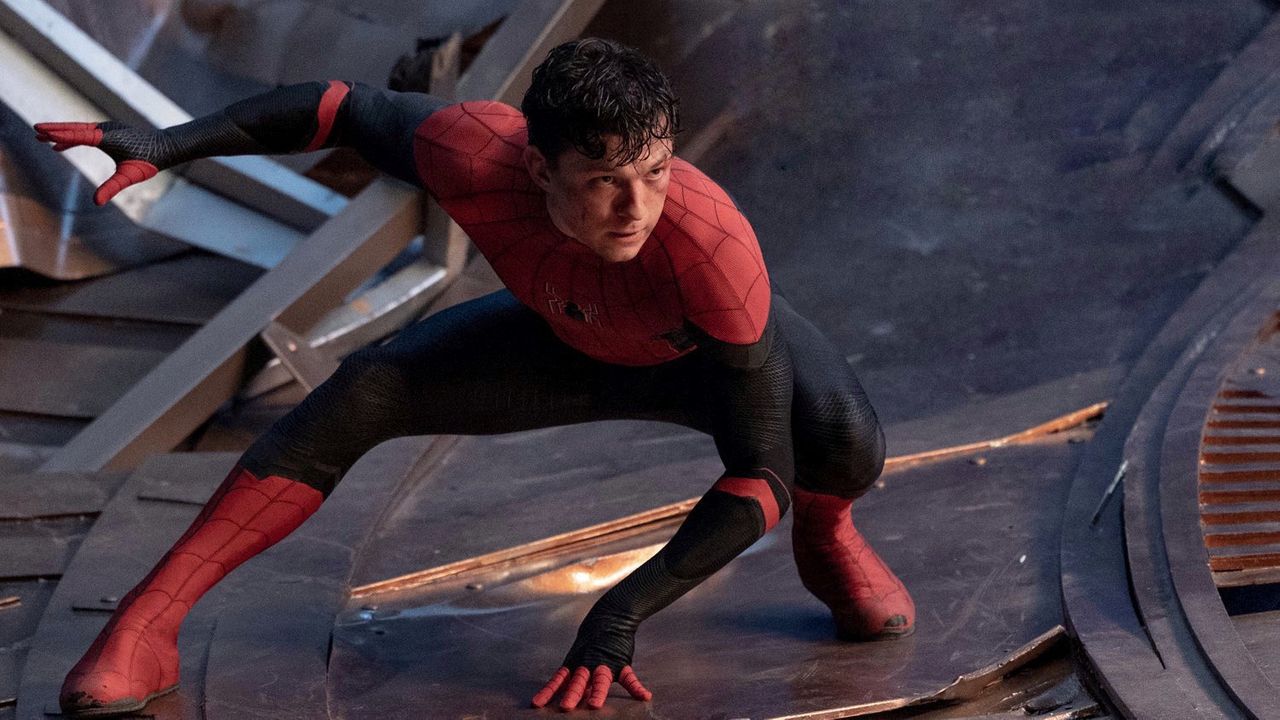 Warning: Contains Unconfirmed Spoilers

Actor Tom Holland is very careful this time as he is in no mood of spoiling anything related to 'Spider-Man: No Way Home.' In a recent interview with Empire, Holland has teased a mystery character (superhero), who will be part of the movie.

Holland told Empire, "It's four people sitting at a table, having a conversation about what it's like to be a superhero, and it was amazing." He revealed that the three people were Peter Parker, Marisa Tomei's Aunt May, and Jon Favreau's Happy Hogan, but keep mum on the fourth person, which he isn't at liberty to reveal.

With Holland's comment, the fourth person seated at the table may be a superhero because they are discussing being a superhero. It is unlikely that Peter would discuss this with three individuals who have no idea what it is like to be a superhero. Also, the fourth person cannot be Dr. Strange because Holland would be under no obligation to keep it a secret in this situation.

Holland called this scene "one of the coolest scenes I've ever shot." He also confirmed he saw this scene with his brother Harry, "The other day we watched the scene, my brother and I, and our jaws were on the floor."

So, who could be this Mystery guy? Is it someone completely new or It could be one of the Spider-Man from the previous universes.

Rumor suggests that It could be Charlie Cox's Matt Murdock/Daredevil sitting on the table with Peter Parker and others. Also, it makes sense when we combine this with another rumor regarding the Spider-Man NWH plot. According to the rumor, after being interviewed by the feds, lawyer Matt Murdock assists Peter in getting out of custody and clearing all charges. And if we mix these two, this coolest scene could be Parker and Murdock celebrating their victory with Aunt May and Happy Hogan.

The possibilities of the fourth person being Andrew Garfield or Tobey Maguire's Spider-Man are minimal, given they appear in the film after all of the villains have gone berserk. Reportedly, Jacob Batalon's Ned Leeds opens a multiverse portal to bring the Spider-Mans from other universes to help Holland's, Peter Parker.

In the same interview, Holland once again denied the involvement of Garfield and Maguire and said, "I don't know," I'm always in the dark. If they are, no-one's told me."

So, who do you guys think this mystery character could be? Let us know in the comment box below or the social media post where you found it.