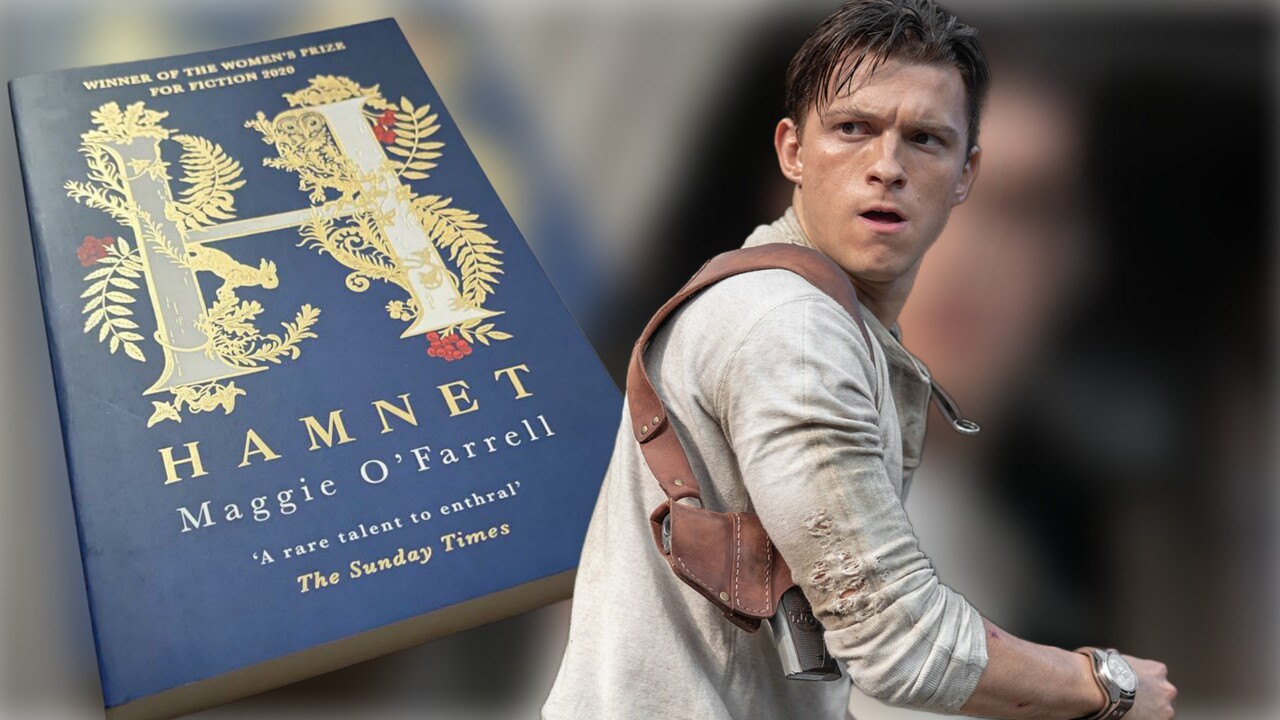 Spider-Man star Tom Holland is gearing up for his next film after taking a break from the big screen after appearing in back-to-back films such as Uncharted, Spider-Man: No Way Home, Cherry, and Chaos Walking.

Tom Holland is all set to star in the big-screen adaptation of Maggie O'Farrell Novel 'Hamnet.' The script is written by Chiara Atik, based on the bestselling historical fiction novel. Sam Mendes, who is also a producer of the film, has taken the responsibility to direct it as well. Liza Marshall and Pippa Harris are the other two producers. Amblin Partners, Neal Street Production, and Hera Pictures are behind this film.

Tom Holland is best known for his portrayal of Peter Paker aka Spider-Man in the Marvel Cinematic Universe. He has appeared in three Spider-Man films, Avengers: Infinity War, Avengers Endgame, and Captain America: Civil War. He also reprised his Spider-Man role in Sony's Venom: Let There Be Carnage. Holland has previously stated that he will be taking a break from the character, but he has been already reported to reprise in the upcoming Spider-Man 4, which may begin shooting in 2024. Holland has already wrapped production on his upcoming Apple TV+ Series, The Crowded Room, alongside Amanda Seyfried and Will Chase. Currently, Holland doesn't have any projects in production.

'Hamnet' film adaptation was first announced in June 2021 when Chiara Atik was tapped to write the script for this film, Atik has previously co-written Beautiful Ruins with Mark Hammer, which also comes from Amblin Partners and Sam Mendes' Neal Street Production. The film is still stuck in the development phase with Niki Caro as director.

Hamnet imagines the story of Agnes, the wife of the world's most popular writer, William Shakespeare, as she grapples with the loss of her only son, Hamnet. The novel follows the emotional, familial, and artistic ramifications of that loss, bringing to life a human and heartbreaking story set against the backdrop of Shakespeare's most famous play, Hamlet.

During the Black Plague in 1580s England, a young Latin tutor falls in love with an extraordinary, eccentric young woman. Agnes is a wild creature who walks her family's land while wearing a falcon on her glove and is well-known throughout the countryside for her unusual abilities as a healer, understanding plants and potions better than people. Once she settles with her husband on Henley Street in Stratford-upon-Avon, She becomes a fiercely protective mother and a steadfast, centrifugal force in the life of her young husband, whose career on the London stage is taking off when his beloved young son succumbs to sudden fever.

At the 2020 National Book Critics Circle Awards, Hamnet won the Women's Prize for Fiction and the Fiction Prize, as well as being nominated for the Walter Scott Prize and longlisted for the Andrew Carnegie Medal for Excellence in Fiction.

'Hamnet' currently doesn't have any release date nor there is any production schedule. But seeing the availability of Tom Holland, we can expect the film to begin production later this year or early next year.