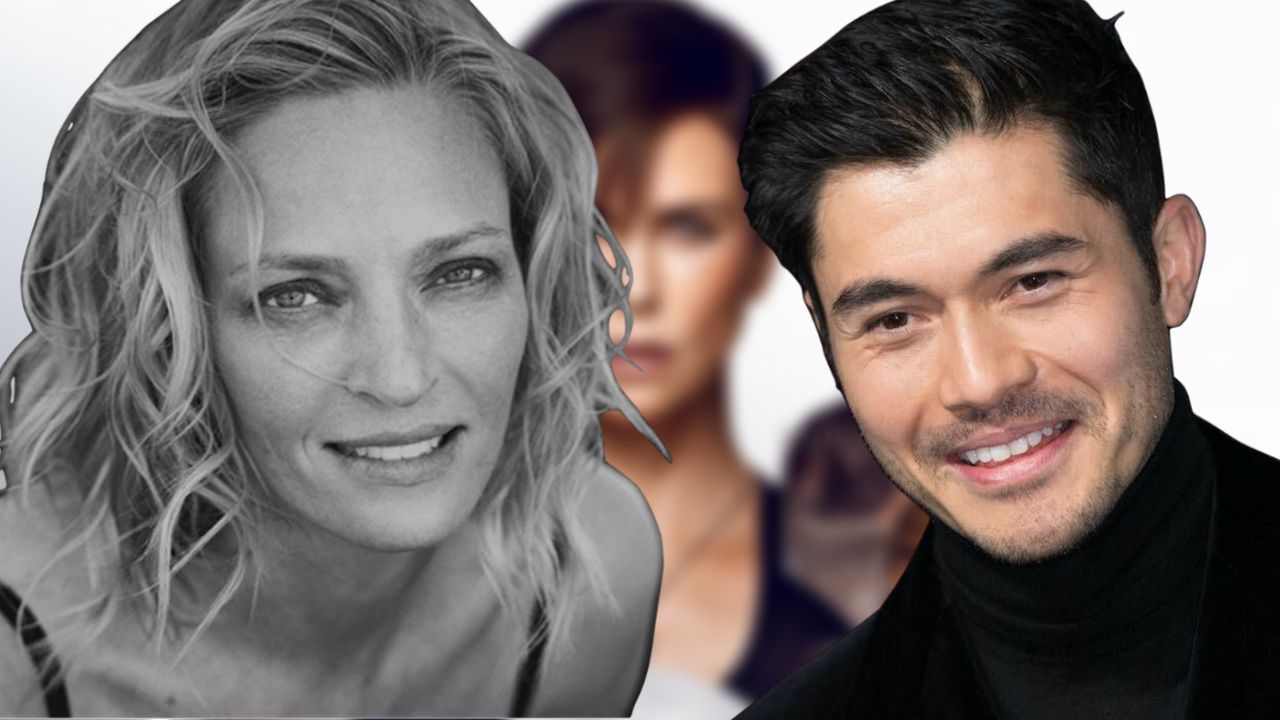 Netflix has finally given an update on the upcoming The Old Guard sequel almost after a year of confirming the new director. Uma Thurman (Kill Bill) and Henry Golding (Crazy Rich Asians) have joined the cast of The Old Guard 2, which will be directed by Victoria Mahoney.

Thurman is an Oscar nominee and Golden Globe winner known for Dangerous Liaisons, Pulp Fiction, Sweet and Lowdown, Batman & Robin, Gattaca, Kill Bill: Vol. 1 & 2, The Producers, Nymphomaniac: Vol. 1 & 2, and The House That Jack Built, among many others.

Henry Golding is best known for his turn as Nick Young in Warner Bros.' Crazy Rich Asians. He will soon be seen in Carrie Cracknell's upcoming Netflix movie Persuasion, with Dakota Johnson, Suki Waterhouse, and Richard E. Grant. His upcoming projects are Assassin Club, The Tiger's Apprentice, and Downtown Owl.

Greg Rucka has penned the script for the sequel with David Ellison. Skydance's producers are Dana Goldberg and Don Granger; Denver's producers are Theron, Beth Kono, and AJ Dix; and Marc Evans Productions' producers are Delilah and Marc Evans. Rucka will also serve as executive producer.

Marwan Kenzari and Luca Marinelli will be back as Joe and Nicky in the sequel. KiKi Layne will also be back as Nile along side Matthias Schoenaerts as Booker, Chiwetel Ejiofor, and Veronica Ngo as Quynh. Seeing that the filming for "The Old Guard 2" is yet to begin, we can expect the movie to arrive in late 2023.

The Old Guard was a big hit on Netflix crossing 100 million household views in the first three months of its arrival. The film also ended in a cliffhanger with Quynh back from the dead (not technically) to meet her old partner Andy.

The Old Guard is based on Greg Rucka's graphic novel series and follows a group of veteran soldiers from various periods of history who are now spending their lives as world-traveling mercenaries. These are not ordinary soldiers; these bands of warriors are immortal and have been here for hundreds or thousands of years. They've been through a lot, eventually dying in a gory fight before unexpectedly regaining consciousness, healing, and trying to figure out what brought them back.