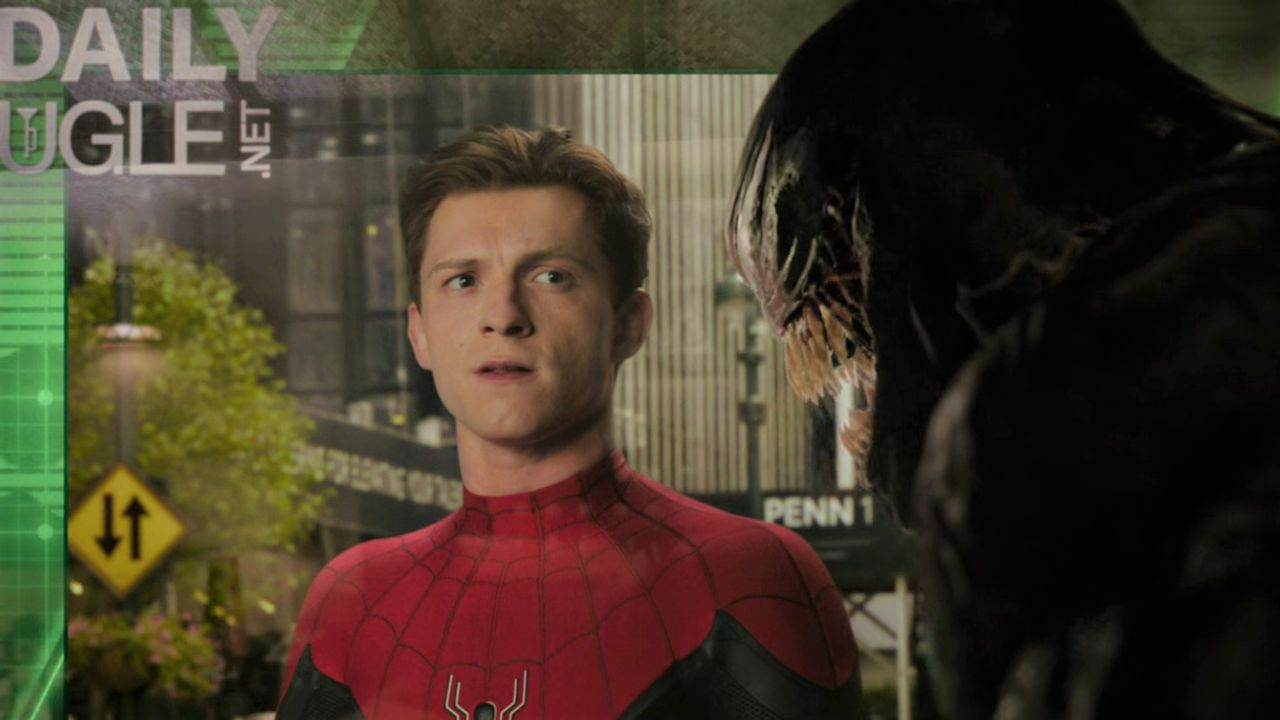 If you have seen "Venom: Let there be Carnage," you already know that Venom and Eddie Brock have crossed over to the MCU. This also means that they are present during the events following "Spider-Man: Far From Home" as the end credit scene indicated.

The post-credit scene begins with Venom and Eddie Brock in a hotel room during their holiday. When discussing the past, Venom claims that Eddie has no idea what symbiotes have gone through or what their entire potential is, his tiny brain would explode if venom starts sharing 80 billion light-years of knowledge with Eddie. Suddenly, everything starts shaking, and while they stayed in the same room, but everything inside has changed. There is a TV with J. Jonah Jameson on a news bulletin that mentions Spider-Man and his identity. This event is likely to occur at the same time when Doctor Strange casts the identity cloaking spell, and they all started to come. Now that Venom is in the MCU, what's he gonna do?

It will not be the "obvious." Venom is unlikely to be a part of the Sinister Six or a Villain. As he licked the TV screen showing Spider-Man in the post-credit scene, Venom indicated that he would love to eat MCU's, Peter Parker. However, as seen in Raimi's Spider-Man 3, Venom (symbiote) is generally drawn to the web-slinger (Spider-Man) because of his powers.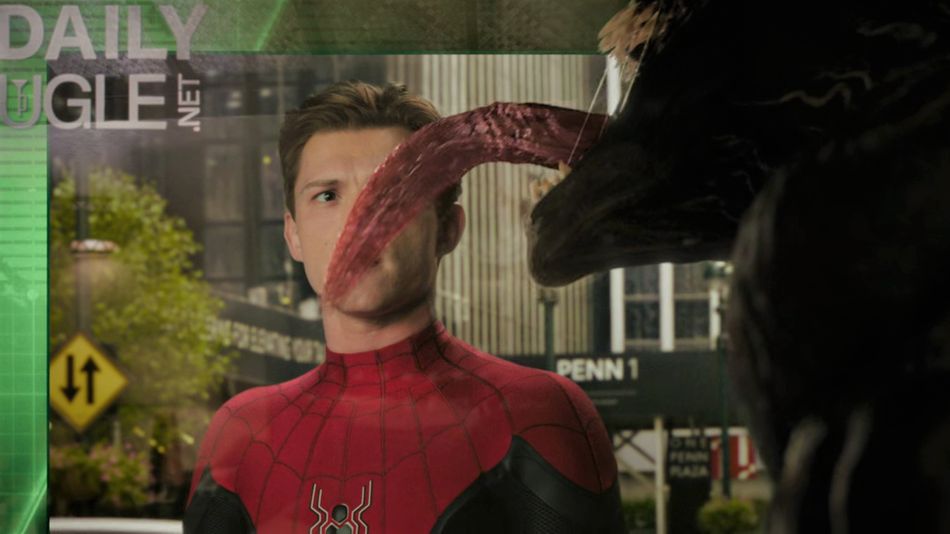 So, if Venom isn't the villain in 'Spider-Man: No Way Home,' does that make him a hero? - Not Likely. According to a new theory (rumor/leak) that has appeared online, Venom and Eddie Brock are likely to be on the sidelines of the movie and will not interfere fighting Spider-Man or Sinister five. While they might appear multiple times, they are just exploring the new world they have got into while talking to each other. It will be very similar to the Venom movie, where they bicker, argue all the time.

This theory gets more credibility if mix it with Daniel RPK's reveal about the Venom appearance in the post-credit. According to RPK, Venom is likely to appear in the NWH post-credit scene where Doctor Strange sends him back to his universe, but somehow the Symbiote stays with Holland's Peter Parker, opening up a whole range of possibilities between Spider-Man and Venom.

But Venom and Eddie Brock have been introduced into the MCU just to be sent back. And, if Symbiote remains in the MCU, will Sony lose the characters of Venom and Eddie Brock (Tom Hardy)? Sony and Marvel Studios have invested a lot in bringing these characters together, and it is likely to be more than just 3-4 minutes of appearance. It's all speculation, but I'm very confident Venom and Eddie Brock will continue in the MCU with a bigger role in the upcoming Marvel Studios movies.

Tom Hardy has previously been seen wearing a "Spider-Man: No Way Home" production cap, indicating his involvement in the film. Only time will tell how involved he is and how big of an impact he has. I guess we all have to wait for NWH to hit cinemas, which is less than a month away.