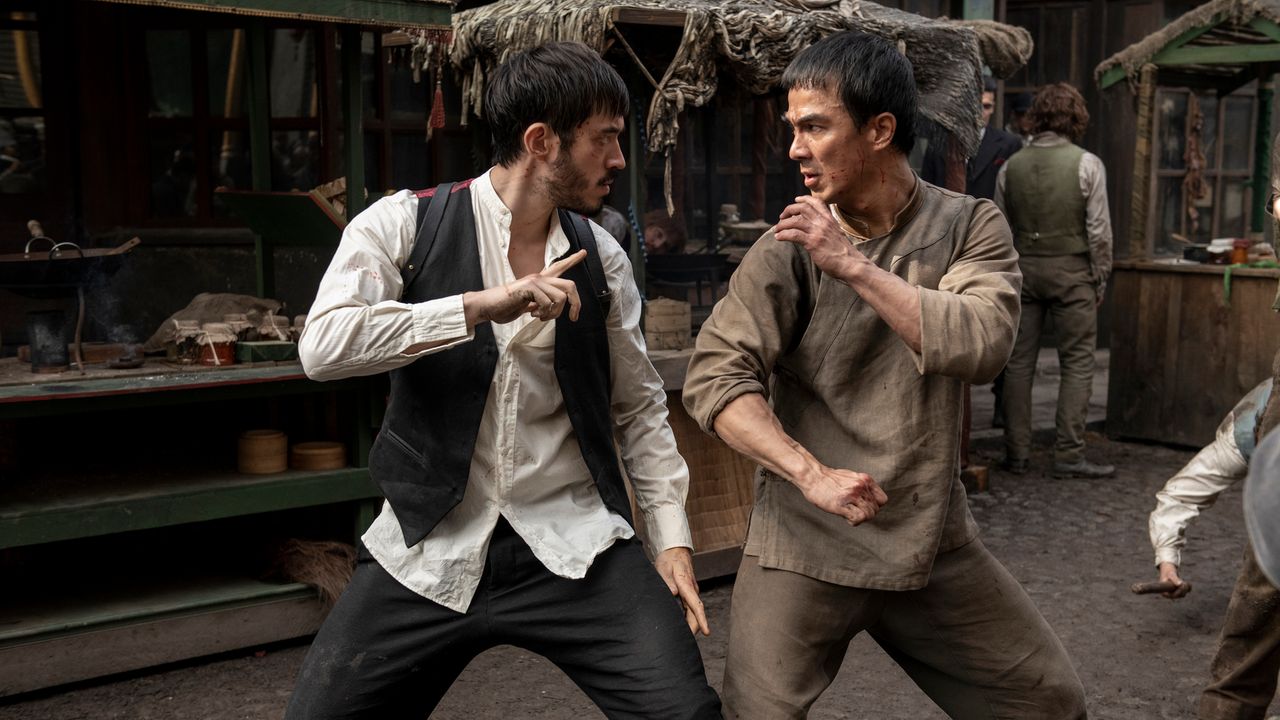 The third season of HBO Max's original WARRIOR has officially begun filming in Cape Town, South Africa, today. The filming es expected to last around six months to wrap up in January 2023.

Director Dustin Nguyen confirmed the start of filming via his social media accounts.

Earlier, creator Shannon Lee revealed this news by sharing a video on different social media sites. For more production news, you can also visit PRODUCTION INSIGHTS..

Creators Justin Lin, Jonathan Tropper, and Shannon Lee have already confirmed that the ten-episode WARRIOR season 3 will premiere in 2023 on HBO Max. HBO Max is producing season 3 along with Perfect Storm Entertainment, Bruce Lee Entertainment, and Tropper Ink Productions.

Andrew Koji, Kieran Bew, Celine Buckens, Dean Jagger, Maria-Elena Laas, Langley Kirkwood, Olivia Cheng, Miranda Raison, Dianne Doan, Hoon Lee, Jason Tobin, Christian McKay, Dustin Nguyen, Chen Tang, Joe Taslim, Joanna Vanderham, Tom Weston-Jones, and Perry Yung are set to return in the third season.

In Warrior Season 2 finale, Mai Ling seeks an audience with Young Jun, revealing in desperation that Ah Sahm is her brother. Young Jun, stunned, confronts Ah Sahm, causing a rift between them. Young Jun sees that Ah Sahm was in an impossible circumstance and even forgives him after hearing his story, but he wonders if Ah Sahm still has feelings for his sister. Ah Sahm pays a visit to Leary's bar and challenges him to a fight. After exchanging blows, Ah Sahm defeats Leary and warns the Irish not to set foot in Chinatown.

Outraged by Jacob's death and Buckley's manipulations, Penelope swears to expose his corruption at whatever cost, prompting the acting mayor to take her to a mental hospital after he accuses her of stabbing him. Mai Ling blackmails Buckley with a photo of him in the Confederate Army; he gives in to her demands and has Hop Wei's operations halted by the city council. While doing so, Leary enters and asserts his position as the Irish Workingmen's leader.