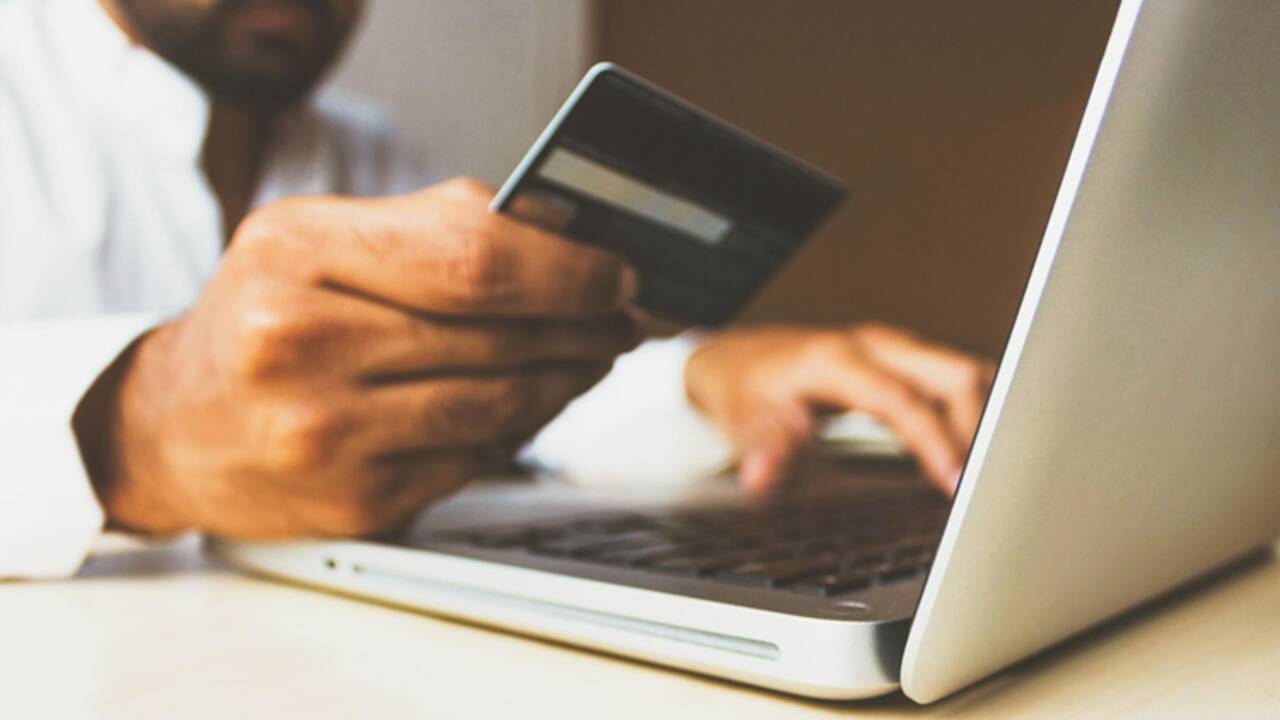 Online gambling is legal under United States federal law, but each state has its specific laws and limitations. Here is a list of all states that allow online gambling in some shape or form:

Arkansas
Sports betting became legal early this year with only two legal sportsbooks in the state. This looks to remain the case for the foreseeable future.

Arizona
Retail and online sports betting was legalized in early 2021. The state has issued 20 sports betting licenses and legalized tribal sportsbooks. Sports betting has been live since 2021.

Colorado
In 2020, about six months after voters legalized retail and virtual gambling in the state, Colorado became one of 18 states to legalize and have an operational sport betting market.

Connecticut
Legal online gambling, retail gambling, and online sports wagering were legalized in 2021. Two sportsbooks went live barely four months later, and this year, online betting became open to the public.

Delaware
Online poker is legal in the state although all other betting forms are restricted to in-person gambling only.

Illinois
Online sports betting went live in June 2020. Now, bettors don't have to register at any sportsbook in person.

Indiana
The state launched sports betting and betting apps in 2019.

Iowa
Launched sports betting in 2020. Retail and online sports betting were only available to in-person registrants before this.

Kansas
Signed sports betting to the law in the middle of the year, and officially launched last month at the start of the 2022 NFL season.

Louisiana
Although five online sportsbooks have gone live this year, nine Louisiana parishes are yet to have online betting privileges.

Maine
Tribal casinos control the online gambling stratosphere in Maine.

Maryland
Although voters have approved sports betting in Maryland since 2020, online sportsbooks are yet to go live in the state.

Massachusetts
The Massachusetts House and Senate reached a consensus this year to make sports betting legal. However, residents will most likely have to wait until 2023 at least before they can place online bets.

Michigan
Christmas day 2019 will be one to remember for bettors in Michigan as the state legalized sports wagering, online casinos, and online poker. This made Michigan only the fourth state to legalize these three forms of gambling.

Retail sportsbooks went live in 2020, while online gambling launched in 2021.

Mississippi
Only one sportsbook has launched in Mississippi, and residents must be physically present at the casino to place bets.

Montana
Montana has only one licensed sportsbook, and although sports betting is legal, it is limited to designated areas in the state. Bettors can only place wagers in-person at licensed sales agent premises.

Nevada
The state has always embraced sports betting and online casinos for years. The only limitation is that bettors are required to register their online bettor's account at a physical casino.

New Hampshire
The first sportsbook went live in late 2019, and other sportsbooks have followed suit.

New Jersey
The state is one of the most prosperous and highly competitive sports betting markets worth hundreds of millions of dollars. New Jersey residents have a plethora of licensed online casino websites to choose from.

New York
Sports betting became legal in the Empire State earlier in the year. Online casinos and online poker could be available soon.

Ohio
Sports betting has been legal since 2021 and the current Ohio betting law allows for 25 online sportsbook licenses and 40 retail sportsbook licenses. Barring any delays, sportsbooks will launch on January 1, 2023.

Pennsylvania
Pennsylvania became the largest state in the country to legalize sports betting. Residents can play online casino games in Pennsylvania and place sports wagers too.

Rhode Island
One of the first states to grant retail gambling privileges to its residents, Rhode Island included online gambling in 2019. The state currently boasts two legal online sportsbooks.

Tennessee
Tennessee is one of the most consistently expanding markets in the country. It was the first state to hold an internet-exclusive sports betting policy when sports betting went live in late 2020.

Virginia
Virginia launched its first sportsbooks in January 2021 and has up to 14 licensed books as of this writing.

Washington, DC
Bettors have two options: Lottery's Gambet online sportsbooks anywhere in DC or private licensed sportsbooks in the areas where these physical sportsbooks are located.

West Virginia
Since 2019, residents have been able to play online casinos and poker plus sports betting on mobile devices.

Wyoming
You can place sports bets online in Wyoming. The state's first sportsbook launched in 2021.