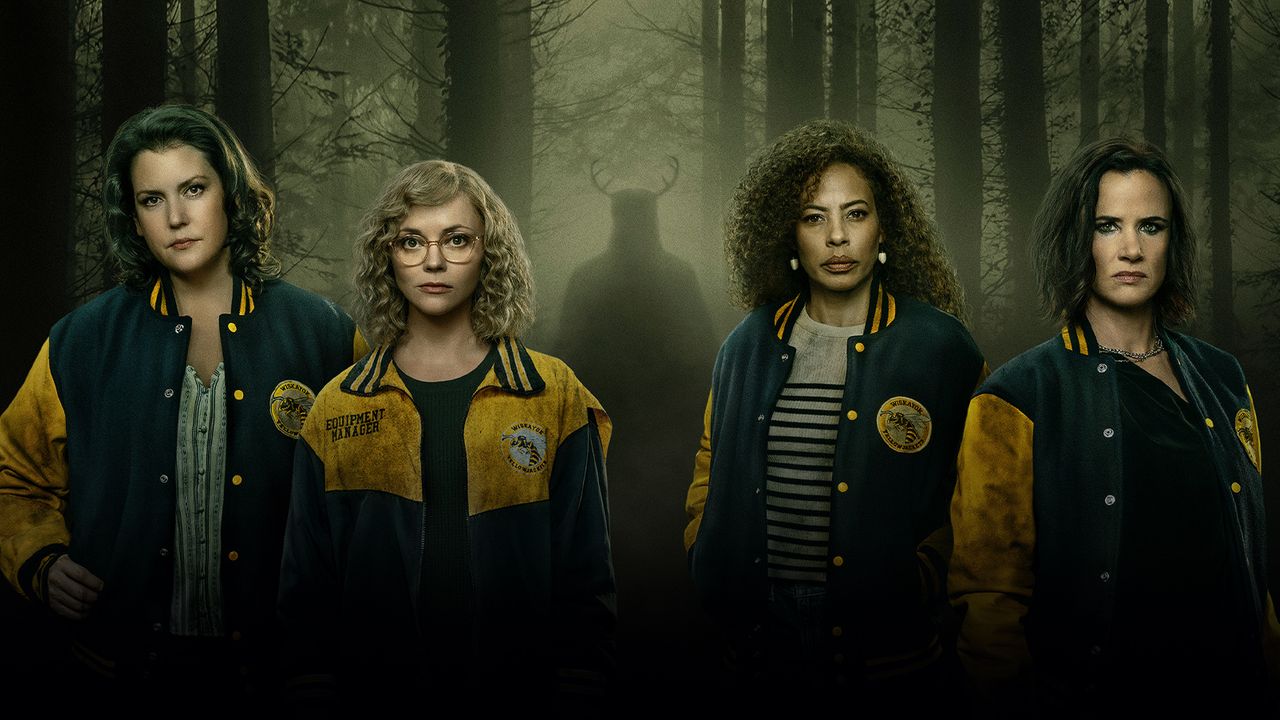 The second season of Showtime's mystery-thriller show, 'Yellowjackets' has officially begun filming today (August 30) in Vancouver, BC, Canada, we have confirmed.

Season 2 will continue filming this Fall and Winter to finally wrap up on February 17, 2023. Daisy von Scherler Mayer, who directed the ninth episode of the first season, is directing the first episode this season.

Earlier, Season 2 added Elijah Wood in a recurring role as Walter, a dedicated Citizen Detective who will challenge Misty played by Christina Ricci. Lauren Ambrose joined the Season 2 cast as the adult version of Vanessa "Van" Palmer, the strong-willed goalie on the team who becomes Taissa's girlfriend, Liv Hewson plays the teenage version. Simone Kessell will play the adult version of Lottie Matthews in Season 2, a player on the team who begins to experience visions when she runs out of her schizophrenia medication, Courtney Eaton plays the teenage version.

Currently, there is no premiere date for the second season, but seeing the filming schedule, we can expect 'Yellowjackets' Season 2 to release in the first quarter of 2023.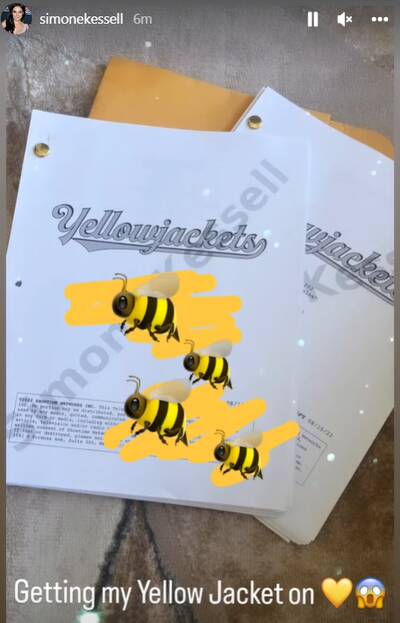 Created by Ashley Lyle and Bart Nickerson, Yellowjackets is set in 1996 when a team of New Jersey high school soccer players goes to Seattle for a national tournament. While flying over Canada, their jet crashes deep into the wilderness, leaving the remaining team members to fend for themselves for the next nineteen months. The series follows their attempts to survive as well as their current lives in 2021.

In the first season finale, Lottie kills a bear that walks quietly in front of her, as Travis and Natalie search for a missing Javi. Jackie informs the group that she is aware Jeff was having an affair with Shauna. They force Jackie to sleep outside because they are in denial. They find out the next day that she has died from freezing. As a dark tribute to the wilderness, Lottie, Misty, and Van offer the bear's heart. In 2021, Shauna confronts Jeff's friend Randy, who is aware of the blackmail, and threatens him with death if he informs anybody else. In a hidden chamber in the basement, Simone discovers her dog's beheaded body, Sammy's doll, and what appears to be a human heart. Misty poisons Jessica, Taissa wins the senate race, and Natalie is kidnapped by a mysterious group.

'Yellowjackets' stars Melanie Lynskey and Sophie Nélisse as the adult and teenage versions of Shauna; Tawny Cypress and Jasmin Savoy Brown as the adult and teenage versions of Taissa; Juliette Lewis and Sophie Thatcher as the adult and teenage versions of Natalie; Christina Ricci and Sammi Hanratty as the adult and teenage versions of Misty; Warren Kole and Jack Depew as the adult and teenage versions of Jeff Sadecki; Ella Purnell as Jackie; and Steven Krueger as Ben Scott. The series also stars Jane Widdop, Kevin Alves, Keeya King, Rukiya Bernard, Rekha Sharma, and Sarah Desjardins.

'Yellowjackets' is produced by Entertainment One and Beer Christmas, Ltd. Exec. producers are Jonathan Lisco, Ashley Lyle, Bart Nickerson, Drew Comins, and Karyn Kusama.