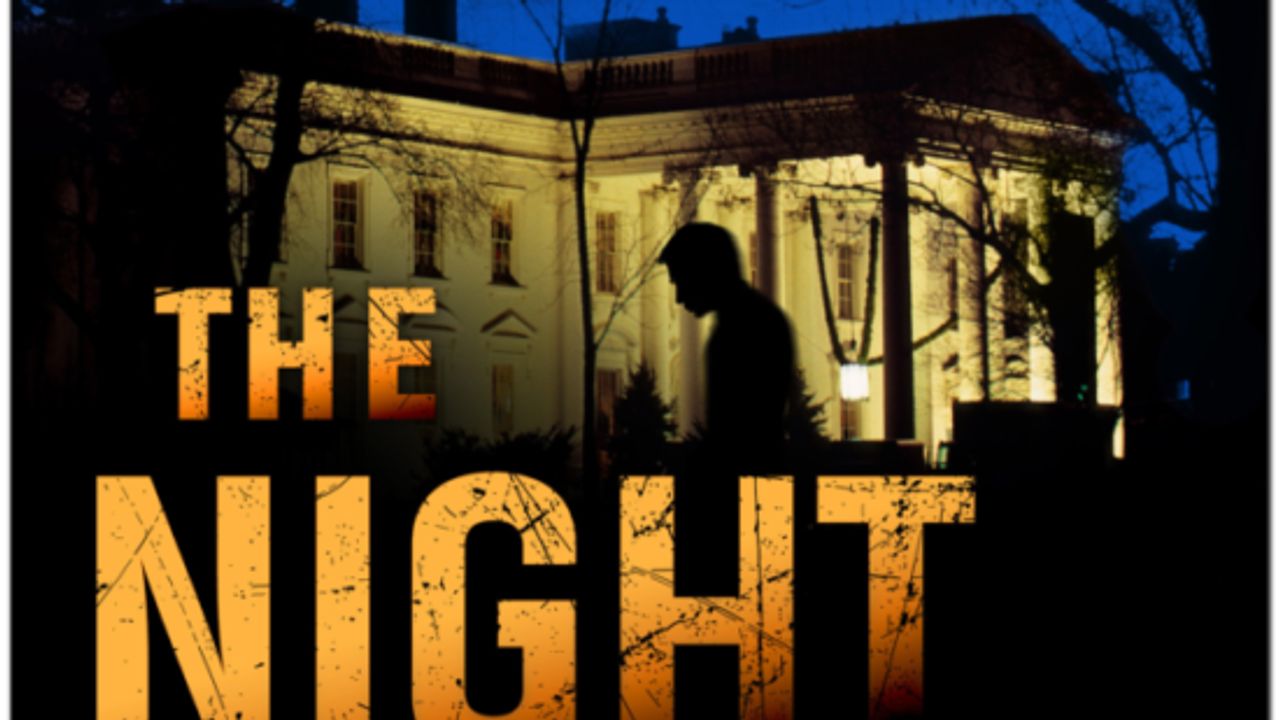 Netflix's action-thriller series, 'The Night Agent' has officially begun filming in Vancouver, BC, today. The production of the 10-episode series is expected to last around four months to wrap up in June 2022.

Based on author Matthew Quirk's 2019 New York Times bestseller, 'The Night Agent' is a refined, character-based, action-thriller centering on a low-level FBI agent who operates in the White House basement. To save America from a catastrophic betrayal, he must stop a Russian mole in the White House in this exhilarating political thriller.

Shawn Ryan is the showrunner on the political conspiracy thriller directed by Seth Gordon. Gordon will also executive produce through his Exhibit A banner along with MiddKid Production's Marney Hochman, Exhibit A's Julia Gunn, Jamie Vanderbilt, Paul Neinstein, William Sherak, and Nicole Tossou from Project X and David Beaubaire for Sunset Lane Media. Sony Pictures Television is the production studio behind 'The Night Agent.'

The series stars Gabriel Basso, Luciane Buchanan, Hong Chau, DB Woodside, Fola Evans-Akingbola, Toby Levins, Eve Harlow, Phoenix Raei, Simone Kessell, Enrique Murciano, Paul Almeida, and Sarah Desjardins.

Below is the character description of the cast:

Gabriel Basso plays Peter Sutherland, a low-level FBI agent who operates in the White House basement, manning a phone that never rings — until the night it does, thrusting him into a fast-paced and dangerous conspiracy that eventually reaches to the Oval Office.

Luciane Buchanan plays Rose Larkin, a young tech CEO who has fallen on bad times and has gone to her aunt and uncle's residence to rethink her life. When assassins arrive for her aunt and uncle, Rose discovers they were not who they appeared to be, and she finds herself running for her life with Peter.

Hong Chau plays Diane Farr, President's powerful Chief of Staff and loyal defender.

DB Woodside plays Erik Monks, who returns to the Secret Service after a long absence, determined to reclaim the confidence and respect of the organization he serves.

Fola Evans-Akingbola plays Chelsea Arrington, the dedicated head of the Vice President's daughter's security detail, who is in charge of a group of male agents.

Eve Harlow plays Ellen, an unpredictable killer whose urges come at a cost.

Phoenix Raei plays Dale, Ellen's partner — in violence and love.

Sarah Desjardins plays Maddie Redfield, the Vice President's teenage daughter who wants to escape his shadow.

Enrique Murciano plays Ben Almora, the measured, steady hand that oversees the Secret Service in the White House.