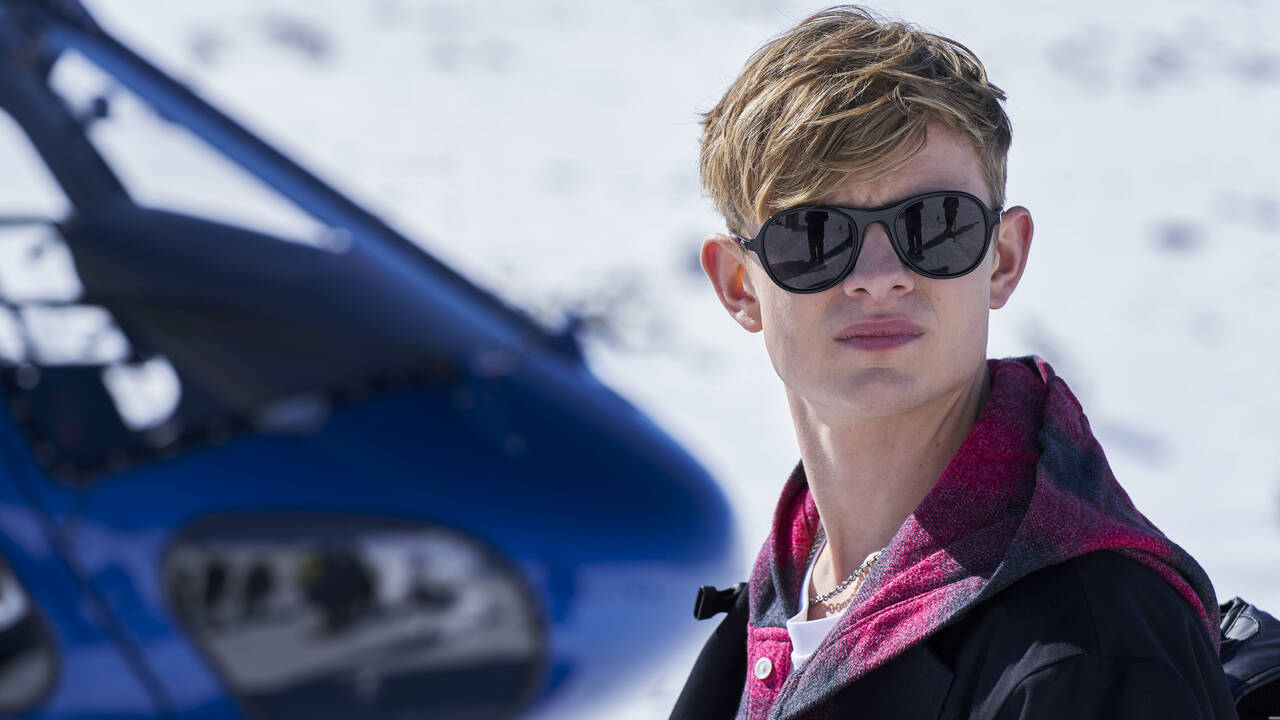 The third season of Amazon Freevee's (previously IMDb TV) action-thriller series 'Alex Rider' has officially begun filming this Tuesday (October 18) in London, UK. The production is set to last for six months to wrap up in March 2023.

'Alex Rider' Season 3 is yet to be publically announced by Amazon, however, we heard around three months back that it has been given the green signal and getting ready for production.

All eight episodes of 'Alex Rider' Season 2 were released on December 3 on IMDb TV in the UK and the US. The series was released on Amazon Prime Video on the same date in Australia, Canada, Italy, Germany, Latin America, and New Zealand and on Sony LIV in India. The first season was released on Amazon Prime Video on June 4, 2020.

Based on the novel series, Alex Rider by Anthony Horowitz, the series follows Alex Rider, who is eager to put his uncle's death and a deadly mission to bring down Point Blanc behind him and rebuild his life. However, when a horrific attack on a friend's family forces Alex back into the world of spies, he must unravel a dangerous political conspiracy with global ramifications.

In the second season finale, Alex and Sabina attempt to stop Damian, hurting Yassen in the process, but Damian succeeds. Yassen kills Damian before he can harm Alex. Before Damian can kill Alex, Yassen kills Damian. Yassen tells Alex to "find Widow, find SCORPIA". Alex then successfully prevents the launch of nuclear weapons, but Yassen flees just as MI6 arrives. As a thank you, Jack has been appointed as Alex's permanent legal guardian.

The series stars Otto Farrant as Alex Rider, Ronkẹ Adékoluẹjo as Jack Starbright, Charithra Chandran as Sabina Pleasance, Thomas Levin as Yassen Gregorovitch, Toby Stephens, Stephen Dillane, Vicky McClure, Brenock O'Connor, Marli Siu, and Rakie Ayola. Anthony Horowitz, Eve Gutierrez, Jill Green, and Guy Burt are the executive producers of the series which is jointly produced by Eleventh Hour Films and Sony Pictures Television.