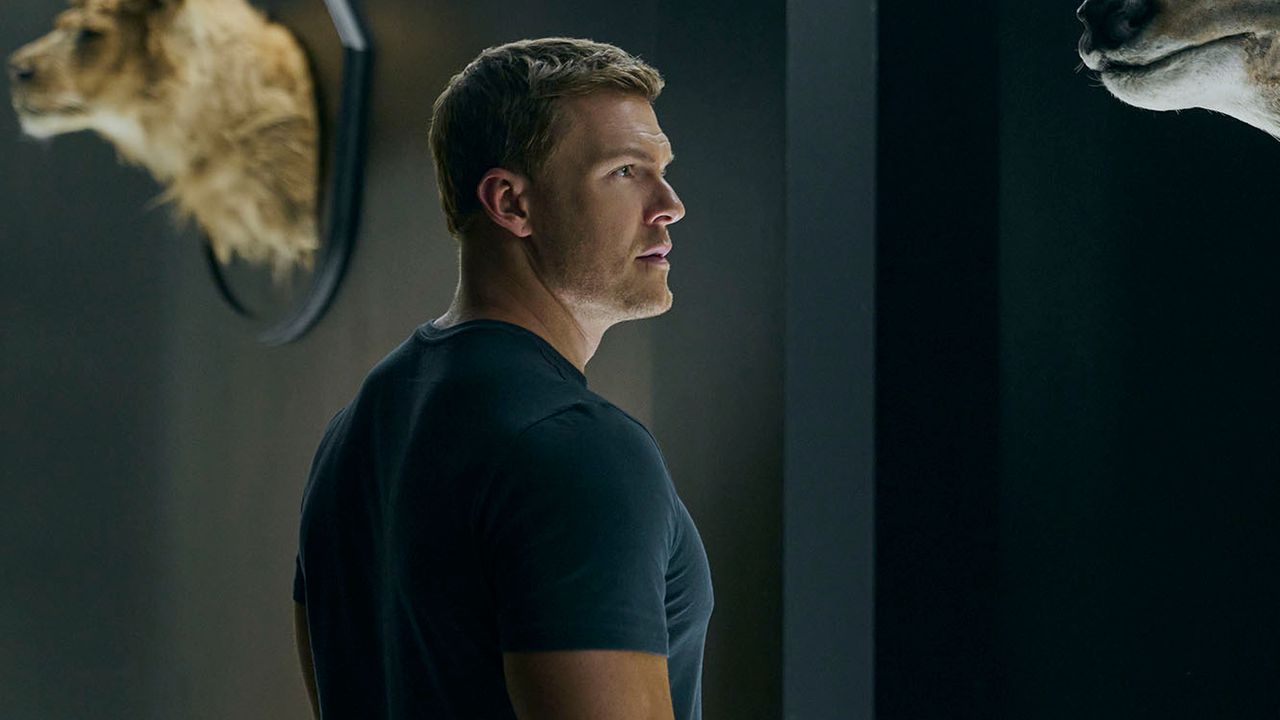 After the action-packed first season, the Season 2 of Prime Videos' Reacher is ready to begin its journey this fall. The first season drew big numbers soon after its premiere on Prime Video.

Alan Ritchson will return as Reacher in the second season, which will begin production in Toronto, Canada. 'Reacher' Season 2 will begin filming on September 23, 2022, and it is currently expected to wrap by March 30, 2023. The second season is currently in pre-production, which began last week.

Seeing, the production schedule, we can expect Reacher Season 2 to premiere by the end of 2023 or early 2024. Prime Video generally keeps a gap of two years between the premiere of two seasons, but it does not apply to all the shows.

The second season of 'Reacher' will be based on Lee Child's 11th Jack Reacher novel, Bad Luck and Trouble. In this novel, When a small anonymous transfer is made into Reacher's bank account, it sparks his obsession with numbers and his investigative instincts. Reacher deduces that the deposit is a signal that would only be used by the eight former members of his special squad of army investigators. Frances Neagley, who is obsessed with numbers like Reacher, tracks him down after the horrible killing of one of their own. They must hurry to regroup with the survivors of their former squad to raise the living, bury the dead, and connect the connections in a mystery that grows more complicated with each murder. When the lives of people Reacher considers family, are on the line, his normally emotionless demeanor slips, and he declares of the killers, "They are dead men walking."

Reacher was renewed for a second season soon after it amassed a Jack Reacher-sized global fan base, placing among Prime Video's top five most-watched shows in the US and globally. With Reacher keeping viewers on the edge of their seats, the series has become one of Prime Video's most binge-watched Original programs, with many fans viewing all eight episodes of Season One within the first 24 hours of release.

Reacher, starring Alan Ritchson and based on the novels of Lee Child, who is also an executive producer on the series, is produced by Amazon Studios, Skydance Television, and Paramount TV Studios. Emmy-nominated writer Nick Santora, who also executive produces and acts as showrunner, wrote the series for television. Along with Santora, the series is executive produced by Lee Child, Scott Sullivan, and Don Granger, alongside Skydance's Dana Goldberg, David Ellison, and Bill Bost.

Season One of Reacher was based on Child's first Jack Reacher novel, Killing Floor. The cast also included Malcolm Goodwin as Oscar Finlay, Willa Fitzgerald as Roscoe Conklin, Chris Webster as KJ, Harvey Guillén as Jasper, Hugh Thompson as Baker, Maxwell Jenkins as Young Reacher, Kristin Kreuk as Charlie, Maria Sten as Frances Neagley, Currie Graham as Kliner Sr., Marc Bendavid as Hubble, Willie C. Carpenter as Mosley, and Bruce McGill as Mayor Teale.

We have also reviewed the first season of the series, Read our review @ 'Reacher' Series Review.