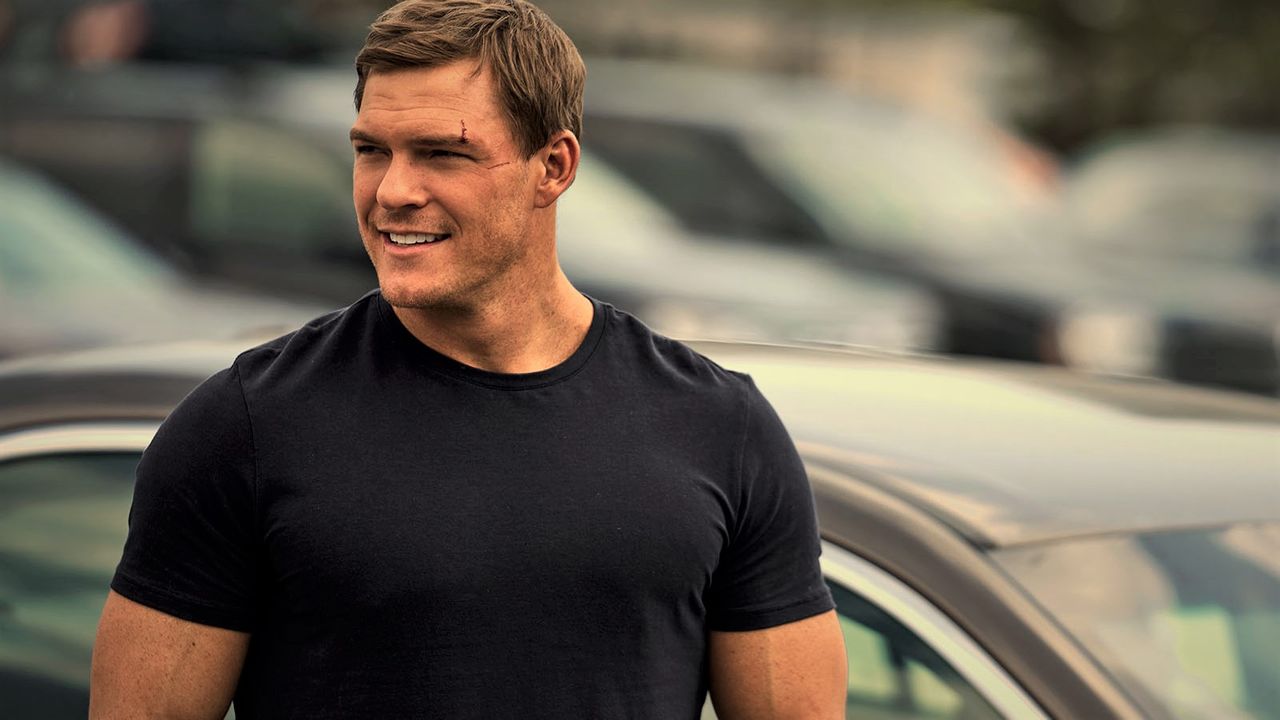 The series, adapted from the book 'Killing Floor', follows an individualist, solitary man, a man-with-no-name, Jack Reacher. He is the main character in the series, and the story follows to capture his ferociously honorable and nobly brutal experiences.

The series is set in Margrave, Georgia, where the protagonist gets jailed after being accused of murder. Rather, he becomes the lead suspect of the first killing in 20 years, a consequence of an extraordinary turn of events. In short, the show is a delight to watch.

Alan Ritchson is, without doubt, one of the Reacher's greatest aspects. This series features some skilled cinematography that makes him look to be a giant among his peers. Despite playing a stiff persona, the actor performed an excellent job. His delivery of dialogues and acting raises an unexpected series standout.

The fight choreography was well-executed, and Reacher's fighting technique closely reflected the specifics in the books. There was no elegant or aesthetically pleasing slow-motion combat here; instead, this was a highly trained fighter prepared for every circumstance. It added authenticity to the execution and depiction.

Jack Reacher and his co-star Malcolm Goodwin's character (Detective Oscar Finlay) were one of the best-loved pairs. The two strong characters occasionally clash, and there is a fair amount of levity attached to the exchange. In a similar vein, Richton and Fitzgerald clash frequently. Through their interactions, we get to discover the other side of Jack Reacher.

The fans of Reacher will be overjoyed to watch the show, as it is huge relief that will surely interest the majority of viewers, at least initially.

In addition to continually resonating with them, it is also drawn broadly enough as a crime drama to appeal to others. The series strikes a terrific mix of drama and triviality, and it is jam-packed with action and grit.

Final Score – [9/10]
Reviewed by – Aalaya Sonti
Follow her @layaarants on Twitter