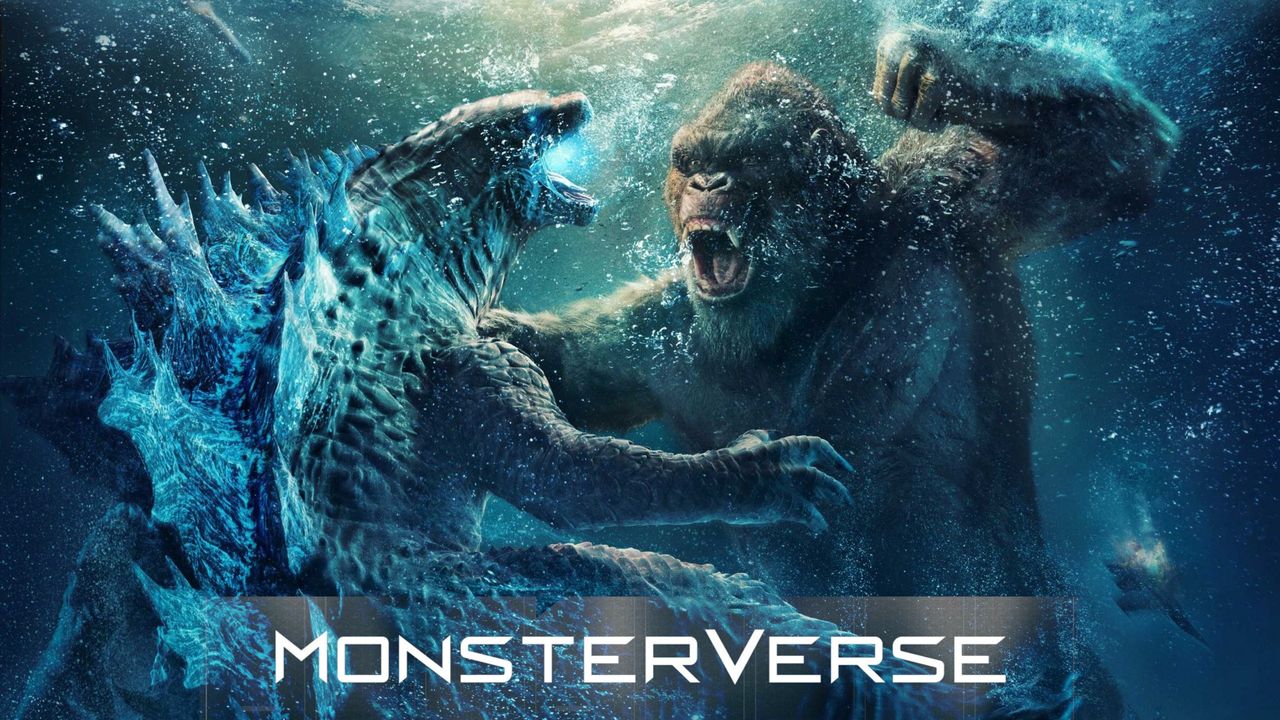 One of the surprise announcements of this year is now gearing up to go into production. The filming schedule of the Apple TV+ Series based on Godzilla and Titans is out now and it is sooner than we thought.

The untitled Godzilla and Titans TV Series will begin filming on July 06 and after six months of shooting, it is expected to wrap up on December 19, 2022. While writing this article, we only have information about filming in Vancouver, BC, Canada. There is a possibility that filming could also take place in other locations such as Los Angeles, CA. As soon as we get more info on the location, we will update it here and on our film/tv production tracker, Production Insights.

With this filming schedule, we can expect the series to release sometime before or in Summer 2023. Apple TV+ has a big list of sci-fi shows slated to release in 2022 and 23.

The live-action series begins following the devastating battle between Godzilla and the Titans that decimated San Francisco and the shocking new reality that monsters exist, the series follows one family's journey to find its buried secrets and a legacy linked to the secret organization known as Monarch.

Legendary Television is producing this live-action Monsterverse series, which will be executive produced by co-creators Chris Black ("Star Trek: Enterprise," "Outcast"), who will also serve as showrunner, and Matt Fraction ("Hawkeye"), as well as Safehouse Pictures' Joby Harold and Tory Tunnell and Toho Co. Ltd. Toho's executive producers, will be Hiro Matsuoka and Takemasa Arita. Toho owns the Godzilla character and has licensed the rights to Legendary for this series as a natural outgrowth of their long-term collaboration on the film franchise.

A sequel to Godzilla vs. Kong is also in development and will be filming later this year in Australia, where the first film was shot.

Legendary's Monsterverse is a multi-layered story universe centered on humanity's struggle to live in a world troubled by a devastating new reality — the monsters of our myths and legends are real. Beginning with "Godzilla" in 2014 and continuing with 2017's "Kong: Skull Island," 2019's "Godzilla: King of the Monsters," and 2021's "Godzilla vs. Kong," Monsterverse films have accumulated close to two billion dollars at the box office and are constantly expanding, with the latest iteration being a new anime series, "Skull Island."