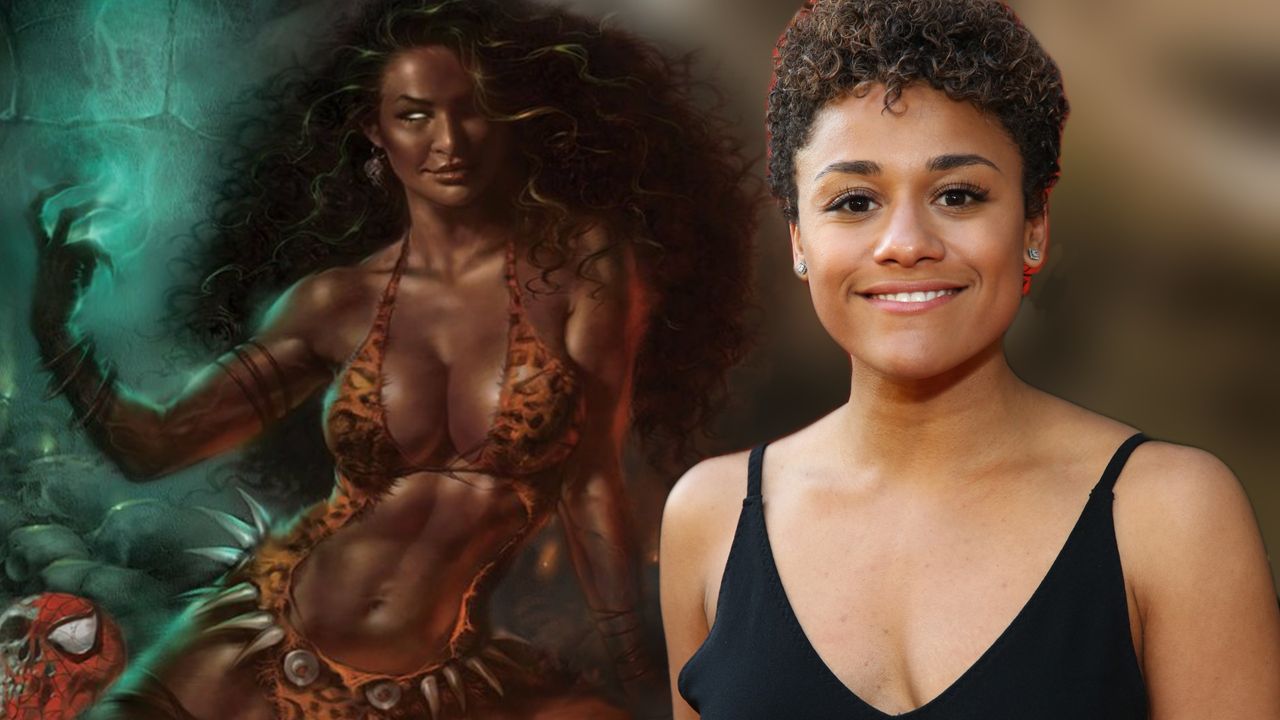 West Side Story star Ariana DeBose is the latest to join Sony's Marvel movie 'Kraven the Hunter,' which stars Aaron Taylor-Johnson as the titular character. DeBose will play Spider-Man villain Calypso, a voodoo priestess of Haitian descent.

DeBose is joining the previously announced Fred Hechinger, who is playing Chameleon, half-brother of Kraven the Hunter, and Russell Crowe, whose role has not been officially announced, but he is likely to play Kraven's father.

In the comics, Calypso was a psychotic woman who worked with Sergei Kravinoff, also known as Kraven the Hunter. Calypso appeared to enjoy inciting Kraven's wrath and intensifying his hatred for Spider-Man. She strengthened her abilities by sacrificing her younger sister. She used her powers to keep Curt Connors, The Lizard, in her grasp, and the two nearly murdered Spider-Man.

Calypso is well-versed in Voodoo religion and practice. She often used voodoo drums, potions, and charms. Calypso used mind control, resurrection, and poisons.

J.C. Chandor is directing 'Kraven the Hunter' from a screenplay by Art Marcum & Matt Holloway and Richard Wenk. Producers are Avi Arad and Matt Tolmach. The film which is set to begin production next month will release on January 13, 2023.

DeBose was last seen in her role as Anita in Steven Spielberg's Oscar-nominated West Side Story adaptation. Besides taking home the SAG Award for Supporting Actress, DeBose also has BAFTA and Critics Choice nominations in the same category. She has completed filming on Matthew Vaughn's action-thriller film Argylle starring Henry Cavil in the lead.

Kraven the Hunter first appeared as an antagonist to the superhero Spider-Man in The Amazing Spider-Man issue #15 in August 1964. He is the Chameleon's half-brother and a founding member of the Sinister Six.

Sony and Marvel Studios' last release Spider-Man: No Way Home has made more than $1.7 billion worldwide. Sony's Venom: Let there be Carnage also made more than $500 million during the pandemic, which led the studio to confirm Venom 3. Sony's upcoming Marvel Project, Morbius is set to hit the theaters on April 1, 2022.