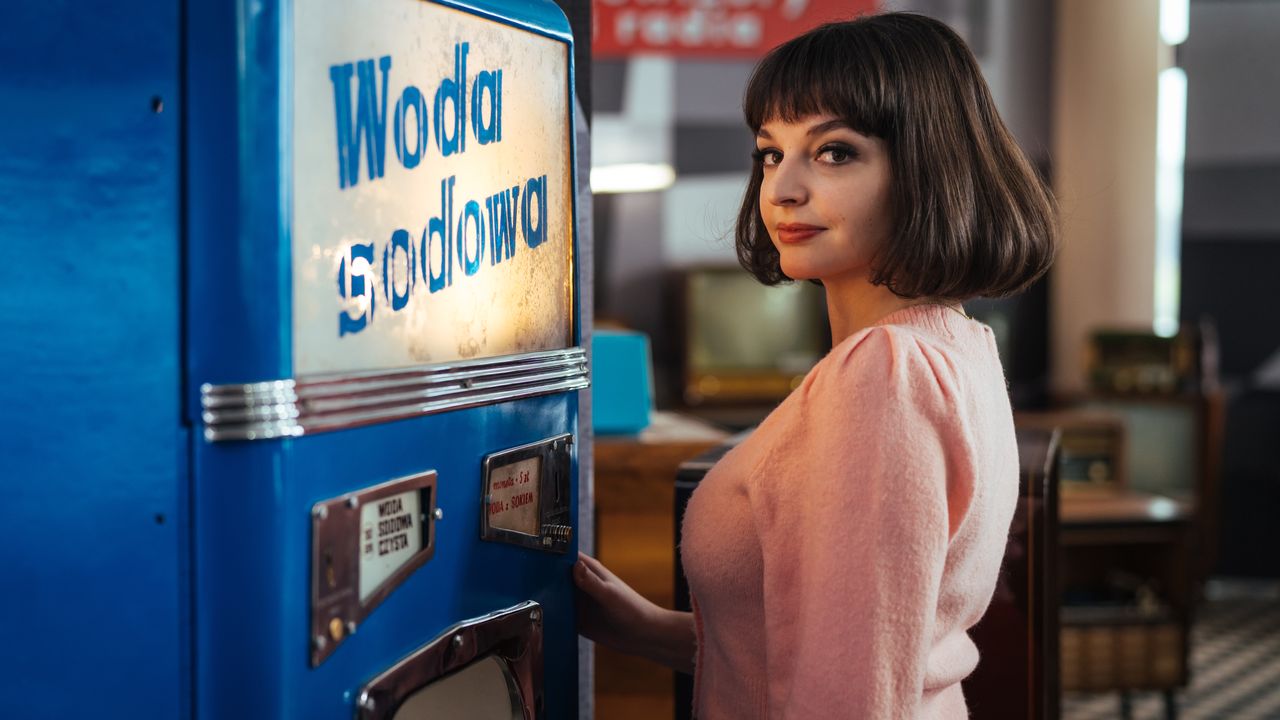 Autumn Girl is a new release on Netflix that came on March 8, 2022. The movie is a biography of Kalina Jędrusik who was a Polish actress and a singer. She was seen in various films and was also voted as the third greatest Polish actress in 1996.

Autumn Girl or also known as "Bo we mnie jest seks" is a musical biographical movie that sees the life, controversies, and journey in the life of Kalina Jędrusik who was also considered as the Marilyn Monroe of Poland.

The movie starts with the scene of mannequins which turn out to be real girls. In the first half of the movie, mostly the fame and popularity enjoyed by Kalina have been displayed. There are various scenes in the first half where we see heavy smoking and drinking. For one moment, the audience will also think about whether the movie will be full of such things. Autumn Girl has a poor plot, and Maria Debska has tried her best to do justice to it.

Kalina Jędrusik is seen going through various phases of her career and her personal life. She is seen living in a small apartment along with her husband and a boyfriend. This seems weird at first but she was known to have many relationships. People judged her but still could not resist her charm. Everything initially is perfect in her life. She performs in Autumn Girl, hence the title of the movie. At the event on Miner's Day, she wore a revealing dress that caught the attention of Ryszard Molski. He asked her for a personal relationship, and she denied him. This led to her getting fired from the show Autumn Girl. Ryszard Molski took this on his pride and thus began Kalina's downfall.

A transformation in her character is seen as the plot moves forward. Kalina is seen as an independent woman who makes her own choices irrespective of what the people around her think. Many are seen misbehaving with her but she is a strong woman who knows what she needs to focus on. Rest details can't be revealed as it is a spoiler-free review. Many viewers might already know many things about this Polish film as it is based on a famous actress.

My Take on this film is SKIP IT. However, those who have an interest in knowing more about the life of the famous Polish actress Kalina Jędrusik can watch it. Otherwise, it is not such a great movie, and you can skip it and watch something better.

Final Score – [5.5/10]
Reviewed by - Riya Singh
Follow @_riyasinghhh_ on Twitter