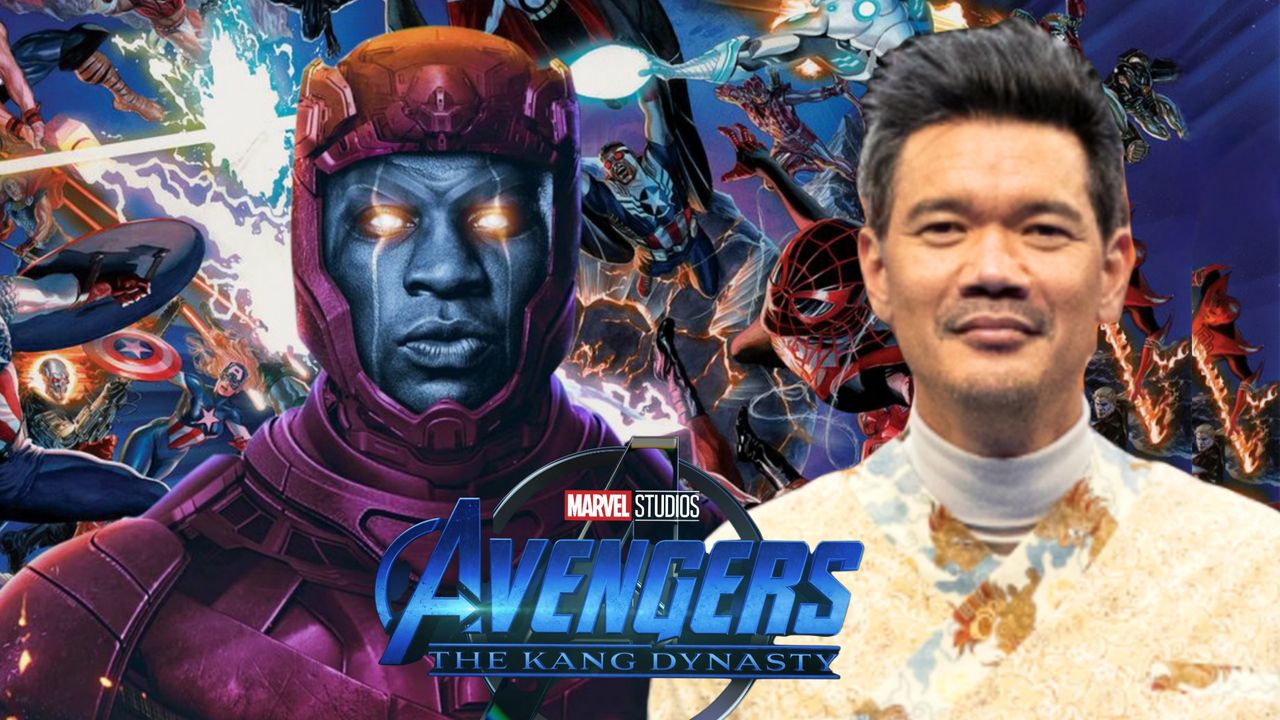 Just days after Marvel Studios president, Kevin Feige unveiled the next slate of MCU projects, including two Avenger movies, THR has revealed that one of them has found its director.

Revealed at San Diego Comic-Con, 'Avengers: The Kang Dynasty' slated to release on May 2, 2025, has found its director in Destin Daniel Cretton, the director of Marvel Studios Shang-Chi and the Legend of the Ten Rings.

Cretton is already working on 'Shang-Chi and the Legend of the Ten Rings' sequel film, 'Shang-Chi 2,' and a new MCU live-action series featuring Wonder Man for Disney+, where he is also an executive producer alongside being a director. Cretton signed an overall deal with Marvel in the wake of Shang-Chi's success.

The plot details for 'Avengers: The Kang Dynasty' are not yet revealed, and neither is any news about the writer of this film. During the SDCC 2022, Kevin Feige was quick to confirm that Russo Brothers are not returning to write or direct any of the newly announced Avengers movies.

'Avengers: The Kang Dynasty' will be the fifth Avengers movie after the blockbuster, Avengers: Endgame, which grossed more than $2.8 billion at the box office. The MCU Phase-6 film is likely to follow the adventure of Kang the Conqueror, whose first big appearance will be in Ant-Man and the Wasp: Quantumania set to release on February 17, 2023, in the theaters. Nothing more about the film is currently available, including which heroes will appear.

Kang Dynasty was a 16-part comic book storyline that ran through Avengers 41-55. The stories included a huge number of Marvel Superheros, which are also part of the present MCU. Thor, Black Panther, Daredevil, Hulk, She-Hulk, Ms. Marvel, Spider-Man, Scarlet Witch, Black Widow, and more among others. The comic-book series also has some upcoming MCU heroes including Mr. Fantastic and other members of the Fantastic Four, and Wonder Man.

In the comics, Kang the Conqueror, a warlord from the 30th century and one of the deadliest and oldest Avengers enemies, appears in the early 21st century with his son Marcus to conquer the world. Despite being the first villain in Marvel Comics to physically take over the world, Kang is challenged and eventually defeated by the Avengers.

Marvel Studios also announced AVENGERS: SECRET WARS, which will release on November 7, 2025, making it the first time two Avengers movies releasing in the same year.

Source: THR