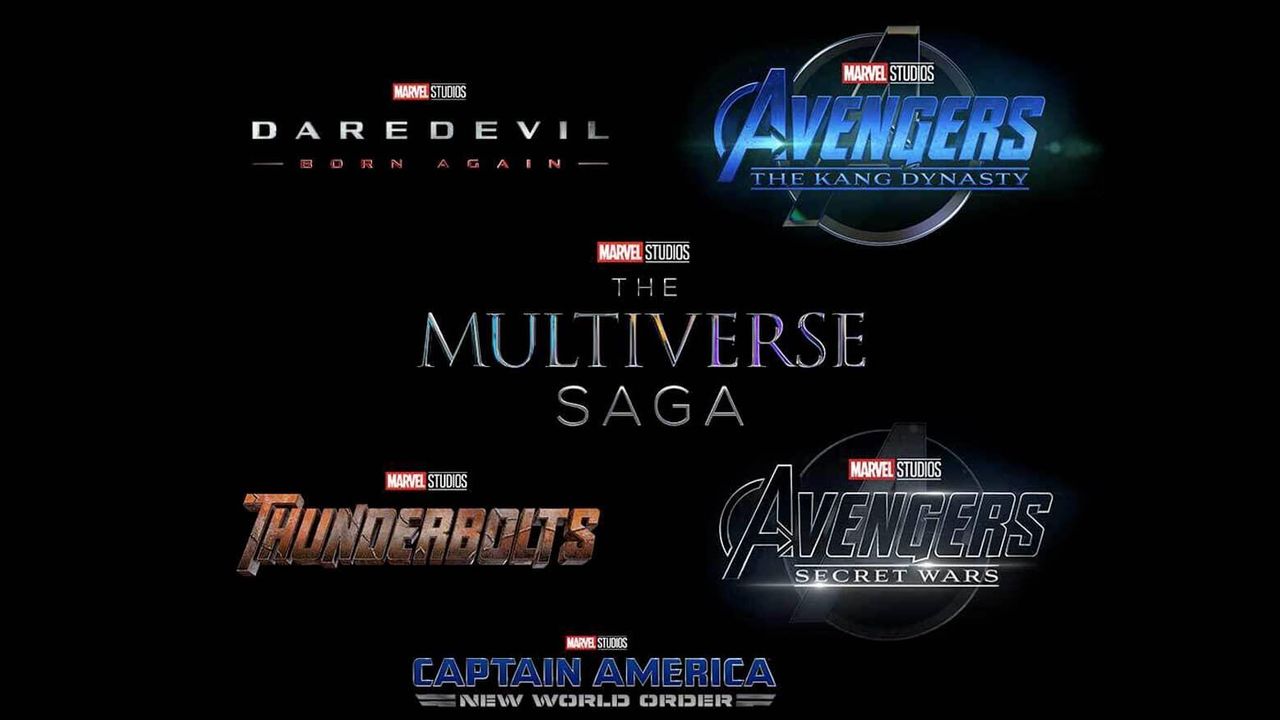 Just one day after the leak MCU upcoming movies slate, Marvel Studios has officially announced all the movies and shows part of the upcoming Phase 5 while also revealing a few of the Phase 6 titles along with their release dates.

Marvel Studios returned to Hall H at San Diego Comic-Con 2022, packing a powerful punch with a strong rollout of Marvel Cinematic Universe shows and films! Marvel Studios President Kevin Feige took the audience on a tour of what's next for the MCU – Phase 5 and beyond — and delighted them with surprises at every corner of the ever-expanding universe.

Feige confirmed that 'Black Panther: Wakanda Forever' will be the final film in the MCU Phase 4 and Phase 5 will kick off with ANT-MAN AND THE WASP: QUANTUMANIA on February 17, 2023. The entire Phase 4, 5, and 6 will be called "Multiverse Saga." The first three phases were called, "Infinity Saga."

The list of Phase 5 also confirms the release date of some highly awaited movies like BLADE, which releases November 3, 2023, in theaters, and the Disney+ series, "Daredevil: Born Again," arriving in Spring 2024 with 18 episodes. Surprisingly, the previously announced Disney+ series, "Armor Wars" found no mention.

MCU Phase 5 will end with Thunderbolts and Fantastic 4 will kick off Phase 6 on November 8, 2024. MCU Phase 6 will include two Avengers movies - AVENGERS: THE KANG DYNASTY, releases May 2, 2025, and AVENGERS: SECRET WARS, coming November 7, 2025. These two titles were also leaked in Friday's list.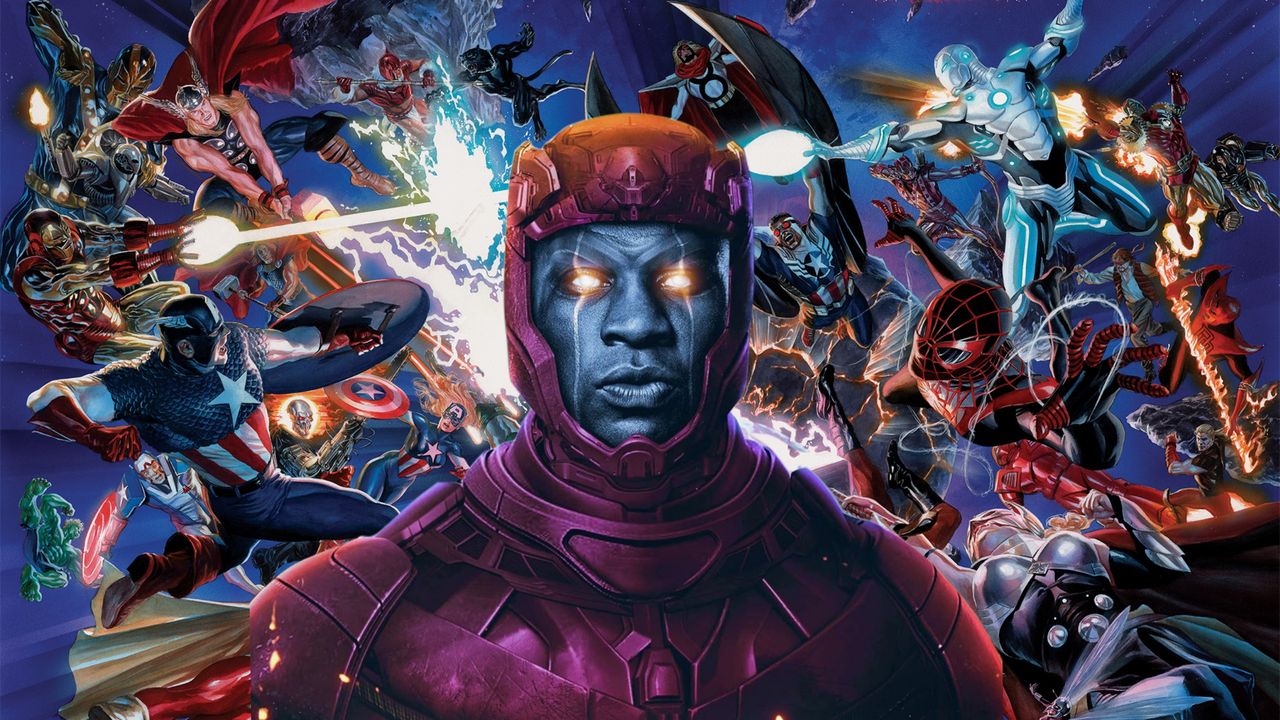 Below is the complete list of upcoming movies and shows part of the MCU Phase 4, 5, and 6:

MCU Phase 4:

SHE-HULK: ATTORNEY AT LAW - August 17, 2022
BLACK PANTHER: WAKANDA FOREVER - November 11, 2022

MCU Phase 5:

ANT-MAN AND THE WASP: QUANTUMANIA - February 17, 2023
SECRET INVASION - Spring 2023
GUARDIANS OF THE GALAXY VOL. 3 - May 5, 2023
ECHO - Summer 2023
THE MARVELS - July 28, 2023
LOKI Season 2 - Summer 2023
IRONHEART - Fall 2023
BLADE - November 3, 2023
AGATHA: COVEN OF CHAOS - Winter 2023
DAREDEVIL: BORN AGAIN - Spring 2024
CAPTAIN AMERICA: NEW WORLD ORDER - May 3, 2024
THUNDERBOLTS - July 26, 2024

MCU Phase 6:

FANTASTIC FOUR - November 8, 2024
AVENGERS: THE KANG DYNASTY - May 2, 2025
AVENGERS: SECRET WARS - November 7, 2025