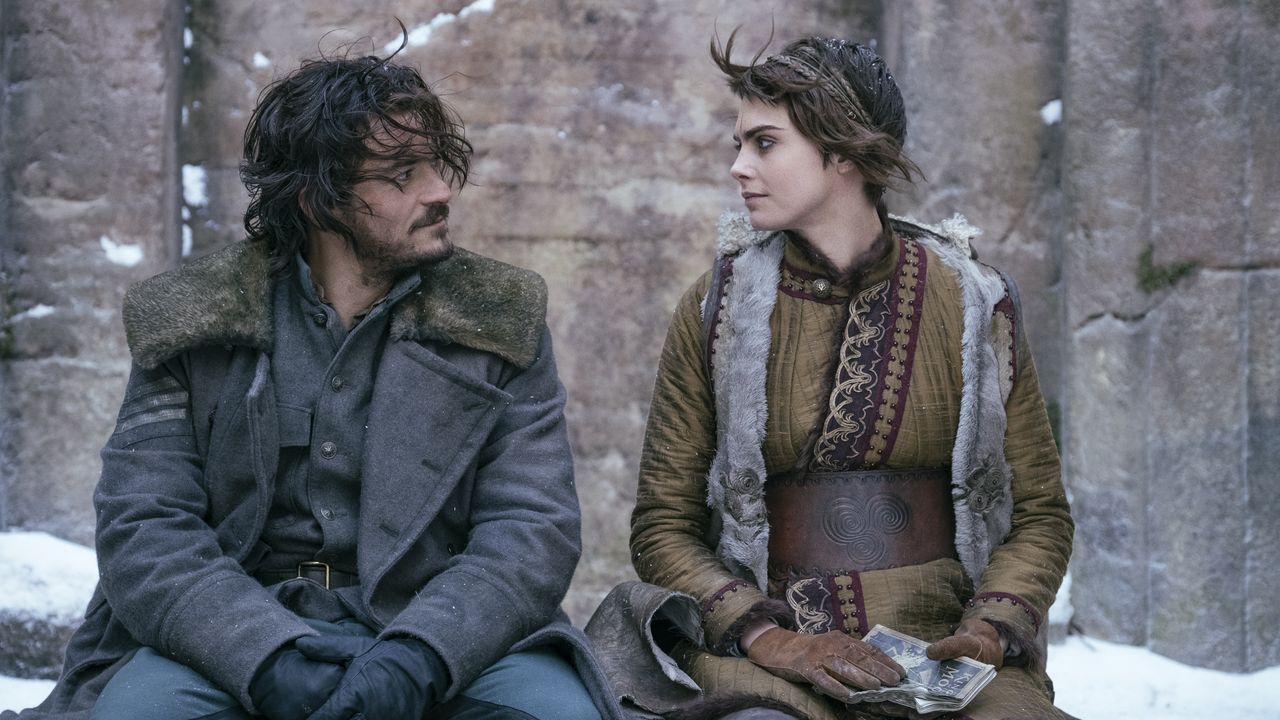 'Carnival Row' Season 2, which currently has no premiere date on Prime Video is also likely to be the final season of the 2019's hit fantasy series.

"The Boys" and "Carnival Row" were released around the same time in 2019 and both became an instant hit on Prime Video. You will be surprised to know that Carnival Row's viewership was better in the first few weeks of the releases as compared with "The Boys." Meanwhile, we have seen three seasons of the hit superhero series, while Carnival Row is yet to find a premiere date for its second season.

Now, we are hearing that 'Carnival Row' is ending with its upcoming second season, which will premiere late this year. I confirmed this story with a couple of sources including one from Prague, who was the first to confirm that the large sets that were used for production no longer exist or were dismantled. Later, the story was also confirmed by an internal source. However, the good news is that story will conclude by the end of Season 2, and unlike canceled shows, it won't leave the fans with a cliffhanger.

The second season of the fantasy drama was rumored to premiere in August 2022, as per our last report. However, that possibility almost seems to be diminished. The 8-episode 'Carnival Row' Season 2 is likely to release once "The Rings of Power" completes its debut run on the streamer, which means we can expect it in November 2022.

'Carnival Row' Season 2 officially wrapped up filming in September 2021, with the cast bidding farewell to each other. The series lead Orlando Bloom shared a long heartfelt message after wrapping the series, thanking the fellow cast and crew members. Before that, the second season was halted a couple of times during its production due to various reasons.

Starring Orlando Bloom and Cara Delevingne, "Carnival Row" is set in a Victorian fantasy world populated by mythological immigrant creatures whose affluent homelands were invaded by man's empires. This rising immigrant community struggles to cohabit with humans in the city's slums, where it is illegal to live, love, or fly freely. Despite an increasingly prejudiced society, a human investigator named Rycroft Philostrate and a refugee faerie named Vignette Stonemoss reignite a deadly affair. Vignette holds a secret that jeopardizes Philo's standing during his most significant case yet: a spree of brutal killings that threatens the Row's peaceful tranquility. As Philo investigates, he reveals a monster no one could imagine.

The show also stars Simon McBurney, Tamzin Merchant, David Gyasi, Andrew Gower, Karla Crome, Arty Froushan, Sinead Phelps, Indira Varma, Jared Harris, and Jamie Harris, who is now a series regular. Erik Oleson is the showrunner for the second season. The Emmy-nominated series is a joint venture between Amazon Studios and Legendary Television.