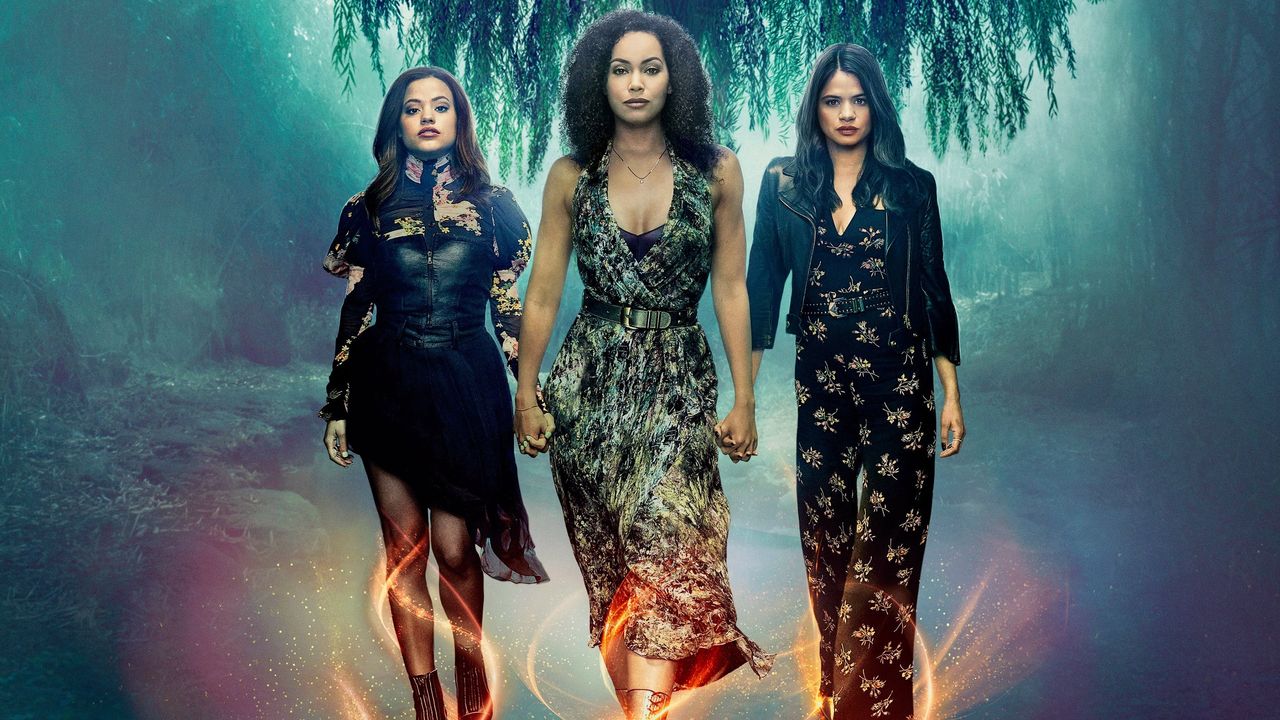 The CW fantasy series, "Charmed" has officially begun filming on Season 4 today (Oct. 14) in Vancouver, British Columbia. The production on the fourth season is expected to complete by March 2022, however, the IATSE strike may impact this show as well. Season 4 is likely to premiere in February next year.

The 18-episode season 3 of "Charmed" premiered on January 24, 2021, and just after a month, it got renewed for the fourth season. Jeffrey Lieber, Joey Falco, and Nicki Renna have replaced Liz Kruger and Craig Shapiro as showrunners for Season 4.

A month back, Australian actress Lucy Barrett joined the fourth season as a new Charmed One after Madeleine Mantock left the show after the Season 3 finale (Mantock's character Macy died in the finale). Barrett's character is currently being kept under wraps, including her name and her relationship with the main characters, Mel and Maggie. As per the showrunners, She is "an artist", who is "fun, rebellious, reckless, and strong-willed, and will add brand-new vitality to the Power of Three."

In season 4, Mel and Maggie's lives are changed by the death of their beloved sister, Macy. But, just when their grief threatens to ruin the Power of Three for good, the unexpected entrance of a third Charmed One (Barrett) provides them with a new chance to realize their destinies. And it couldn't have come at a better moment, because a mysterious new foe is stirring up fear in every corner of the magical realm. Will the Charmed Ones and their allies Harry (Evans) and Jordan (Donica) be ready for what's to come as this new enemy pulls the Charmed Ones and their allies deeper into a twisted game?

The first three seasons of "Charmed" follow the lives of sisters Macy (Madeleine Mantock), Mel (Melonie Diaz), and Maggie (Sarah Jeffery), who discover they are the Charmed Ones, the most powerful trio of good witches destined to protect both innocent lives and the world from demons and other dark forces after their mother's death. Each sister possesses a unique magical power, which becomes notably stronger when all three sisters work together to defeat their opponents as the "Power of Three." A Whitelighter, Harry Greenwood (Rupert Evans), a counselor who protects and advises witches, helps the sisters.

Charmed is a reboot of the WB series of the same name, originally aired from 1998 to 2006.