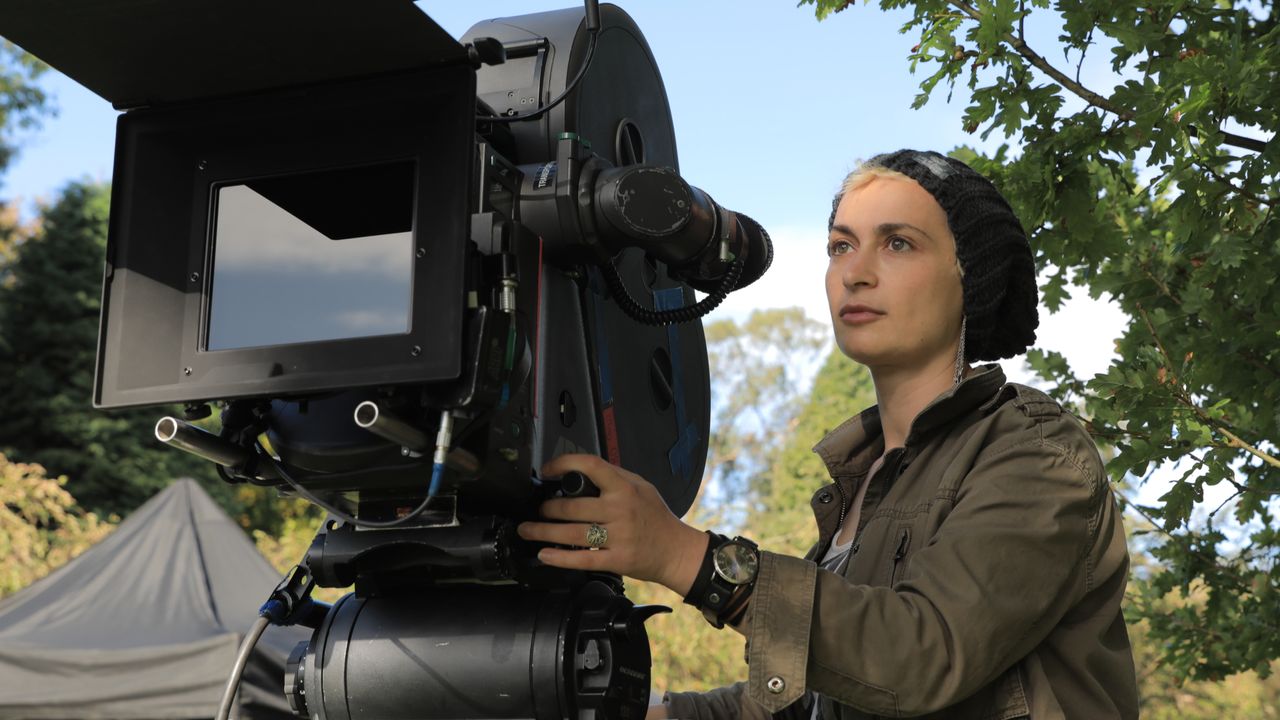 A very unfortunate tragedy occurred on the sets of western-thriller 'Rust' on Thursday in Santa Fe, New Mexico. Cinematographer Halyna Hutchins is dead due to a bullet injury caused by a prop gun fired by the lead actor and producer of the movie, Alec Baldwin. Director Joel Souza has also injured in this incident.

Hutchins died in the University of New Mexico Hospital in Albuquerque after she was airlifted from a helicopter from the sets of Rust. Hutchins was 42 and previously worked on Blindfire and The Mad Hatter. Hutchins was a Ukrainian-born Los Angeles-based cinematographer who grew up on a Soviet military base near the Arctic Circle. She graduated from Kyiv National University in Ukraine with a degree in international journalism and has worked as an investigative journalist for British documentary projects throughout Europe. In 2015, she graduated from the American Film Institute Conservatory.

"We received the devastating news this evening, that one of our members, Halyna Hutchins, the Director of Photography on a production called 'Rust' in New Mexico died from injuries sustained on the set," said John Lindley, the president of the guild, and Rebecca Rhine, the executive director, in a statement. "The details are unclear at this moment, but we are working to learn more, and we support a full investigation into this tragic event. This is a terrible loss, and we mourn the passing of a member of our Guild's family."

Fran Drescher, president of the Screen Actors Guild-American Federation of Television and Radio Artists, and the union's National Executive Director Duncan Crabtree-Ireland also issued a statement: "We are devastated by this tragic news. Our hearts go out to the family of Director of Photography Halyna Hutchins who has passed away and to Director Joel Souza who is injured and hospitalized. This is still an active investigation and we do not yet have all the facts. We will continue to work with production, the other unions, and the authorities to investigate this incident and to understand how to prevent such a thing from happening again."

Joel Souza is currently getting treatment at Christus St. Vincent Regional Medical Center in Santa Fe, and his condition is currently stable.

The Sheriff's office spokesperson Juan Ríos said in a statement that "We're treating this as we would any other investigation. Both were shot when a prop firearm was discharged by Alec Baldwin." He further said, "Baldwin went to the sheriff's office willingly and provided a statement to investigators."

The spokesperson also said they are trying to find out how the accident happened and "what type of projectile was discharged." The production has been halted and the whole set is in lockdown as the deputies continue their investigation.

'Rust' also stars Travis Fimmel and Jensen Ackles, You can find more about this Western movie @ https://moviesr.net/p-western-movie-rust-starring-alec-baldwin-travis-fimmel-officially-begins-filming

A distraught Alec Baldwin can be seen in the images below as he lingers in the parking lot outside the Santa Fe County Sheriff's Office Thursday.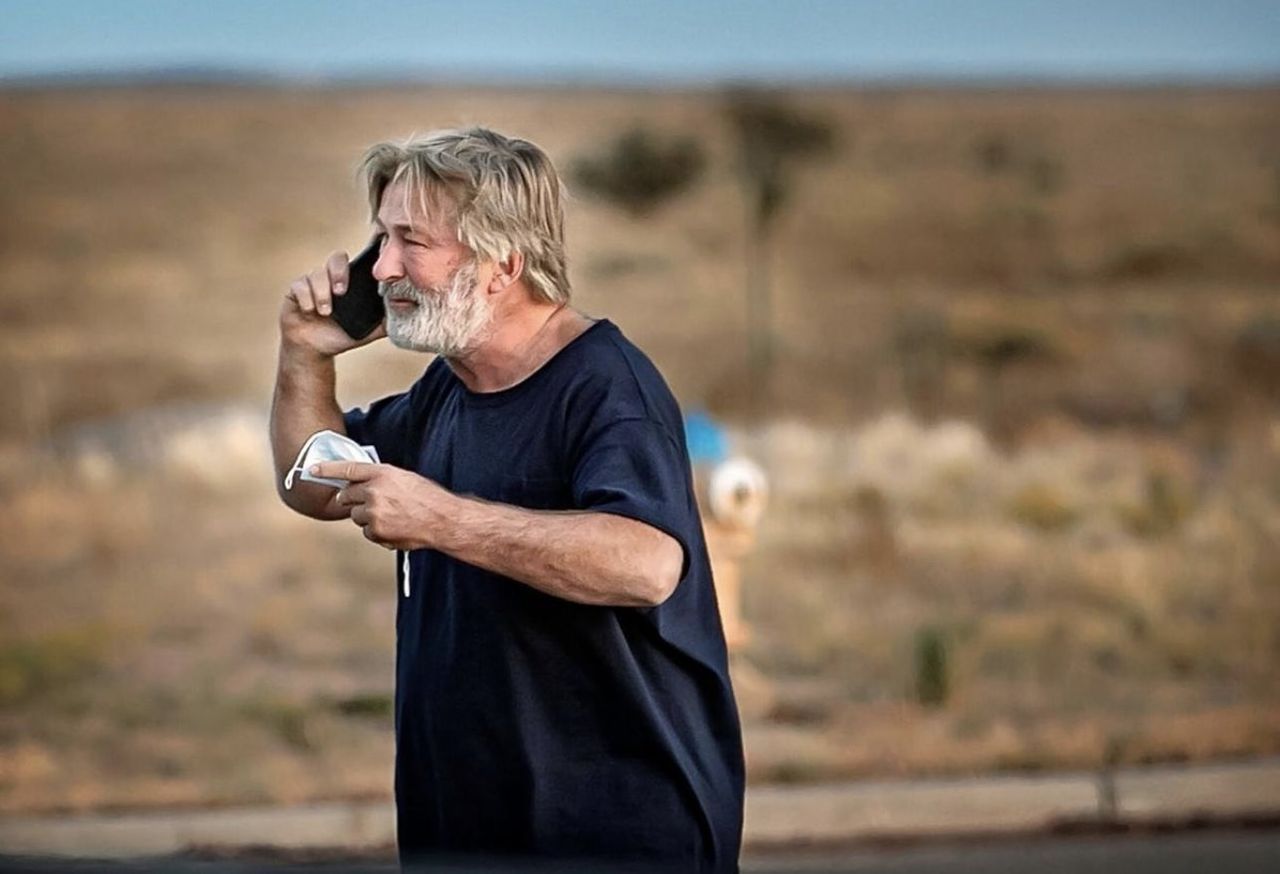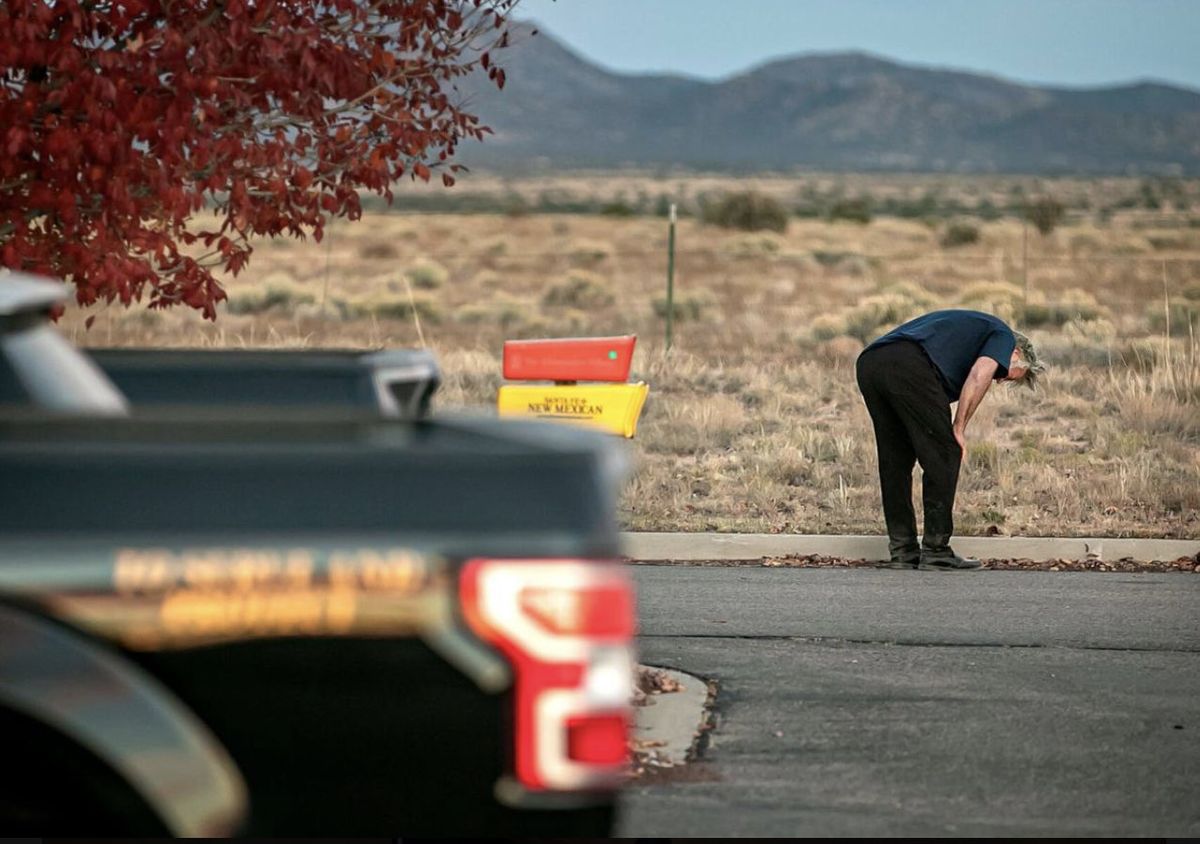 News Credits: The Santa Fe New Mexican and Deadline