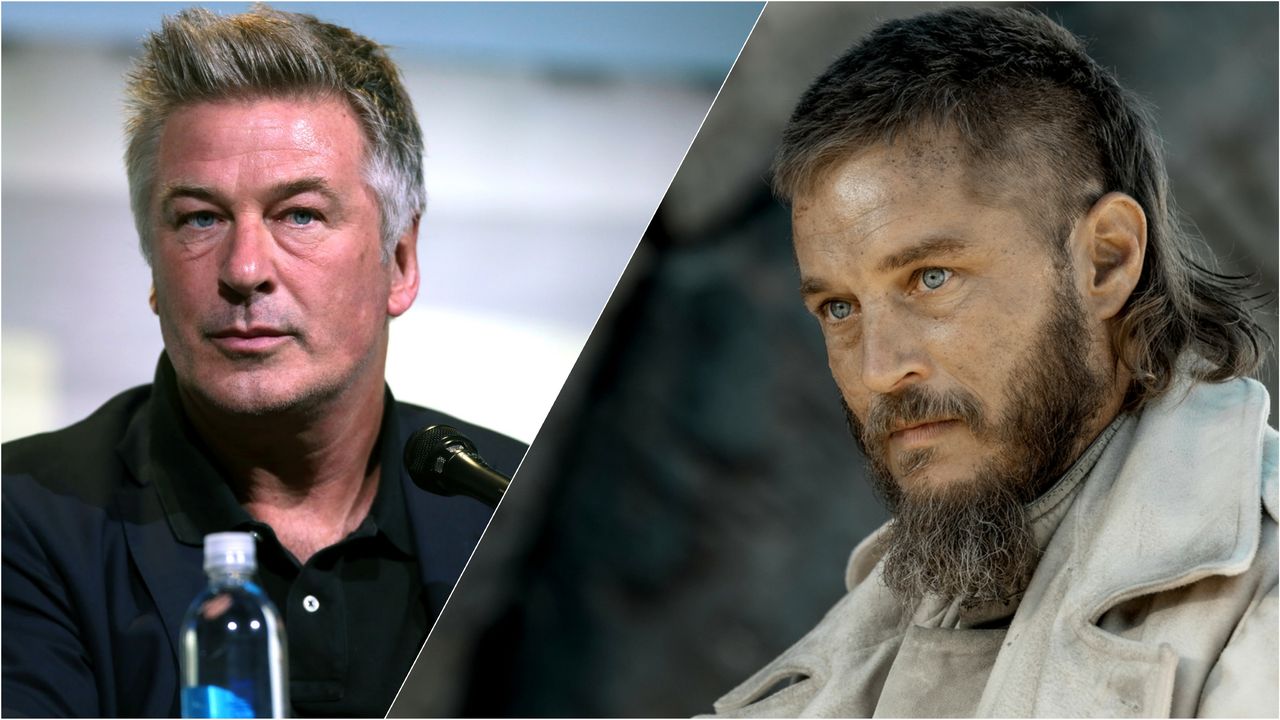 Western movie 'Rust' has officially begun filming this week (October 6) in Santa Fe, New Mexico. Starring Alec Baldwin in the leading role of Harland Rust, the film will wrap up production by the end of November.

The cast of the action-thriller also includes Vikings and Raised by Wolves star Travis Fimmel, who will be playing Fenton "Preacher" Lang Lang. Marty Lindsey, Sean Dillingham, Brady Noon, and Frances Fisher also stars.

The film centers around infamous Western outlaw Harland Rust, who has had a bounty placed on his head for as long as he can remember. Rust travels to Kansas to get his estranged 13-year-old grandson Lucas (Noon) out of prison after he is convicted of an unintentional murder and condemned to death by hanging. The fugitives must work together to outrun the notorious US Marshal Wood Helm and bounty hunter Fenton "Preacher" Lang, who are hard on their pursuit. Deeply buried truths emerge from the ashes, and an unexpected familial bond forms as the mismatched duo attempts to survive the brutal American Frontier.

At the beginning of the production, Amber Dodson, Director, NMFO SAID, "We are thrilled to see some returning faces to the Land of Enchantment and welcome the team behind Rust to our state." "We are excited to be working in the beautiful state of New Mexico. We could not have asked for a better backdrop for this movie," said Producer, Ryan Smith.

Rust is directed by Joel Souza (Crown Vic, Break Night, Christmas Trade, Ghost Squad) and produced by Alec Baldwin (Dr. Death, Crown Vic) via his El Dorado Pictures, Thomasville Pictures' Ryan Donnell Smith (Supercell, Bandit), Anjul Nigam (Crown Vic, Supercell) of Brittany House Pictures, Short Porch Pictures' Ryan Winterstern (Titanic, Watchmen) and Nathan Klingher (One Way, Supercell), and Cavalry Media's Matt DelPiano (All Night Long, Dr. Death).