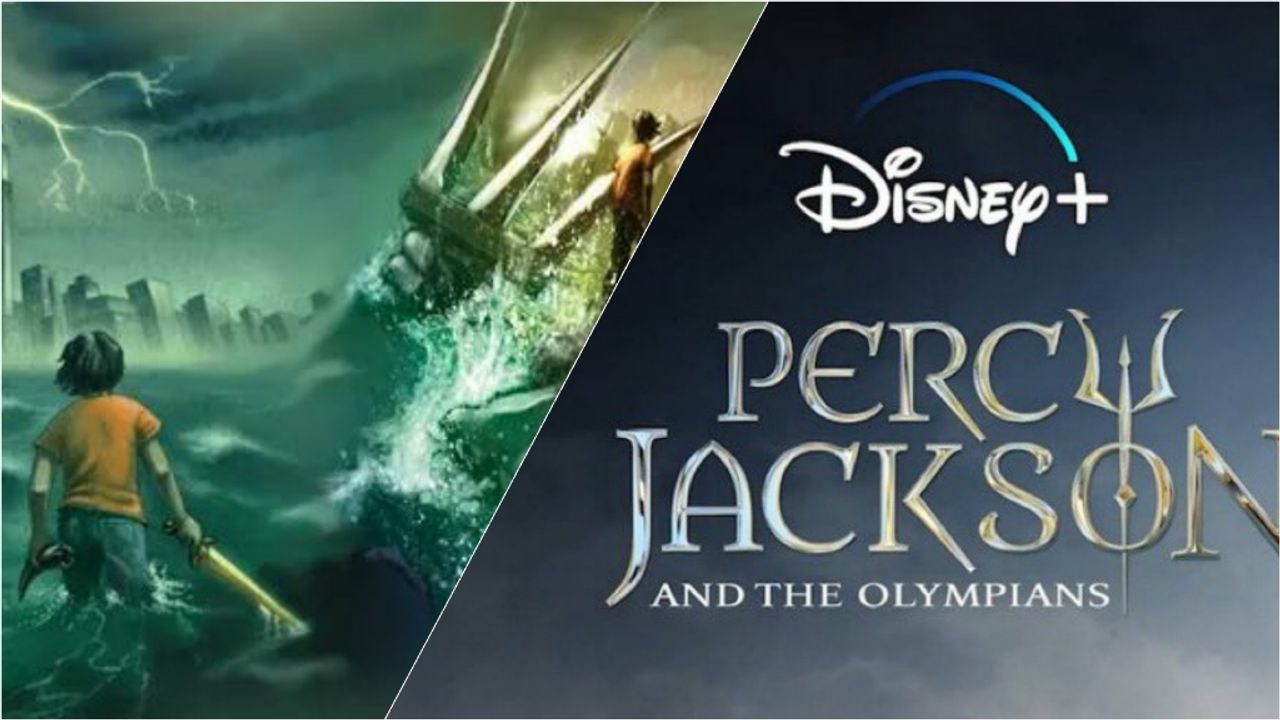 The highly anticipated Disney+ Series 'Percy Jackson and the Olympians' has confirmed its directors for the eight-episode first season.

As previously announced, The Muppets and Alice Through the Looking Glass helmer James Bobin is directing the pilot episode. Joining him are - Anders Engstrom (See, Hanna, Helstorm) and Jet Wilkinson (Warrior Nun, Daredevil, Avatar: The Last Airbender).

It is not confirmed how the eight episodes will be divided among the three directors. But considering Bobin's relationship with Disney, we can expect him to help four out of the eight episodes in the first season. Anders and Wilkinson are likely to direct two episodes each.

Jet Wilkinson is likely to be in Vancouver, where she is set to direct the last episode of the upcoming Netflix live-action series, Avatar: The Last Airbender. Wilkinson has also directed the pilot episode of this series. Wilkinson is also known for directing Netflix sci-fi series Away, Warrior Nun, The Punisher, Daredevil, Iron Fist, and Jessica Jones. Her credits also include Wentworth, How to Get Away with Murder, and Madam Secretary.

Anders Engstrom is known for directing the hit Apple+ TV Series "See," where he has directed nine episodes in the 16-episodes of the two seasons combined. The no. of episodes he has directed certainly confirms his talent as See has been one of the most successful and unique TV shows of recent times. His credits also include Hulu's Marvel Series Helstorm and Amazon's series, Hanna. He has also directed Wallander, The Tunnel, and Taboo.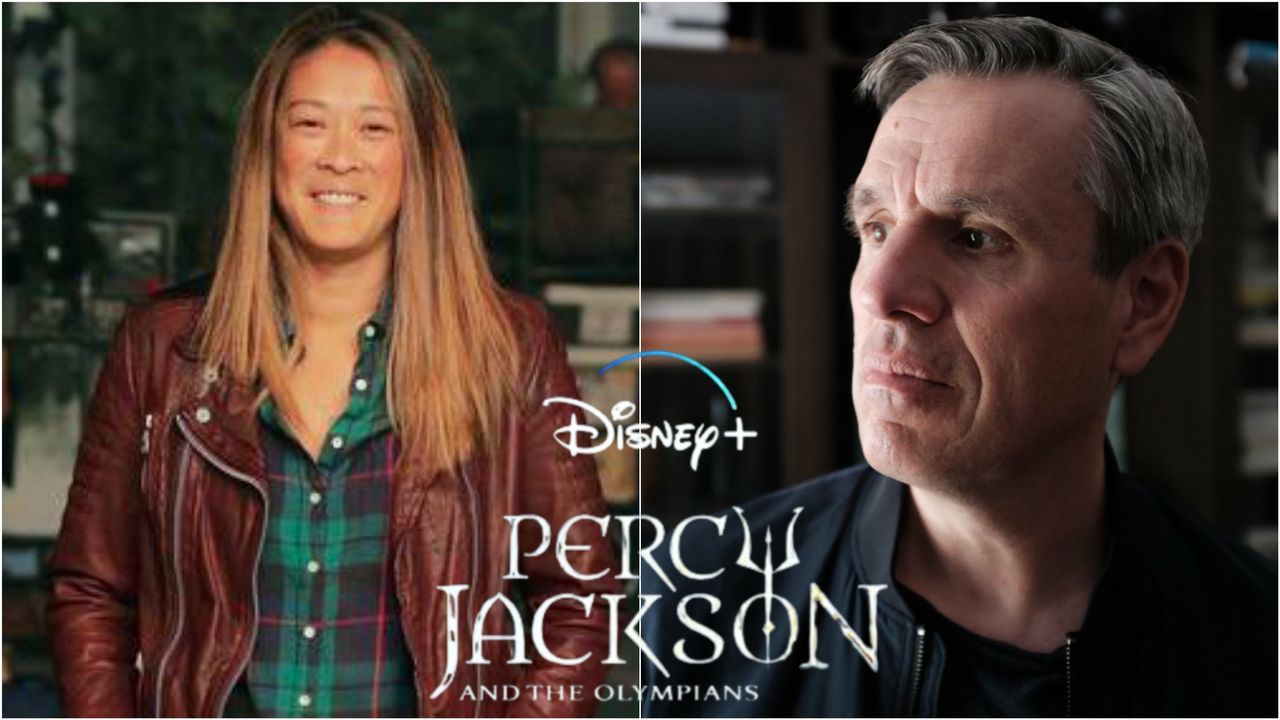 As we previously reported through our Production Insights, 'Percy Jackson and the Olympians' is all set to begin filming this summer on June 1. The production will take almost eight months and will wrap on January 25, 2023. The casting for the series has been reportedly complete and is likely to be revealed right around the time when it goes into production. The series will be filmed at the Mammoth Studios in Vancouver, BC, Canada.

Rick Riordan and Jonathan E. Steinberg have written the screenplay based on Riordan's novel series "Percy Jackson and the Olympians." Riordan has already confirmed the three characters who will be appearing in the series - Percy, Annabeth, and Grover.

Steinberg and Dan Shotz serve as executive producers alongside James Bobin, Rick Riordan, Bert Salke, Jim Rowe, Rebecca Riordan, Monica Owusu-Breen, and Gotham Group's Ellen Goldsmith-Vein, Jeremy Bell, D.J. Goldberg. 20th Television and Walt Disney Studios are the studios behind the series.

Percy Jackson & the Olympians novel series has five books, two of them has previously been adapted into feature films. The Lightning Thief was adapted by 20th Century Fox in 2010 and The Sea of Monsters in 2013.