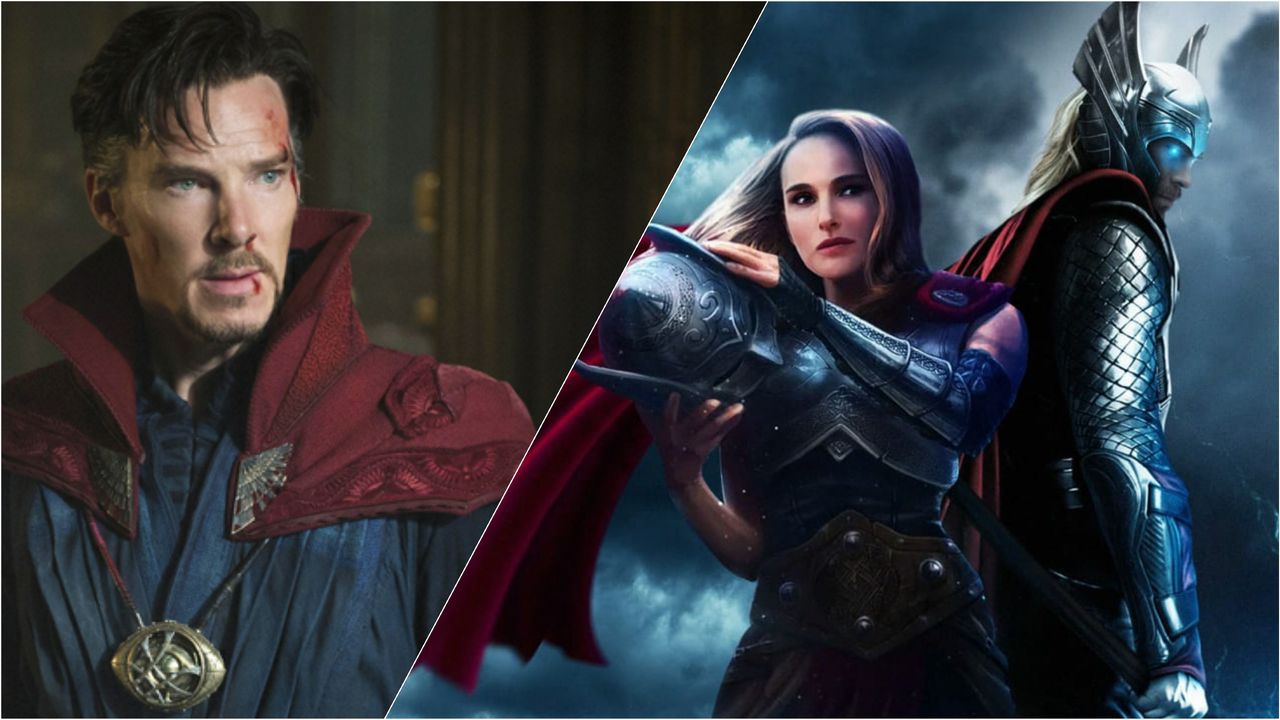 Looks like Marvel fans have to wait a little longer to get the complete experience of the Multiverse. Marvel Studios and Disney have decided to shift the release date for the films releasing in 2022 and onwards.

Disney has moved "Doctor Strange in the Multiverse of Madness" from March 25, 2022, to May 6, 2022, replacing Thor 4. "Thor: Love and Thunder" has shifted from May 6, 2022, to July 8, 2022. "Black Panther: Wakanda Forever" has been moved from July 8, 2022, to November 11, 2022. "The Marvels" has been postponed from November 11, 2022, to February 17, 2023. "Ant-Man and the Wasp: Quantumania" has moved its date from February 17 to July 28, 2023.

But not to disappoint any Marvel fans, 'Spider-Man: No Way Home' is still releasing on December 17, this year. However, the latest change in the release schedule by Disney may impact Sony's view, but, they are likely not to reconsider. But as of now, both Eternals and 'Spider-Man: No Way Home' are releasing this year.

Disney has also delayed non-marvel films including, "Indiana Jones 5" from July 29, 2022, to June 30, 2023.

The reason for the delay is that the majority of these moves are currently under production, while some are yet to begin. While Doctor Strange 2 reshoots were completed a few weeks back, the post-production process is far from done.

Below is the new MCU release schedule for 2022 and onwards:

"Doctor Strange in the Multiverse of Madness" - May 6, 2022

"Thor: Love and Thunder" - July 8, 2022

"Black Panther: Wakanda Forever" - November 11, 2022

"The Marvels" - February 17, 2023

"Guardians of the Galaxy Vol. 3" - May 5, 2023

"Ant-Man and the Wasp: Quantumania" - July 28, 2023

"Fantastic Four" - November 3, 2023 -- Marvel has this date for an Untitled movie now

"Untitled Captain America 4" - No release date yet

"Blade" Reboot - No release date yet