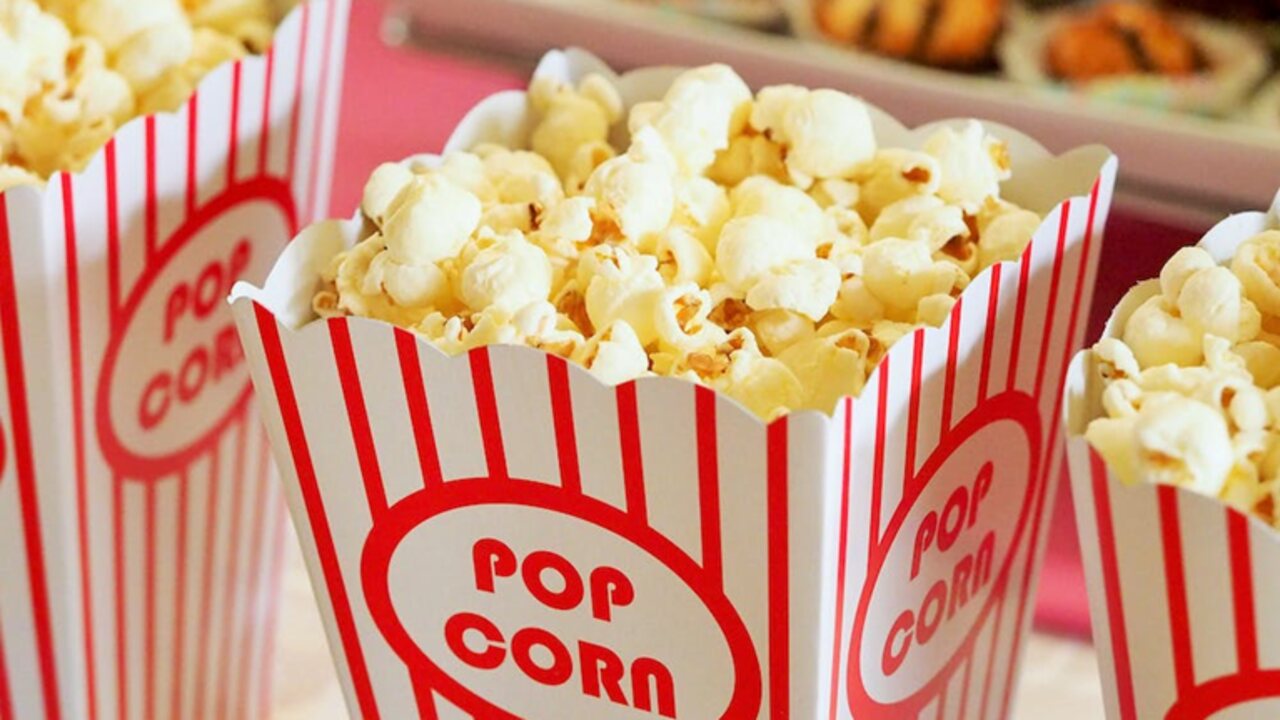 It's been a year and a half since fans waved goodbye to Daniel Craig's James Bond. That movie, Craig's last appearance as 007, was a commercial and critical success and was a fitting end to Craig's great tenure in the famous tuxedo.

But now, it's time to look to the future. The 26th James Bond is still some ways off, but that doesn't mean that it's not fun to speculate on what could happen. After all, now that Daniel Craig has left, we'll likely be moving in a completely new direction, and that should excite 007 fans very much.


There'll Be a New 007

Let's dive right into the biggest, most obvious change we'll see when the 26th installment of the franchise is finally released: there'll be a new 007. This is always an exciting period since, well, this is one of the most coveted jobs in Hollywood.

So who's in the running? Aaron Taylor-Johnson is an early favorite to take the title role. With that being said, there'll be some people looking at using a betting offer from OddsChecker to back outsider Rege-Jean Page to take the hotspot. The Zimbabwean actor has been making waves thanks to his performances in Bridgerton and may just snag one of the biggest acting jobs in the world because of it. The crowning of a new Bond is such a big event that betting companies will be taking lines on it.


Expect Something Different

The Daniel Craig Bond movies were different from what we've seen before. They were slightly darker, a lot deeper, and much less slapsticky than earlier Bond outings. So, don't be surprised if the arrival of a man in the hot seat yields another turn of the page in the book of Bond movies. There's been some talk that they may "time travel" back to the 1960s, which would certainly offer a lot of creative freedom, and you have to imagine that fans would like it, too.

Still, it's more likely that Bond continues to move into the future, perhaps with some nifty virtual reality technology.


…But It's Worth Being Patient

There's merit in learning the art of patience if you're a Bond fan. There's still much that has to happen before the next Bond movie can enter pre-production, so we're looking at a release date of Christmas 2025 at the earliest. Realistically, the movie will land sometime in 2026 or 2027. But as the franchise has shown time and time again, Bond movies are usually worth waiting for, and it'd be better if they didn't rush it anyway!